Looking for some great small business marketing ideas to grow your business online?
Online marketing is so important for your success as a small business owner. So in this article, we'll share some of the best small business marketing ideas and give you tips on how you can apply them right away.
Why Is Online Marketing Important?
If you want your business to be successful online, you have to focus on marketing it by advertising, promoting, and selling your products and services.
That's because if people don't know your company exists, how can you expect them to come to your website to sign up for your email list or buy something from your eCommerce shop?
Online small business marketing is crucial for:
Brand Awareness — Even if people already know you exist, you need to increase brand awareness by promoting your business across many channels. Even if you're a well-established brand, expanding your reach to grow your business online is key with marketing so you can remind people you're out here.
Increase Sales — The farther your reach, the more sales potential your company has. In fact, the better you market your company to your target markets and audience, and deliver on your promise to provide high-quality products and services, the better your reputation will be. Once you have a solid reputation, you'll see more sales.
Beating the Competition — As you grow your business and digital marketing strategy, your competition will fight for your target audience and potential customers. However, by advertising, promoting, and establishing yourself as having more value than the competition, you'll find yourself easily outselling everyone.
So, now that you know why online marketing is crucial to your success, let's take a look at some great online marketing ideas for small businesses.
Effective Small Business Marketing Ideas
Here's our roundup of the best small business marketing ideas to try on your own website.
1. Build an Email List
You probably know by now that every business website should have an email list and run regular email marketing campaigns to promote their services and products. Well, having a large email list doesn't have to be complicated or time consuming.
This is especially true if you use one of the best email marketing services on the market such as Constant Contact or Brevo (formerly Sendinblue).
WPForms makes creating subscribe forms really simple using Mailchimp, AWeber, Drip, Campaign Monitor, Constant Contact, MailerLite, GetResponse, and more.
Not to mention, you can easily add a subscribe checkbox to any of your WordPress forms to build your email list and continue marketing your products and services to those that show interest in what you have to offer.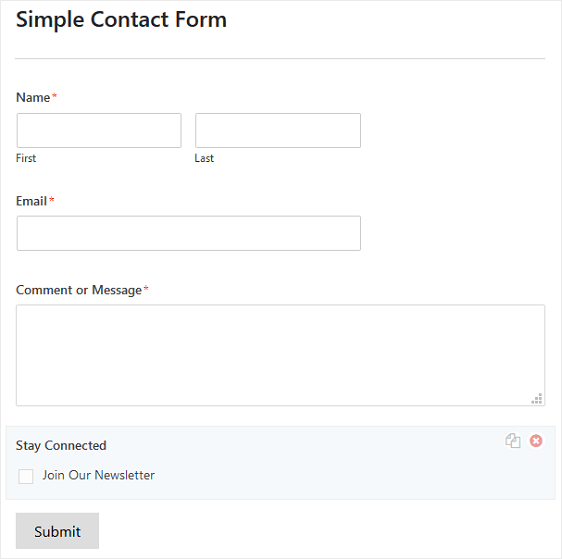 2. Publish Testimonials
85% of people trust online reviews written by other consumers as much as they trust recommendations from personal contacts.
So by adding testimonials to your website, you not only add an extra element of social proof to your site endorsing what you have for sale, you help potential buyers make better decisions since they're likely to trust what your satisfied customers have to say.
OptinMonster does a great job of displaying testimonials on their website. In fact, they have a dedicated testimonials page: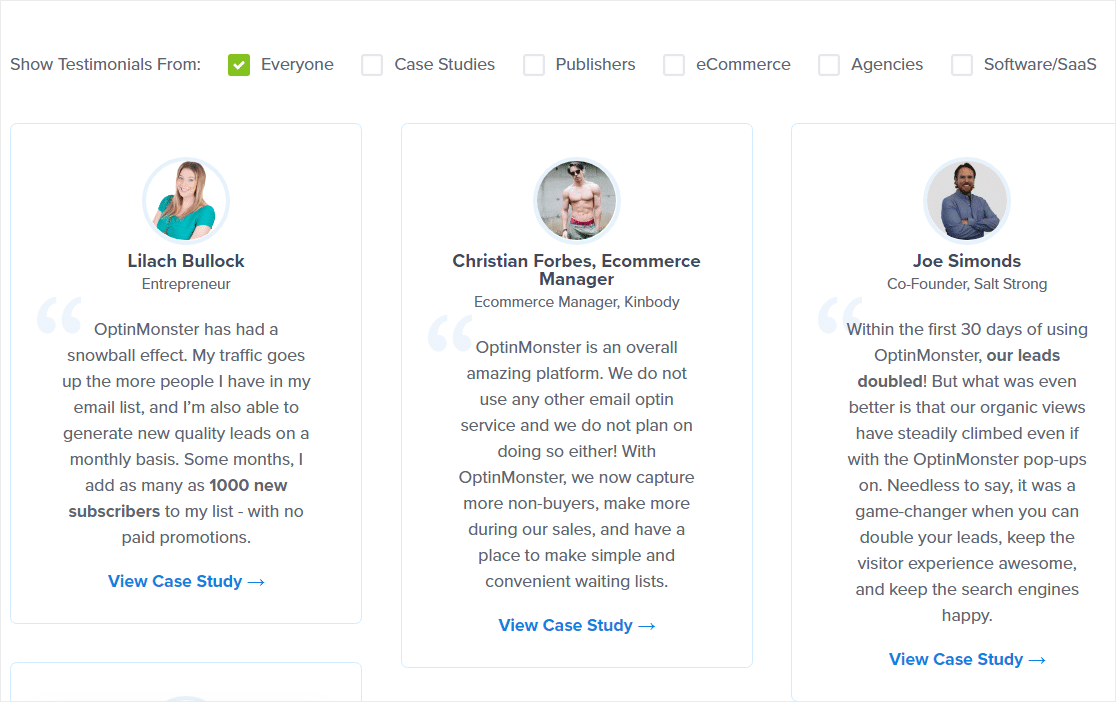 Another great way to foster trust and encourage people to become customers is to display reviews on your website, like many popular eCommerce sites do. There are plenty of great product review plugins that will make this easy for you.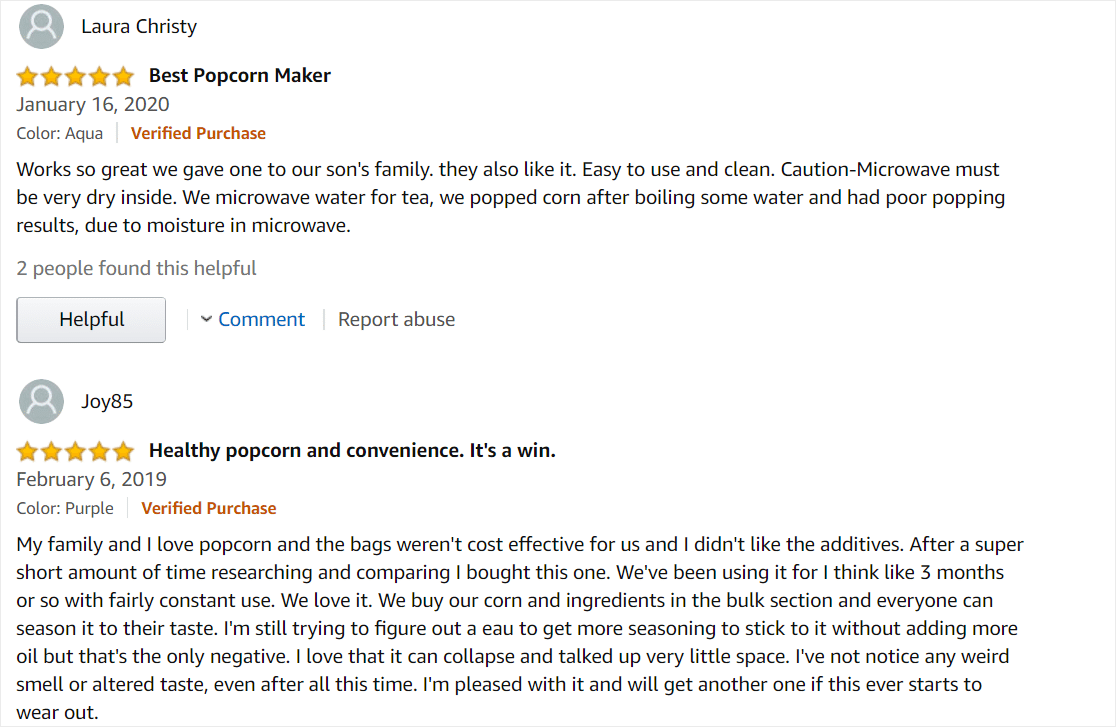 If you want to add social proof to your website, check out these easy ways:
Use the positive opinions you collect to boost conversions and sales by tapping into the power of social proof.
3. Post Valuable Blog Content
It may seem obvious, but one of the best ways to market your brand is to consistently publish valuable, informative, and entertaining content on your website.
In fact, if your content is good, your blog can become the very foundation of all your marketing efforts. And the best part? Starting a WordPress blog is relatively cheap and easy to do.
Are you part of the 51% of marketers that say they simply don't have enough time to regularly publish blog content?
That's okay! Using the WPForms Post Submissions addon, you can let other people do the work for you by letting visitors publish blog posts right onto your website for others to read.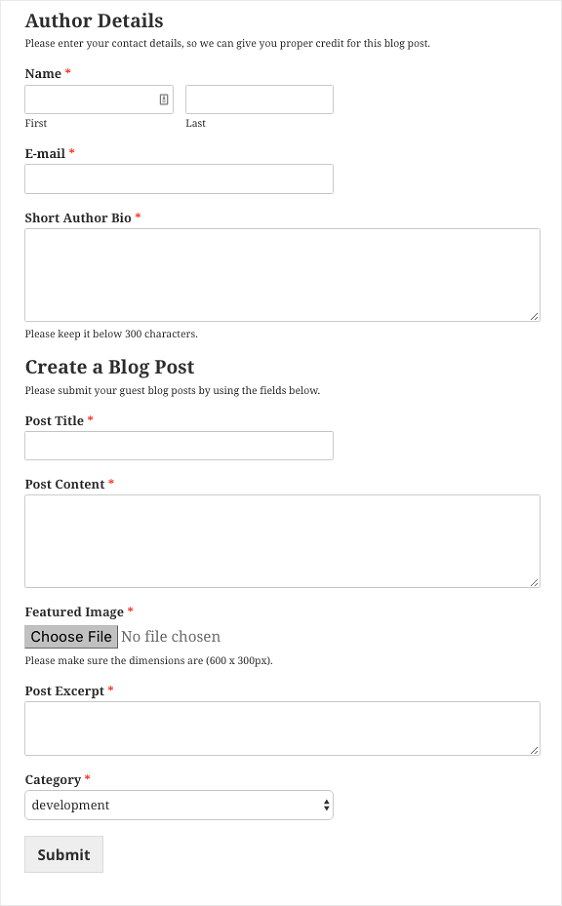 For help with this, check out our tutorial on how to let users submit blog posts on your WordPress website.
When you publish a new post, don't forget to promote it. You'll want to repeatedly market that content for maximum views.
It's super easy to use PushEngage to send a browser notification to your subscribers every time a new post goes live on your site. Push notifications are a great way to keep your audience coming back for new content.
4. Run a Contest
Running a contest is one of the best ways to build consumer awareness and get your company's name out there.
Plus, they're lots of fun.
You can give away some of your products and services in exchange for getting people to:
Submit videos or photos for a chance to win
Pen an essay about a topic of your choosing
Leave a review in exchange for entry
Refer others for more contest entries
Provide an email address in exchange for an entry
Run an Instagram hashtag or photo caption contest
The options are endless and can be as simple or complex as you want them to be.
All you have to do is take the time to manage the contest and put up a prize. From there, you'll let others market your business for you. Here's an example using the giveaway plugin RafflePress, which we highly recommend.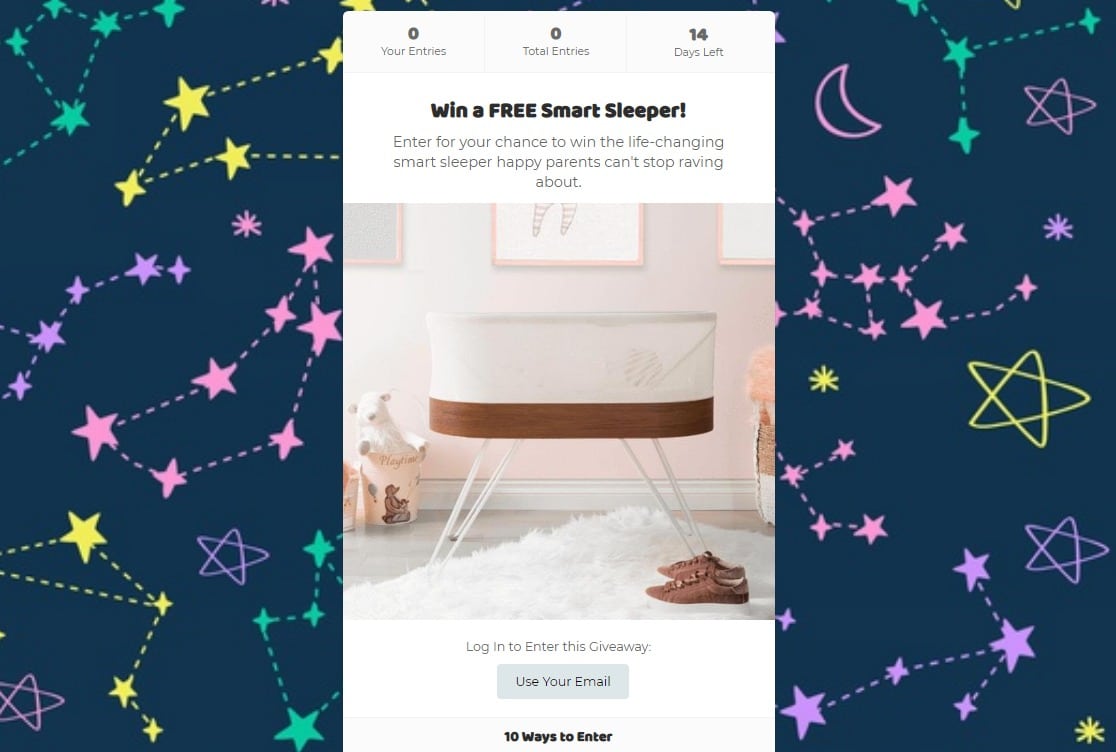 If you're looking for an easy way to set up a contest on your website within WPForms, check out our Form Templates Gallery, which just so happens to have a Contest Entry Form template.
Just customize the form to look the way you want so people can start entering your contest right away. All of the entries can be sent to your business email address or stored in the WordPress database.
5. Network With Others
Working with a big brand or influencer can cost you big bucks. And while their reach and engagement may be stellar, it might not even be an option for you if you're a small business on a tight budget.
But don't worry, there are less expensive ways to market your brand within your industry. All you have to do is a little friendly networking.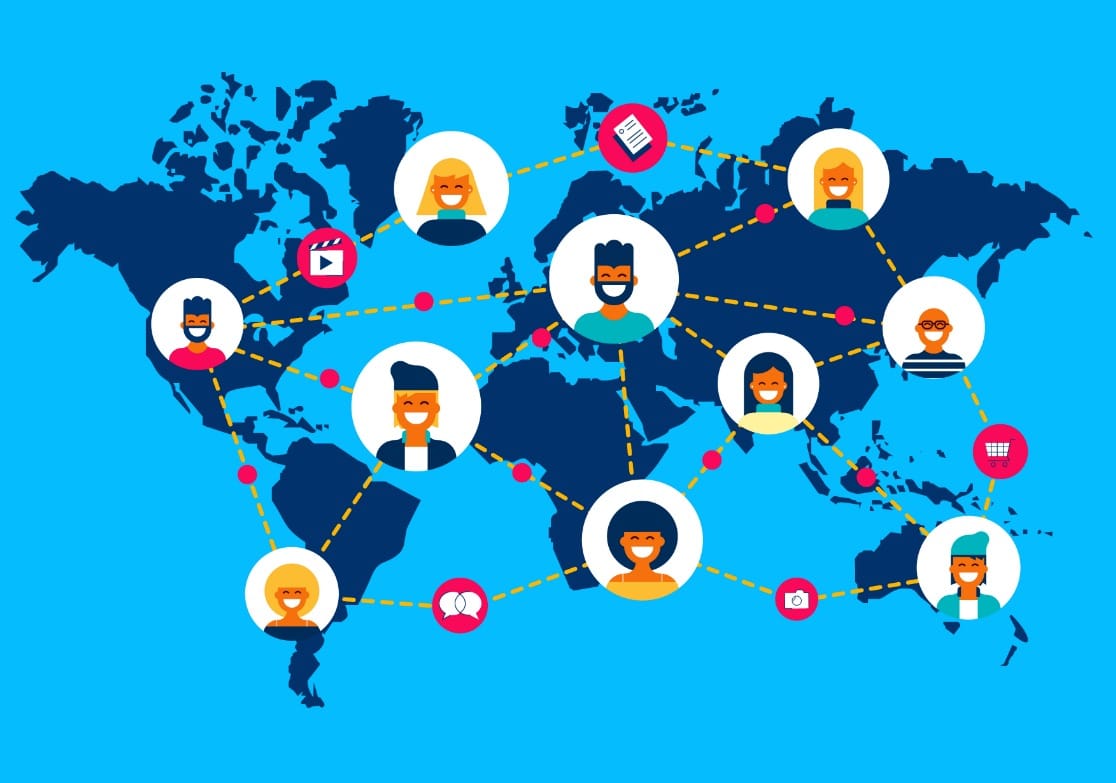 For example, ask to guest post on an influential website that you know has a lot of traffic and a similar audience.
It doesn't cost you anything but time, you'll be allowed to link back to your website which will drive traffic to your site, and you might even be able to squeeze in a product of yours right into the blog post itself. And, in an effort to keep the relationship going, you can always extend the same favor to other small businesses.
If you need help with advertising guest posting opportunities on your website, check out this helpful article on how to get more guest posts submissions on your website.
6. Automate, Automate, Automate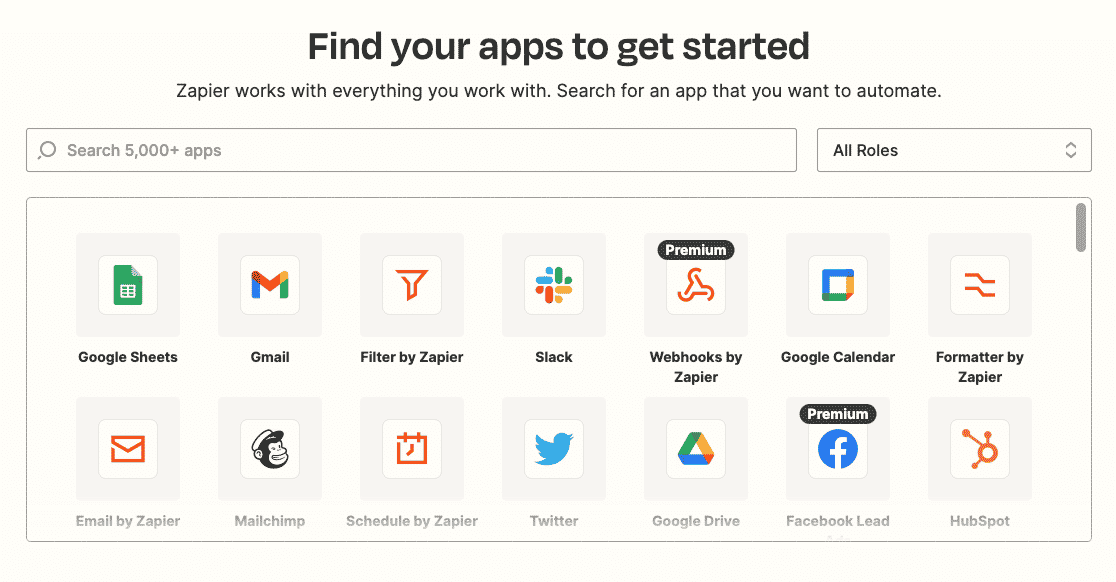 Your time is valuable, so if you're not doing it already, it's time to automate. These days, you can do so much more than just set up a drip campaign with your email marketing provider to automate your email marketing strategy.
With the WPForms Zapier addon, you can connect 5,000+ web apps to your forms, so you can automatically do things like:
Alternatively, you can use Uncanny Automator to connect WPForms to tons of other WordPress plugins for free.
Plus, WPForms integrates directly with Google Sheets so you can save contact form data to a spreadsheet without the need for a connector service.
7. Use Lead Magnets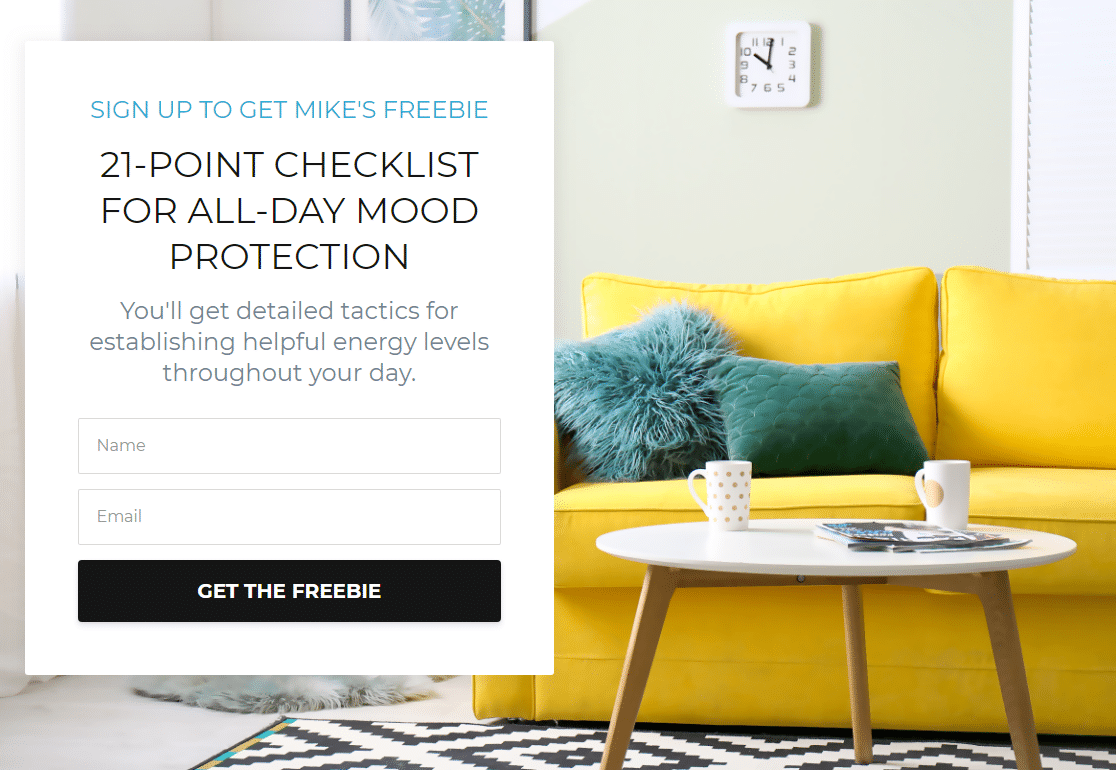 A lead magnet is something free you offer to your website visitors in exchange for their email address, and you should definitely be using them.
Plus, lead magnets are not only easy to make, they can be fun to create as well. You can easily repurpose your most successful blog posts into a lead magnet that convinces people to sign up for your email list.
Some examples of lead magnets can include:
Helpful ebooks
Coupons
Promo codes
PDFs
Checklists
Templates
Case studies
Just make sure your lead magnet is highly valuable to the user and worth them giving up their email address. Here are even more examples of awesome lead magnets to increase subscribers.
8. Join a Private Facebook Group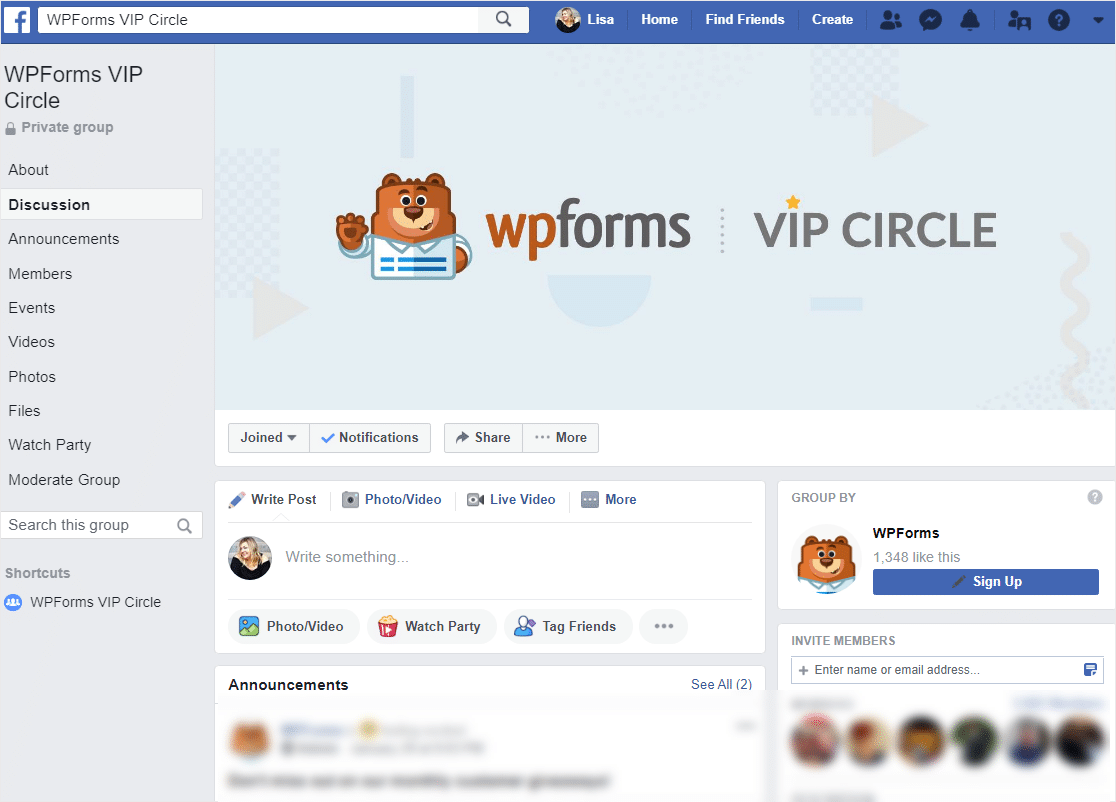 Private Facebook groups are a fantastic way to find and connect with a community of other small business marketing leaders and experts.
And, depending on the type of group you join, you could get extra help for free or even win prizes. For example, the WPForms VIP Circle Group is an exclusive Facebook group only for WPForms users. Not only can you get help from support and other members for basic issues, you can even enter giveaways to win cool stuff.
9. Get on a Podcast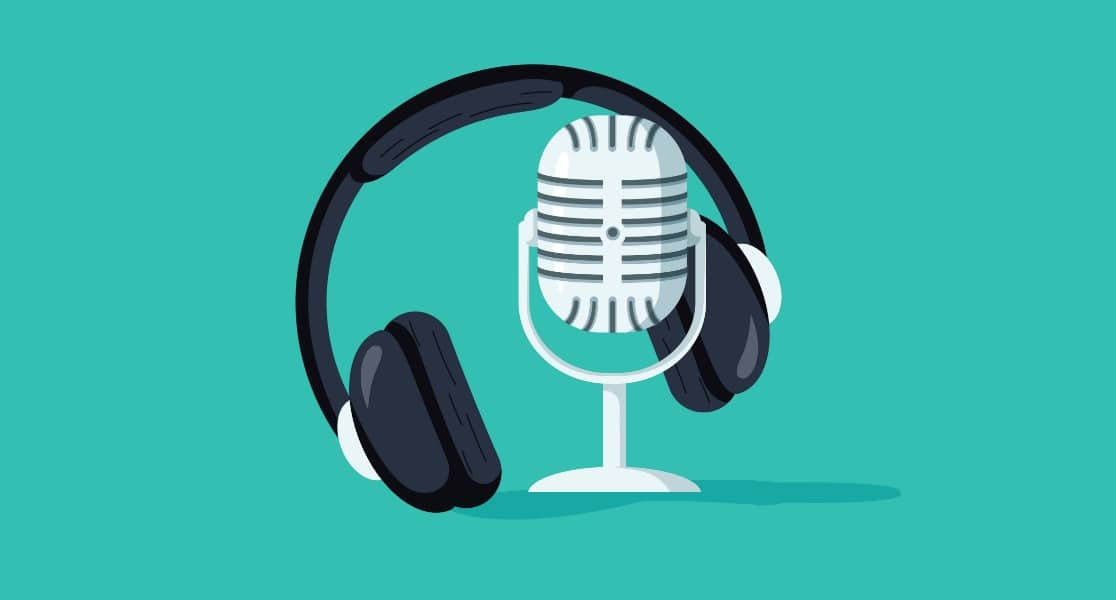 Savvy business owners who used to work hard to get guest post spots on popular blogs are now using their time to try and get something else too — interviewed on podcasts.
Talking about your website and yourself on a podcast is a fantastic way to reach out to a larger audience.
Or, consider starting your own podcast. Check out our post with the best WordPress podcasting plugins to get started.
10. Use the Right Theme
With all the moving parts that go into running your small business, it's easy to overlook some things. One great small marketing idea to consider is finding a website theme that's based on your business niche.
You can check out these awesome lists of themes for tons of different kinds of small businesses including:
And there are a lot of cool things about having a theme that matches the industry your business is in. One is that it can make it way easier to set up your site and get targeted leads from the people you want to hear from.
11. Make a Useful Infographic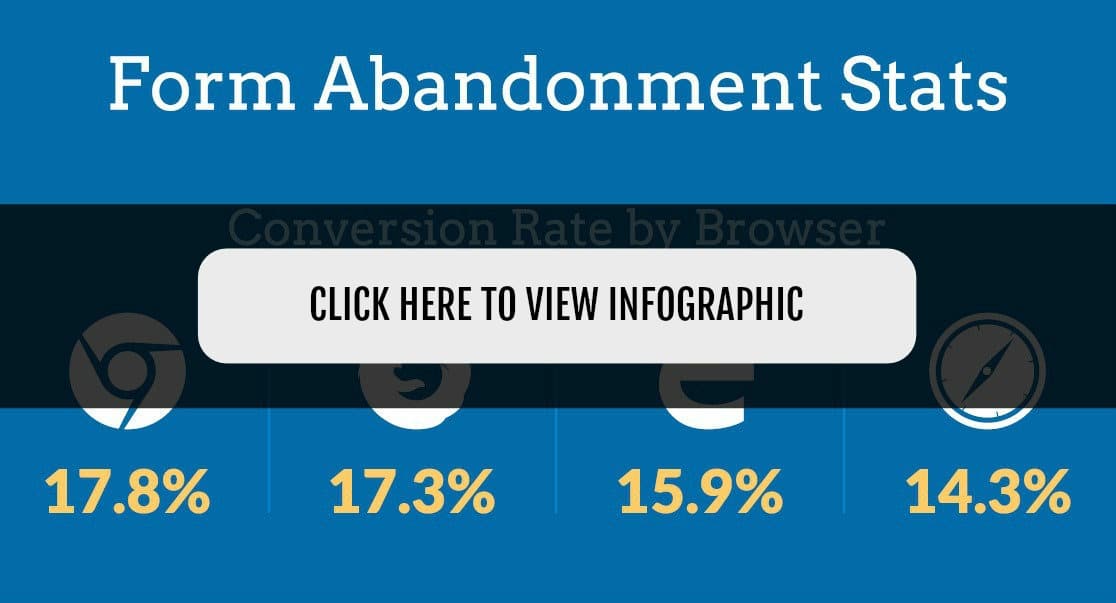 Another fantastic small business marketing idea that you can whip together in no time is an infographic.
You can take information from a great blog post you've already created and craft something into a visual format. This helps engage your website visitors and gives them useful information in an easy-to-digest manner.
12. Try a Customer Satisfaction Survey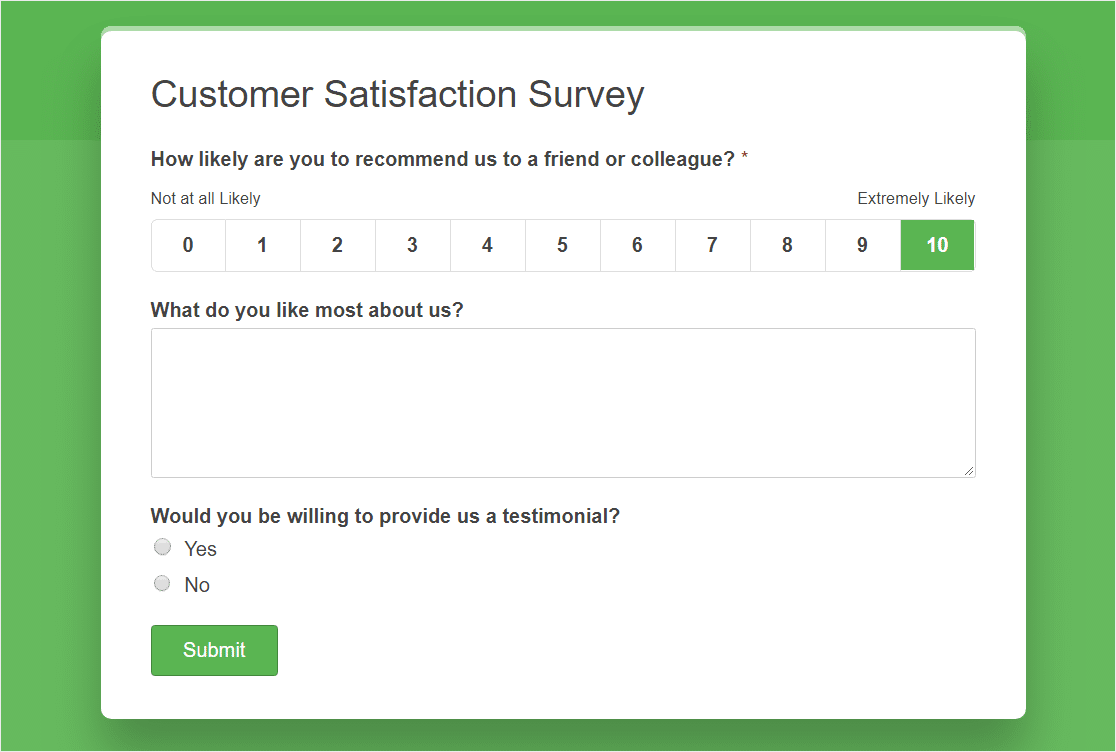 Using your email marketing service to send out a customer satisfaction survey is a great way to learn about your customers and promote your business. It's also a fantastic way to remind people you exist and invite them back to your website.
You can do this quickly and easily by turning on the Survey and Polls addon in WPForms. It's easy to build beautiful polls and surveys, and you can even try using conversational marketing by enabling the popular Conversational Forms addon and creating a conversational contact form.
FAQs – Small Business Marketing
Still have questions? Check out some of our most frequently asked questions below.
How can small businesses use online marketing without having a big budget?
There are a few things that businesses can do if they're bootstrapped. Social media platforms are generally free to use. Creating valuable content that will be a magnet for readers is another tactic. You can get free or low-cost email marketing until your list is a little bigger. Good SEO helps, too.
How can small businesses best use social media?
To best use social media, identify and target your audience. Post useful, relevant content on a consistent basis, and be sure to engage with your online community in the comments. Use low-cost ads to grow your reach. Get a good writer who will give your content character.
What are low-cost ways to boost SEO?
To boost your SEO when you're on a budget, create super high-quality, original content for your website. Be sure to have a targeted keyword in mind and use an appropriate amount of backlinks.
What are some kinds of content that small businesses can create?
Small businesses can create blog posts, videos, social media posts, white papers, guides, eBooks, webinars, podcasts, newsletters, gated subscription content, images, infographics, guides, and more. The best part is that you can repurpose any piece of content to make it stretch further.
How can we use video marketing as a small business?
You don't need fancy equipment to get started in video marketing. You can make videos on your phone to start. Share info, interview employees, collect customer testimonials, and record tutorials. Make sure the face and voice of your brand are charismatic so people are more likely to watch and listen!
Next, Check Out Top Email Marketing Metrics
And there you have it! You now have some incredibly effective small business marketing ideas you can start using on your own website today.
WPForms is the ideal plugin to drive your business forward because you can use it for any purpose. Check out this article on using WPForms to make online contracts with signatures.
And if you want to make sure your marketing plan is working, be sure to check out this article on the email marketing metrics that matter most to your success.
So, what are you waiting for? Get started with the most powerful WordPress forms plugin today.
And don't forget, if you like this article, then please follow us on Facebook and Twitter.