How to Create a Client Booking Form in WordPress
by Courtney Robertson on Dec 12, 2016
Do you want to allow your customers to schedule an appointment directly from your WordPress site? Whether you are a massage therapist, hair stylist, consultant, or manage a clinic, being able to book an appointment is vital for business. In this tutorial, we'll show you how to create a client booking form in WordPress.
Create an Appointment Booking Form
The first thing you need to do is install and activate the WPForms plugin. Here's a step by step guide on how to install a WordPress plugin.
Also, you'll need to have a form created. See our tutorial on How to Create a Simple Contact Form as an example to get started.
Then it's time to ask visitors when they would like to schedule their appointments. To do this, we will add a Date / Time field.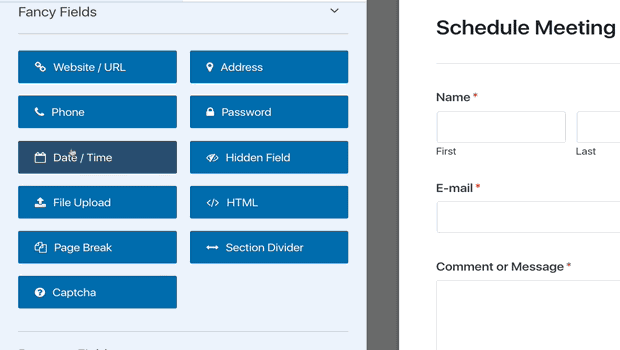 Let's prompt visitors to schedule a specific time. To do this, you need to click on the Date / Time field on the right hand preview panel.  Then on the left side Field Options » Label you can add a more descriptive title to your field.
Also notice in the Description that we included helpful text that will appear below the scheduling form field.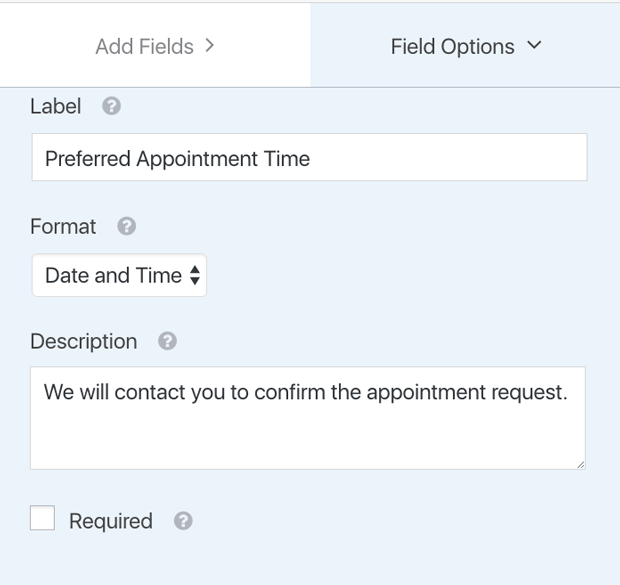 Before moving on to the next step, you'll need to fill out your form yourself just once. The information you enter doesn't matter. This test entry will be used in the next step, and then you can delete it.
Connecting Your Form
Great news!  Your form can talk to many online calendar tools, such a Google Calendar, Outlook, iCal, and more, using our Zapier addon.
Before you can see these meeting requests on your calendar, you'll need to connect WPForms with Zapier. To access this addon, you must have the Pro license plan. To activate the addon, go to WPForms » Addons.
Now let's connect your calendar to your form. First you'll need to login to your Zapier account. Then select Make a Zap in the top navigation.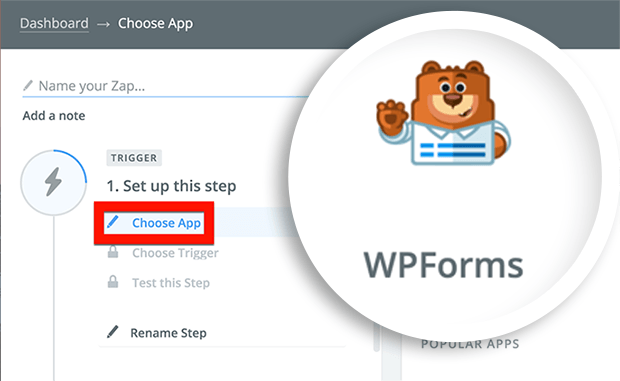 Next you can continue to create your zap. If you need assistance, you can check out our tutorial on how to get started with Zapier.
When you get to the Edit Options screen.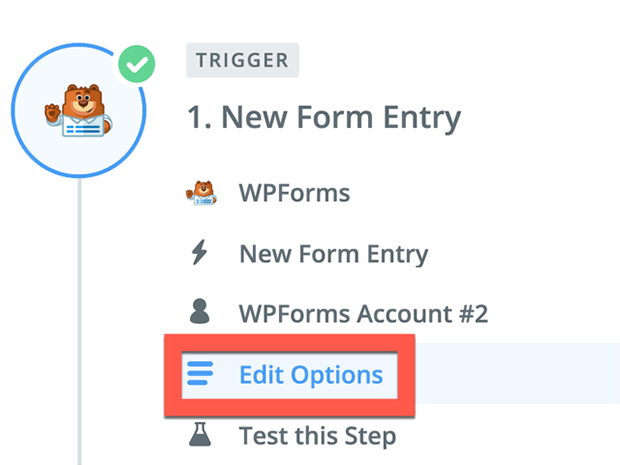 Then select your client booking form.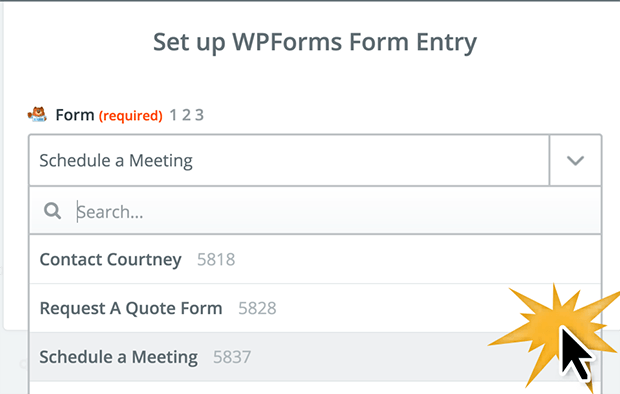 After this, Select Continue. You'll then be prompted to test your form's connection to Zapier. Be sure you have at least one test entry on your form before fetching existing entries.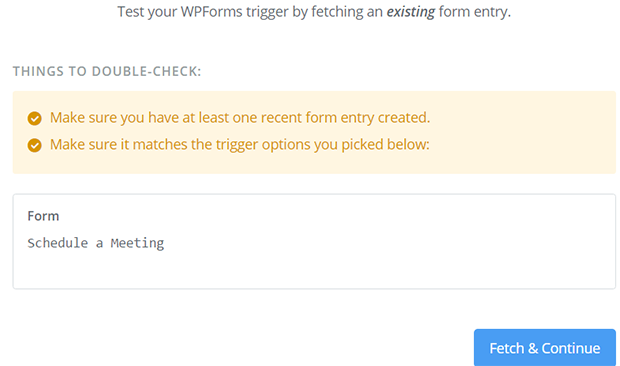 You should then see a successful confirmation message.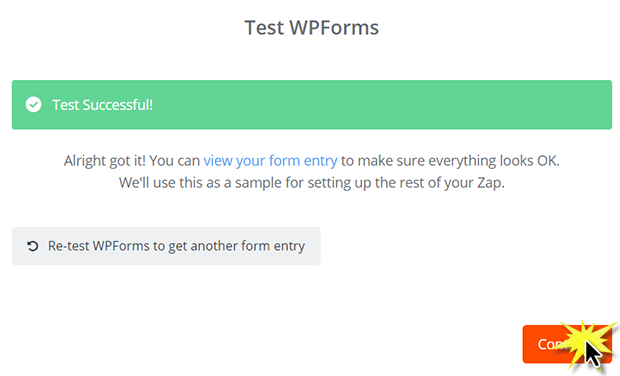 Connecting to Your Calendar
You're halfway through setting up your form. Now it's time to connect your calendar to Zapier. In our example, we will connect with Google Calendar.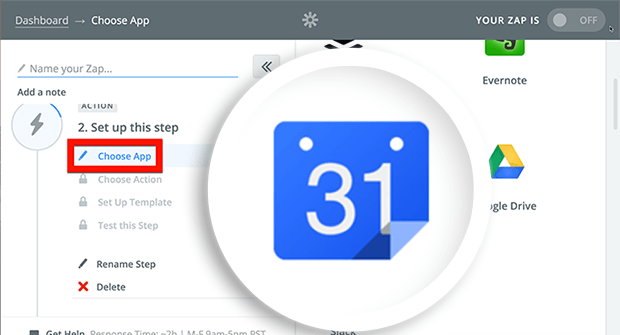 Next, you'll select Create Detailed Event and then Save & Continue.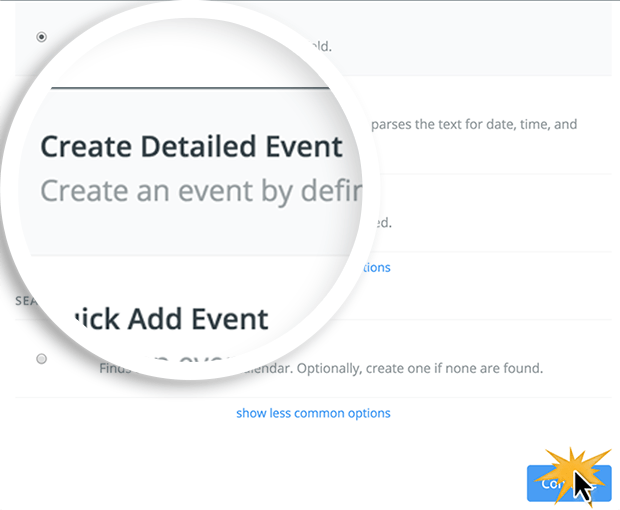 Next, you'll connect your Google Calendar to Zapier.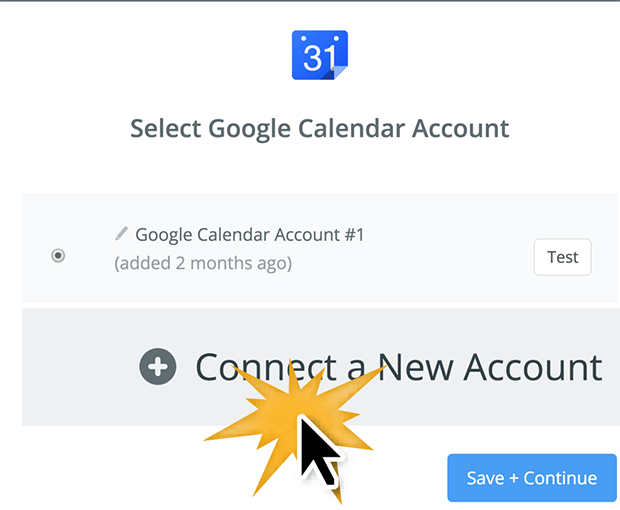 When you've reached the settings for creating an event on your calendar, select the option that includes the date and time.
Then set a length for your meeting time. You can write in how many hours your appointments will last.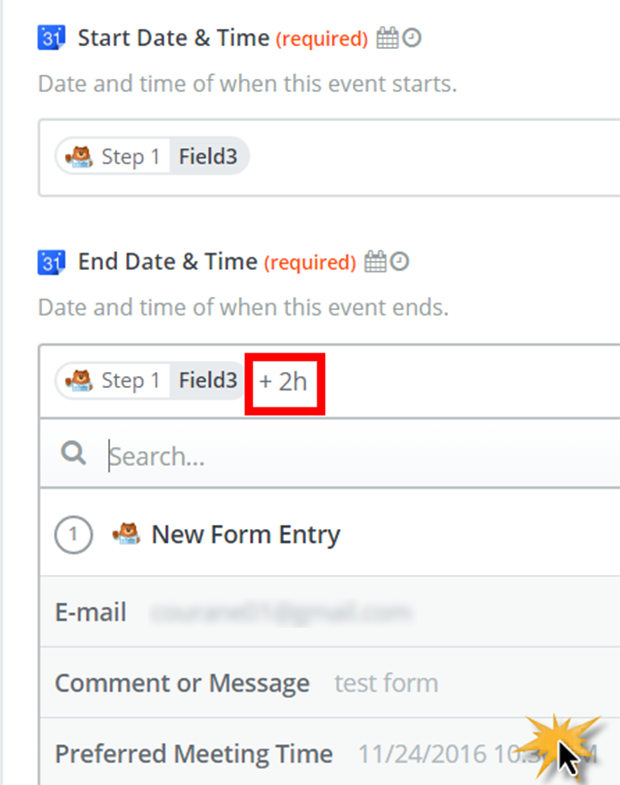 After this, you'll be asked to again test your calendar connection.
Finally, you can name your Zap and turn it on.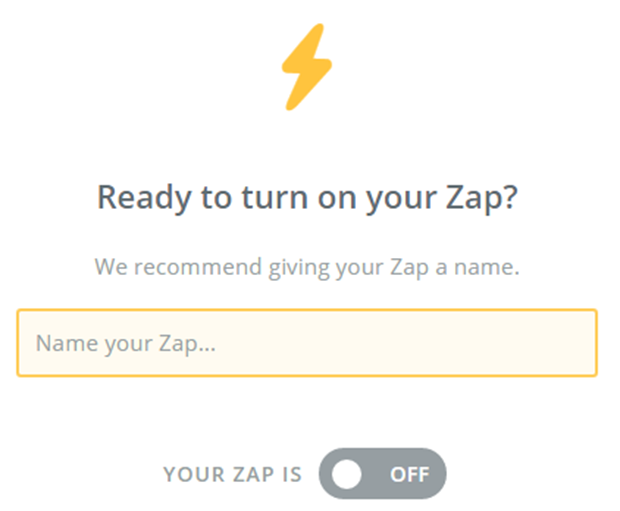 Testing Your Client Booking Form
Now that you're all set with Zapier, it's time to test the whole process. Go back to the form you've embedded on your site and fill out a test entry.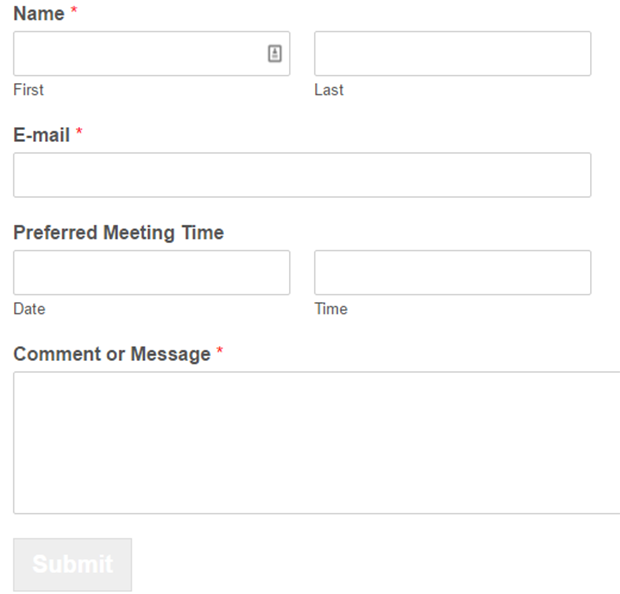 Then go to your Google Calendar and see the event.
Now you're all set! You've created an online client booking form for your WordPress website.
Want to get more value from your client forms? Check out these web form hacks to unlock hidden customer data. You can also connect your booking form to your email marketing service to stay in touch with your clients with email marketing.
What are you waiting for? Get started with the most powerful WordPress forms plugin today.
If you like this article, then please follow us on Facebook and Twitter for more free WordPress tutorials.