Are you looking to accept payments or donations on your WordPress site? Are you wondering if the Jetpack Simple Payment Button is the right solution for you?
In this article, we'll explain Jetpack's Simple Payment Button, and take a look at its pros and cons to help you decide if it's the best solution for your needs.
What Is Jetpack's WordPress Simple Payment Button?
Jetpack's Simple Payment Button is an addon feature in the Jetpack plugin that allows you to add a PayPal payment button to your website's posts and pages.
With Jetpack, adding a PayPal button to your site is easy. Without having to mess with PayPal's embed code, you can add a PayPal payment button in just a few clicks.
Here's how it works on your site.
When a visitor clicks on the payment button, a modal popup will appear that requires your visitor to complete the checkout.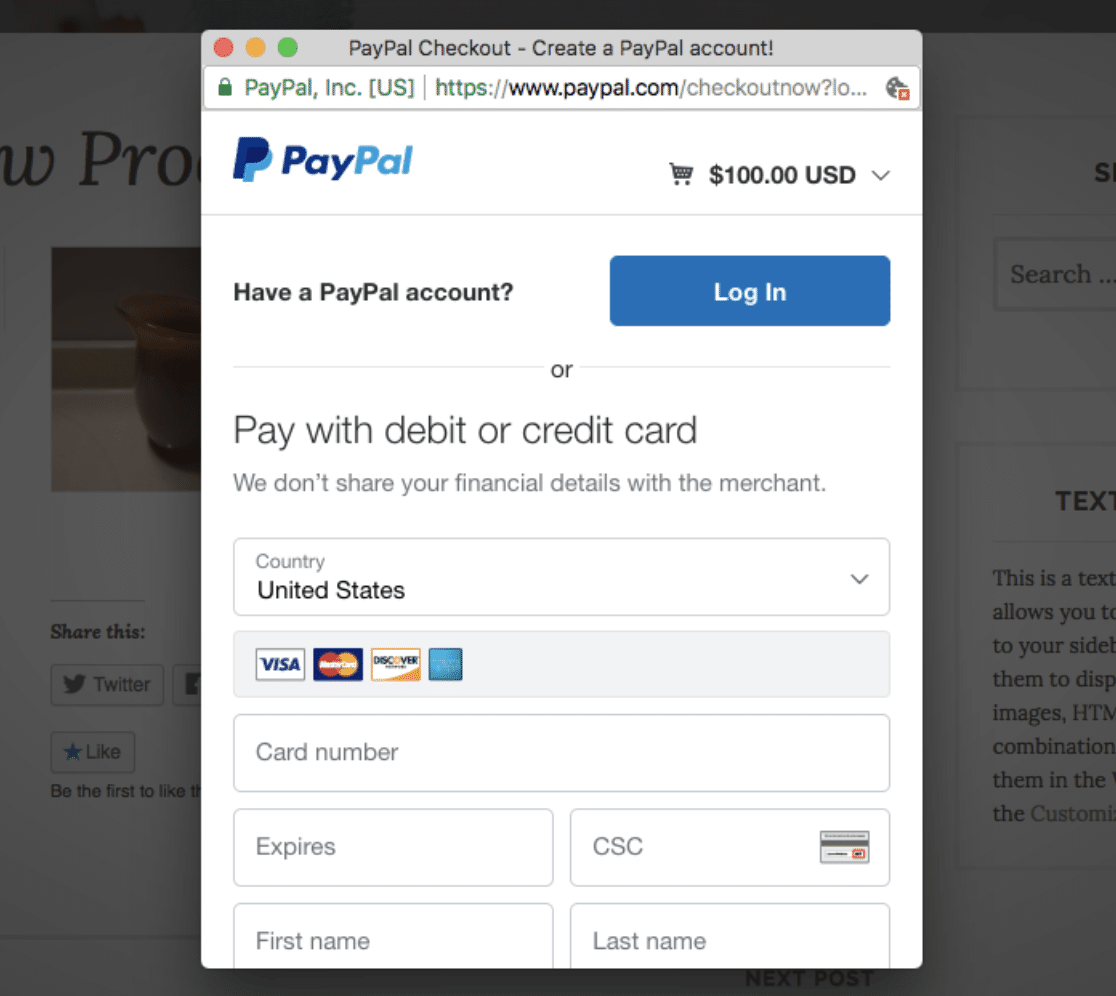 The Simple Payment Button by Jetpack is a nice choice for you if you're already subscribed to Jetpack's Security or Complete plans.
Pros
Cons
The Easiest Way to Accept Online Payments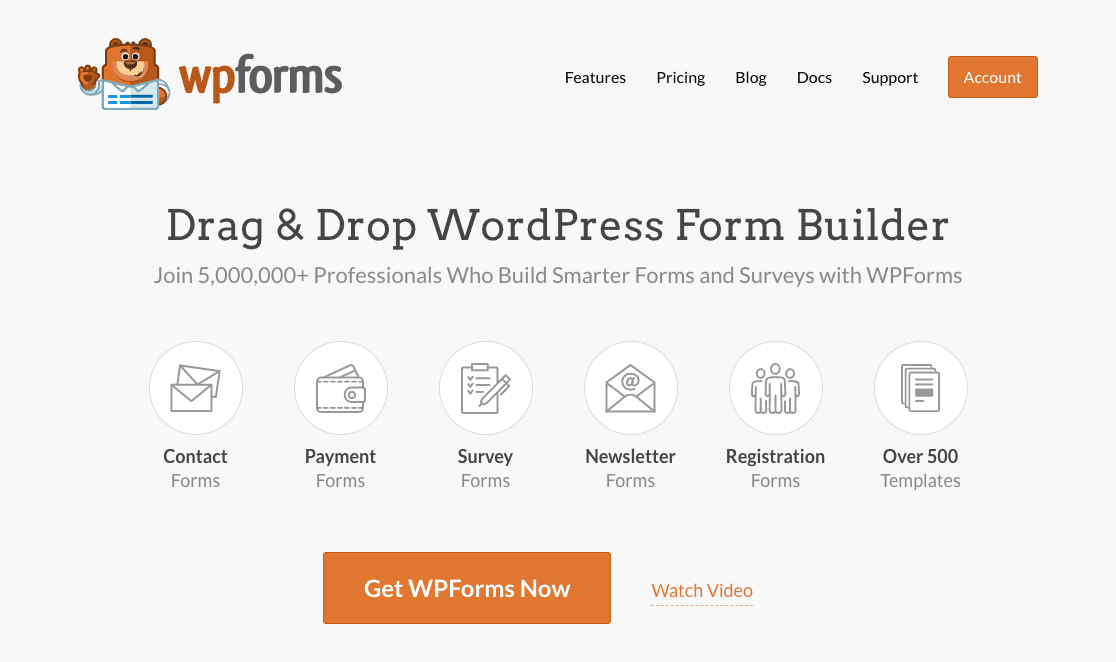 Whether you're accepting donations or selling products or services, using WPForms is the easiest way to accept payments from customers. With WPForms, all you need to do is build a WordPress website, create a contact form, and integrate it with PayPal, Square, or Stripe.
A few benefits of using WPForms for accepting payments on your site are:
You can see the full set of features of WPForms here.
Now let's take a quick look at how to accept payments from people using WPForms.
Accepting Payments With WPForms Step by Step
The first thing you'll need to do is install and activate the WPForms plugin. For more details, see this step-by-step guide on how to install a plugin in WordPress.
So once you activate the plugin, go to WPForms » Add New to start creating your first form.
Now, name your form and choose either the Donation Form or Billing / Order Form template.

Now, once the pre-built form loads, most of the work is already done for you. You can add, remove, and customize the fields using the drag-and-drop builder.
So when your form looks the way you want it to, click the Payments tab in the form builder. Then, choose the payment method you want to connect. You're almost ready to use your WordPress simple payments without Jetpack!
For help with getting started with our payment addons, check out these helpful tutorials:
And once your addon(s) are ready to go, configure the payment settings and click Save.
Next, Create Your WordPress Contact Form
You can now add WPForms to any post or page in WordPress and accept payments. It's pretty easy!
For more comprehensive instructions, you can check out our tutorial on how to easily create a WordPress contact form without Jetpack. You might also be interested in our guide to the top Jetpack alternatives.
And here's a guide to the best PayPal integrations for WordPress if you'd like to check out some other ways to use PayPal on your website.
So, what are you waiting for? Get started with the most powerful WordPress forms plugin today.
And don't forget, if you like this article, then please follow us on Facebook and Twitter.