Building an online store and want to find the best WordPress eCommerce plugins?
Picking the right eCommerce plugins can help explode the success of your website. Too often, small business owners don't take advantage of all the amazing tools that WordPress offers for eCommerce businesses.
So in this post, we've gathered the most impactful eCommerce solutions out there to help grow your WordPress site while you sell (more) online.
Is WordPress Good For eCommerce?
Yes, WordPress is fantastic for eCommerce.
For the most control, flexibility, and growth potential, you'll want to use WordPress for your online store.
Here are some reasons you'll want to use WordPress for an eCommerce store:
Offers in-depth analytics
Has powerful SEO controls
Supports content marketing
Complete flexibility with plugins.
So now that you know why WordPress is so great for your WordPress website's store, let's chat about how to find the right plugins for your site.
What You Need in eCommerce Plugins
We know it can be overwhelming trying to decide how to customize your website and online store.
So, when you're looking for a good eCommerce plugin, you'll want to make sure you pick one that has the following features:
Ease of Use: Make sure the plugin you pick is geared toward everyone including beginners.
Offers Payment Solutions: You'll want plugins that can accept payment so you can have a store and make money easily.
Integrations: It's super important an eCommerce plugin connects with other apps like your email marketing service.
Customizable: It's important to have plugins that let you customize them so they match your brand.
Solid Customer Support: If you're spending money on a plugin, don't accept one that doesn't offer exceptional customer service.
Alright, now you've got an idea of what to look for and how we put this list together. So let's not waste another moment and check out the best WordPress eCommerce plugins out there.
Best WordPress eCommerce Plugins
Let's jump right into our list of the best tools to use for your eCommerce store.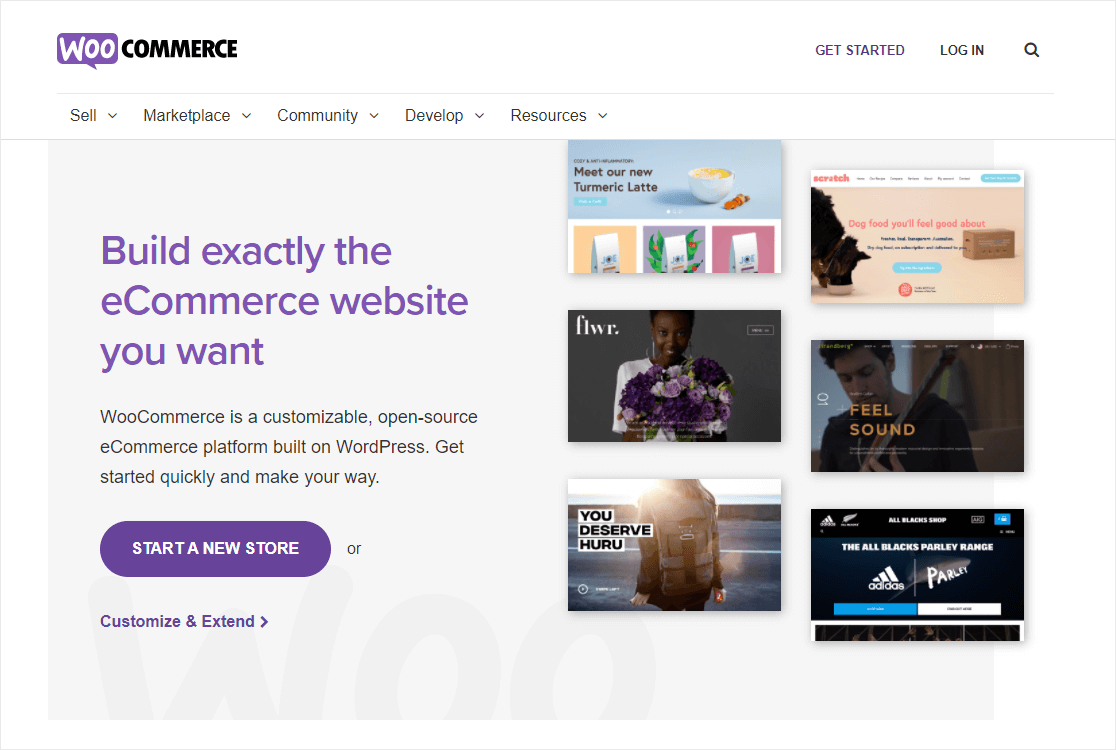 WooCommerce is the most popular WordPress eCommerce plugin available. It's a free tool that lets you turn your WordPress website into an eCommerce website easily.
It's so popular and well-loved, the Bluehost hosting platform even offers plans tailored to WooCommerce users.
Features:
Lets you sell digital or physical goods.
Feature to sell affiliate products.
Calculates shipping costs automatically.
Works with any WordPress theme.
Tons of customization available with many themes and extensions offered.
Excellent customer support and documentation.
Inventory management so you can stay organized in your store.
Offers both free and paid customer support plans.
Pricing: The WooCommerce plugin is free, but you can add paid extensions and WooCommerce plugins to make your store access more features.
Get started with WooCommerce now!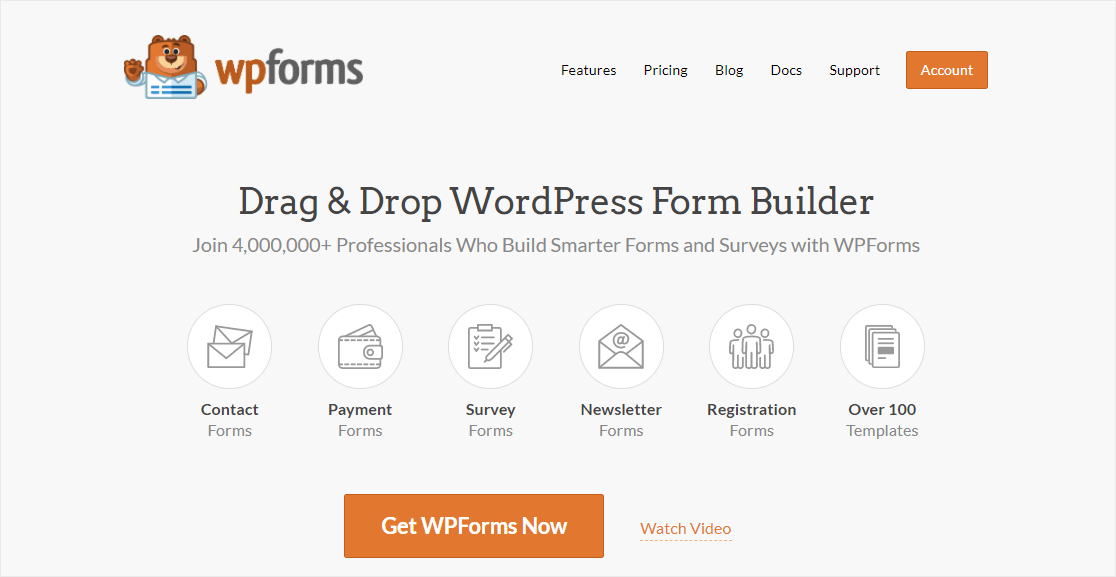 WPForms is one of the best ways to increase user engagement with surveys and create simple order forms to sell things on your website. There are tons of features of this plugin that make it a must-have for any eCommerce WordPress site.
Features:
Ability to add a coupon code field to your order forms for promos, discounts, and more.
Build forms easily in minutes with the drag and drop builder.
Create anything from simple order forms to wholesale order forms that integrate with Stripe, PayPal, and Authorize.net (Elite plan).
Make surveys and polls that increase engagement and give you insight into your customers' needs.
Pricing: WPForms Pro costs $199.50/year.
Get started with WPForms Pro now!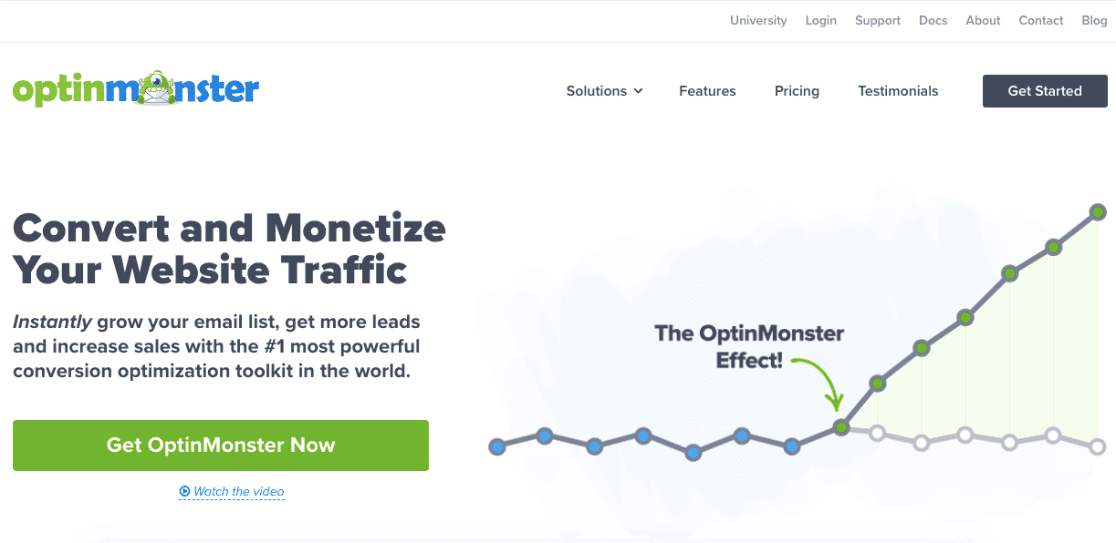 OptinMonster belongs at the top of our list of the best eCommerce plugins because it's simply the best lead generation marketing tool in existence. It can help skyrocket your eCommerce site's success with its suite of fun and effective features.
Features:
Tons of tools made specifically for eCommerce sites.
Shopify and WooCommerce integration.
Offers high-converting tools for your store like popups, floating bars, fullscreen mats, and more.
Tons of gorgeous and effective templates.
Easy to use with a drag-and-drop builder.
Pricing: OptinMonster Pro starts at $29/month.
Get started with OptinMonster Pro now!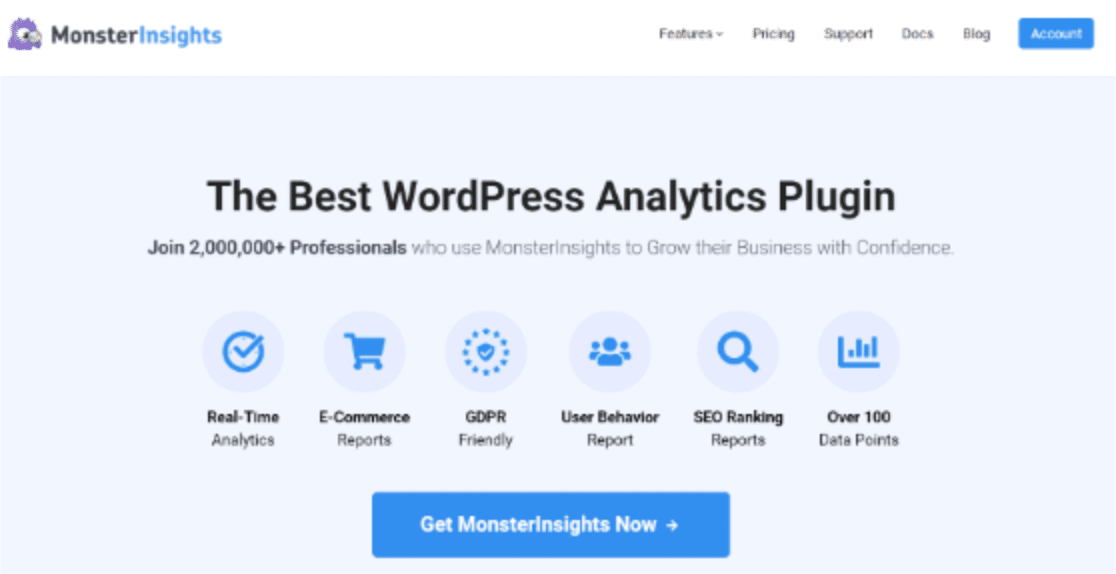 MonsterInsights is a Google Analytics plugin that can be used to give you deep insight into how your online store is performing. Most eCommerce websites can benefit like crazy from using the MonsterInsights plugin's eCommerce Addon.
Features:
Track shopping cart abandonment.
Offers sales tracking for WooCommerce, Easy Digital Downloads, LifterLMS, and MemberPress.
Tracks your referrals and ads.
See views, button clicks, and conversion rates all in your WordPress dashboard.
Pricing: MonsterInsights Pro starts at $199.50/year.
Get started with MonsterInsights now!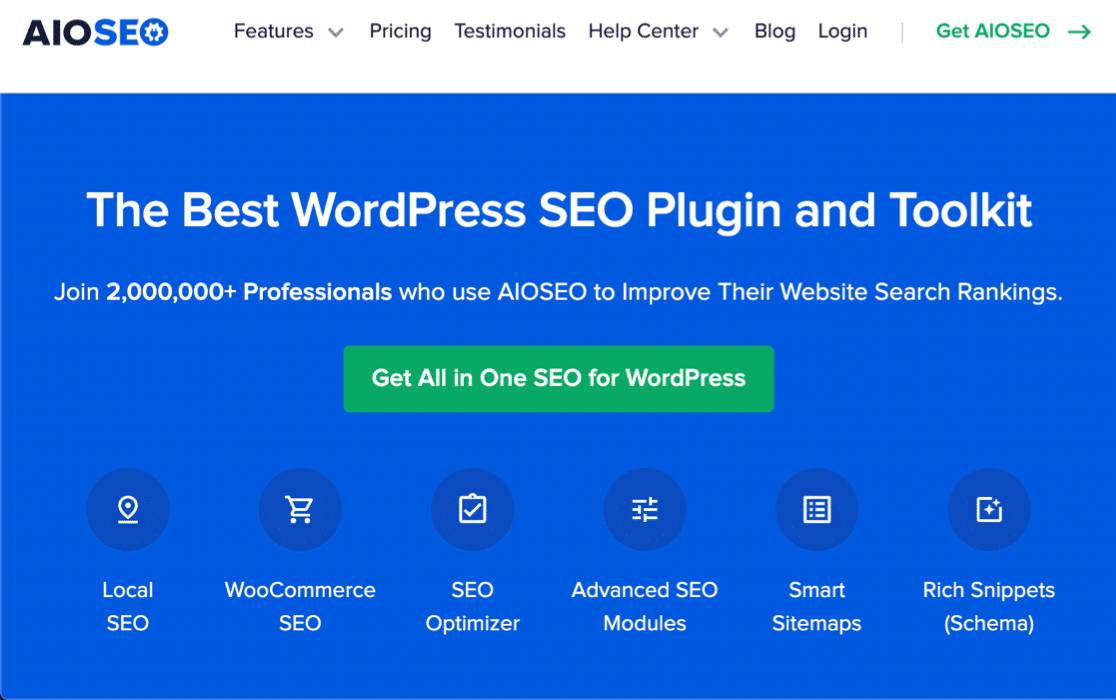 All in One SEO (AIOSEO) is an amazing eCommerce plugin for WordPress that helps you make sure your content and site are SEO-optimized. Meaning, you'll rank higher in search results when people are looking for your products.
Features:
Shows a preview of how your product page will look in search results.
Integrations with social media platforms.
Optimization recommendations.
Pricing: All in One SEO starts at $199.50/year.
Get started with All in One SEO now!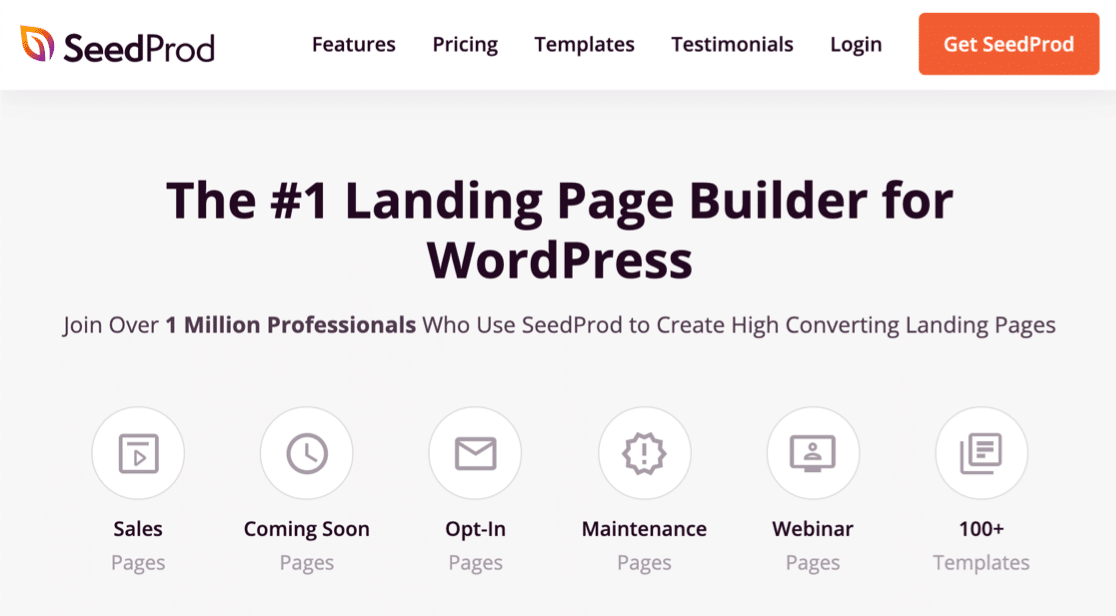 Another one of the best eCommerce plugins for WordPress is SeedProd. SeedProd a plugin for WordPress that lets you easily build landing pages that are beautiful and convert like crazy to sell more on your site.
Features:
Increase sales with a countdown timer.
Rank higher in search engine results by using a Coming Soon Page while building your online store.
Social share buttons to bring more customers to your eCommerce site.
Pricing: SeedProd Pro starts at $199.50/year.
Get started with SeedProd now!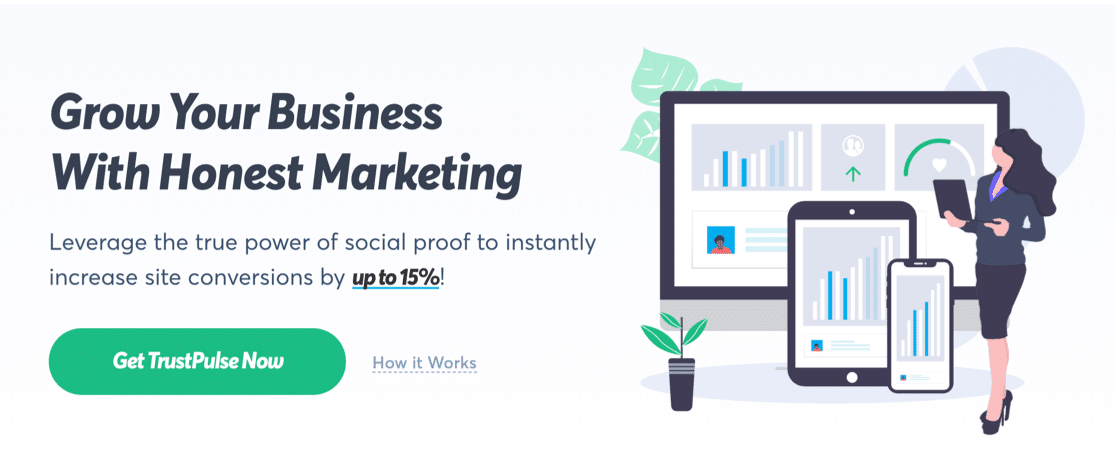 TrustPulse is a social proof notification plugin that displays a notification when someone interacts with your website. So, you can show potential customers you're trustworthy by showing them someone else is currently purchasing from you.
Features:
Integrates directly with WordPress and other popular website platforms.
Smart targeting shows your campaign to people at the perfect time to explode conversions.
Customizable design options let you match the look and feel of your site.
Helpful analytics show you which pages and products get the most sales or conversions.
Pricing: TrustPulse Pro starts at $19/month.
Get started with TrustPulse now!
WP Mail SMTP is an essential plugin for any WordPress eCommerce website. It makes sure that all the emails your WordPress site automatically sends get delivered.
Features:
Works great with WooCommerce and is a great solution if WooCommerce isn't sending emails.
Helps reliably sends WooCommerce order status emails like Pending, Processing, and Completed emails.
Keeps a log so you can make sure that your customers are getting notices about their orders.
Pricing: WP Mail SMTP starts at $49/year.
Get started with WP Mail SMTP now!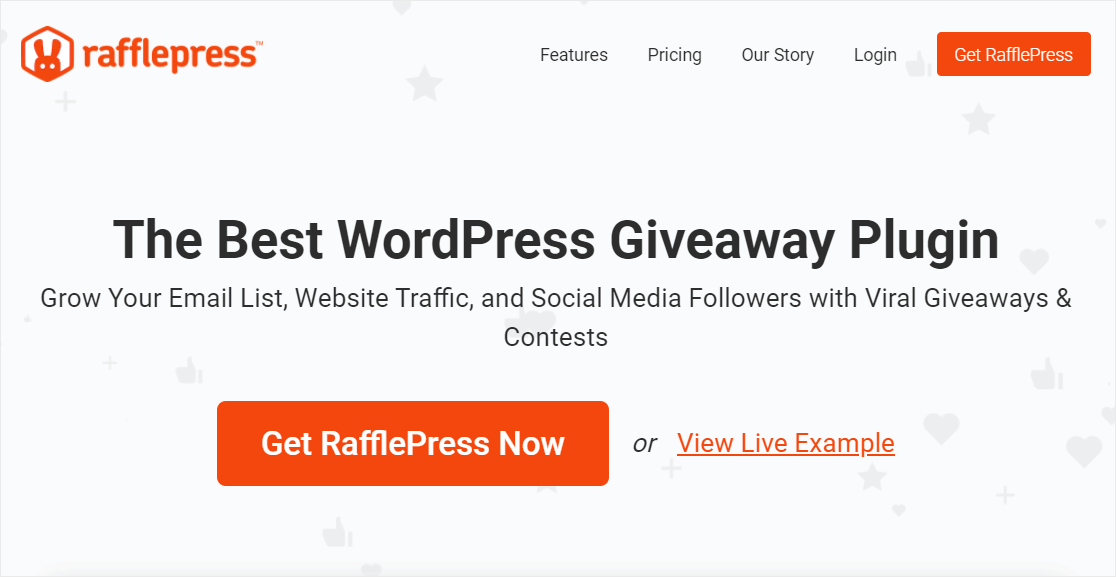 If you're looking for a great eCommerce WordPress plugin that also offers contests, check out RafflePress. This plugin lets you host a giveaway on your WordPress site and can really boost your online sales.
Features:
Get more leads and customers for your eCommerce store by growing your email list.
Giveaway your own products to drive viral sharing and interest in your store.
Tons of eCommerce promotion tricks to get more out of your shop.
Pricing: RafflePress Pro starts at $79.20/year.
Get started with RafflePress now!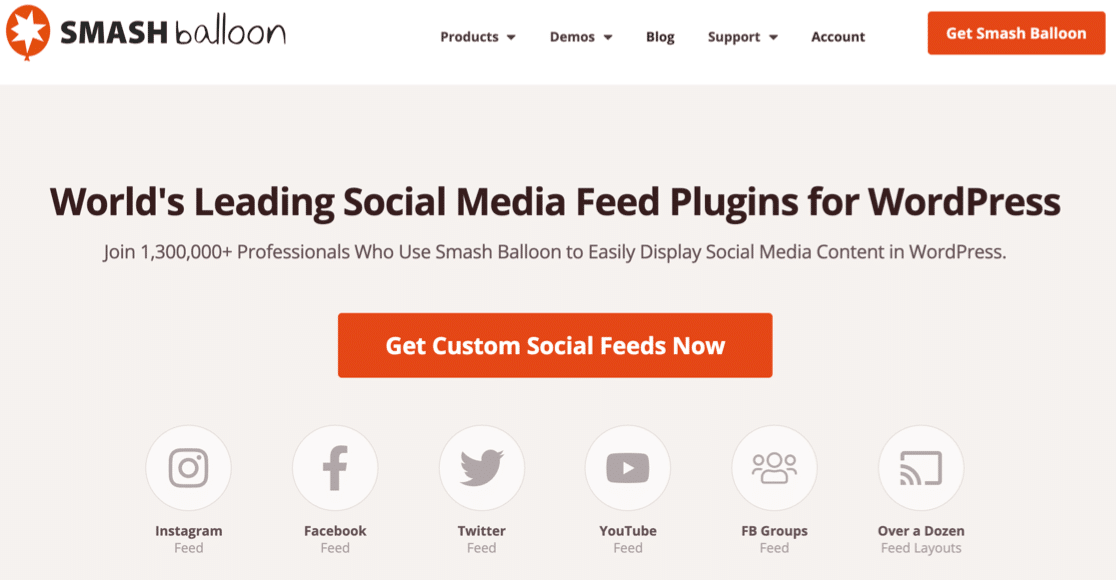 Smash Balloon is the perfect social media plugin for your eCommerce site. It's one of the best ones you can pick because you can make more money from your followers directly on your website and in your shop.
Features:
Instagram feed for easy customer shopping from your feed.
Also includes Facebook, Twitter, YouTube, and Facebook Groups feeds.
Tons of different feed layouts to choose from.
Pricing: Smash Balloon costs $299/year for an all-access pass to all their tools.
Get started with Smash Balloon now!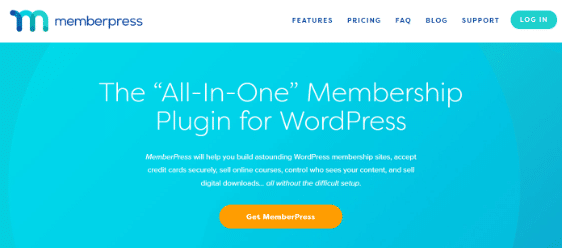 MemberPress is a great WordPress plugin that lets you build a membership website that makes selling digital products a breeze. To great things is that you can sell digital products and services in a subscription-based way.
Features:
Integrates seamlessly with WooCommerce.
Includes a course builder so you can make and sell your courses right through the plugin.
Use content dripping to release paid content over time.
Access controls let you customize user access levels so you can restrict content or certain people or open up extra content to others.
Pricing: MemberPress starts at $179/year.
Get started with MemberPress now!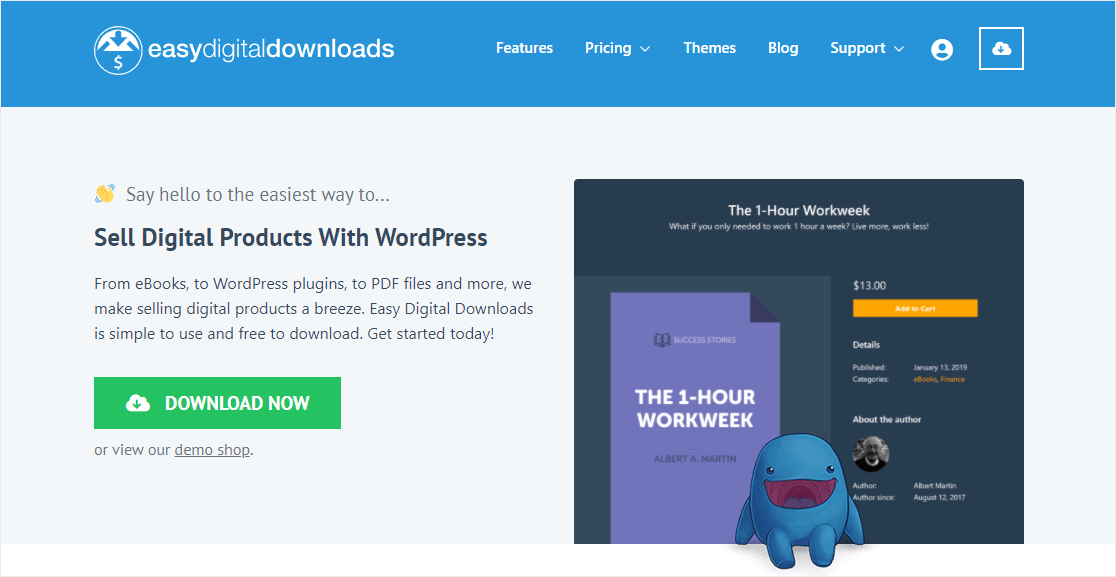 The Easy Digital Downloads plugin (often referred to as EDD) lets you sell downloadable content through WordPress. Like its name, it's extremely easy to use.
Features:
Make beautiful digital products.
Designed specifically for digital products and specializes in this.
Great documentation and free support forms, plus premium support for paid users.
Lots of customization options with 100s of addons and extensions.
Pricing: Easy Digital Downloads starts at $99/year for a paid plan.
Get started with Easy Digital Downloads now!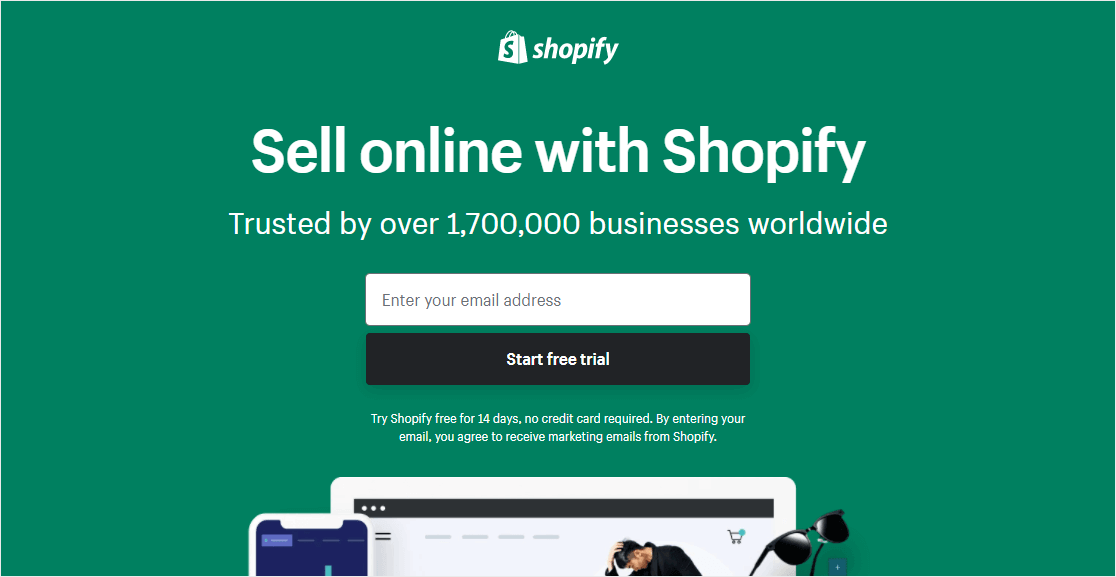 Shopify isn't an actual plugin, but we wanted to include it on this list of the best eCommerce plugins because it's the fastest growing eCommerce platform out there. If you're ok with the high cost and not having a native integration with WordPress, it might be a good option for you.
Features:
Incredibly easy to use and offers help with the technical side of a store.
Offers calculations for taxes.
Lets you sell digital and physical goods.
Offers an advanced inventory management tool that lets you use things like a bulk importer.
Offers a Facebook store integration and shippable pins for Pinterest, so there are lots of great integrations.
Encourages use of their own payment platform and offers external payment providers but for a fee.
Pricing: Shopify starts at $29/month.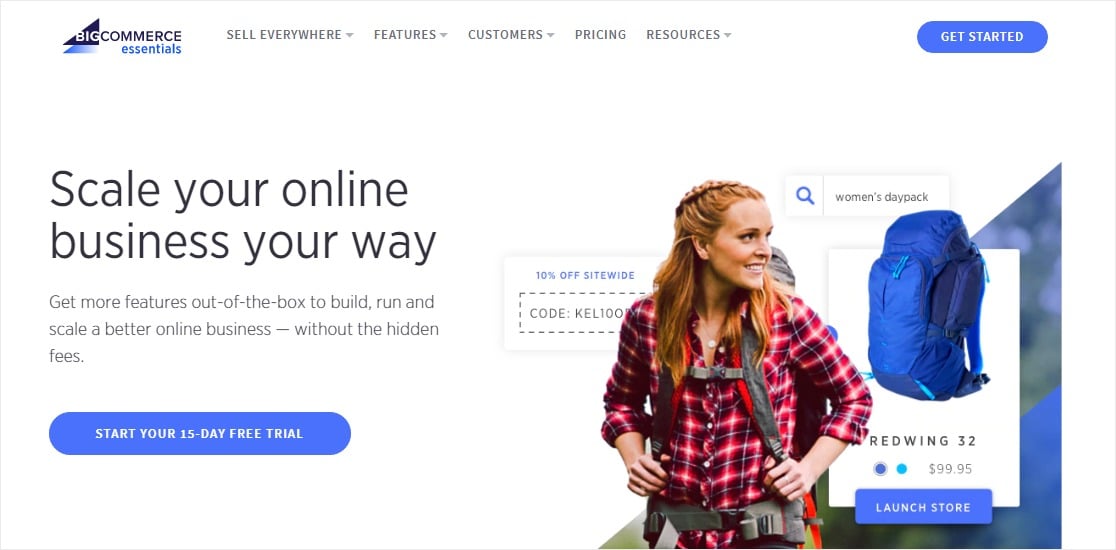 BigCommerce offers a highly scalable, fully hosted eCommerce platform. It's integrated directly with WordPress and they offer a BigCommerce plugin.
Features:
Easily embed your products onto your WordPress site.
Automatically makes important pages like sign-in, shopping cart, account, and more.
Offers security options to keep your website safe.
There are no transaction fees, unlike other eCommerce platforms.
Pricing: BigCommerce starts at $29.95/month.
Get started with BigCommerce now!
Final Thoughts on eCommerce Plugins
That's it! We hope this list of the best WordPress eCommerce plugins helps you find some tools that'll help make running your online store easier and get you tons of new sales.
And if you like this article, you'll want to check out our list of the best Instagram plugins for WordPress to help you connect your social channel with your website and see even more growth and engagement.
WPForms is a powerful eCommerce solution and the world's best form builder for WordPress. So what are you waiting for? Get started with the most powerful WordPress forms plugin today and start using order forms and surveys in minutes.
And if you like this article, then please follow us on Facebook and Twitter for more free WordPress tips and tricks.