Are you considering downloading WPForms Pro nulled?
Not long ago, a reader asked if it's OK to download free WPForms Pro and use a WPForms license key nulled. Nulled plugins are unofficial copies of paid WordPress products that can introduce serious security risks to your site.
In this article, we'll show you why you must avoid WPForms Pro nulled, especially if you're serious about your business online.
What Are WPForms Pro Nulled Plugins?
The WPForms Pro nulled plugins are pirated copies of the popular premium WordPress form builder that are distributed unethically over the internet.
Some people who copy and redistribute nulled plugins argue it's completely OK since WordPress and any derivative works (like plugins and themes) are licensed under a General Public License (GPL).
And while it's true that WordPress plugins fall under the GPL, using these unofficial duplicated copies of software often comes at a cost.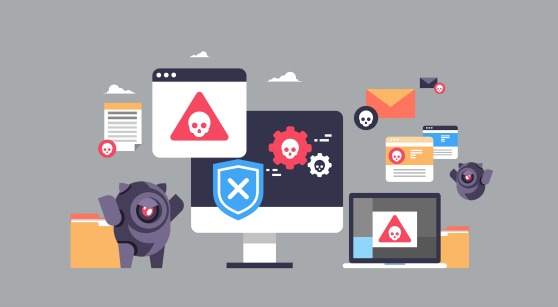 It causes honest WordPress companies (many that are small businesses) to lose money. Most importantly, it compromises the security and integrity of the websites using these nulled WordPress plugins.
Nulled plugins are often the reason why websites get hacked.
Why You Should Avoid WPForms Pro Nulled
It's a smart idea for all small business owners to try to keep costs low while building a website. But if you do your research, you'll quickly see that there's more harm than good to using a WPForms license key nulled.
Here are some of the top reasons why you must avoid WPForms Pro nulled on your website:
1. Site Security
WPForms Pro nulled versions are extremely dangerous and can seriously compromise your WordPress security. That's because many plugin cracks are known to carry malware.
And that malicious code can hide in areas of your site that are not easy to spot and spread through different files. Once infected, it can be very hard to remove the code from your WordPress installation. You may even have to hire WordPress security experts for the job, which can be quite expensive.
Worse, if Google or other search engines detect this malware distribution on your site, it could get de-indexed from search results. Meaning, a disaster for your organic rankings and traffic.
And worst of all, you could lose all your site data and hard work if the malware infects crucial system files.
So if you come across any sites offering a WPForms Pro plugin free download, be VERY cautious.
2. Data Exposure
Downloads that claim to be WPForms Pro nulled software can contain many different kinds of tracking code. This includes code that steals info from your site and displays it to hackers and criminals on the dark web — scary stuff.
This could expose your username, email address, and password. If you run an eCommerce store or membership website, then the personal information of your customers could also be at risk. A customer data breach can severely damage your brand reputation overnight, and all it takes is a malware attack.
And usually, these kinds of hacks are super hard to detect and can go unnoticed as your WordPress site keeps functioning normally.
3. Bad for SEO
If you get a WPForms Pro license key free and download a pirated plugin, you could completely ruin your search engine rankings. Nulled WPForms Pro plugins can add spam links to your site. Plus, they could hijack your visitors and redirect them to dangerous websites.
These malicious events are really hard to spot with the human eye. The links hide deep inside the code on the backend of your site. You might not even be able to find which links are redirecting people because they won't redirect you if you're a site admin.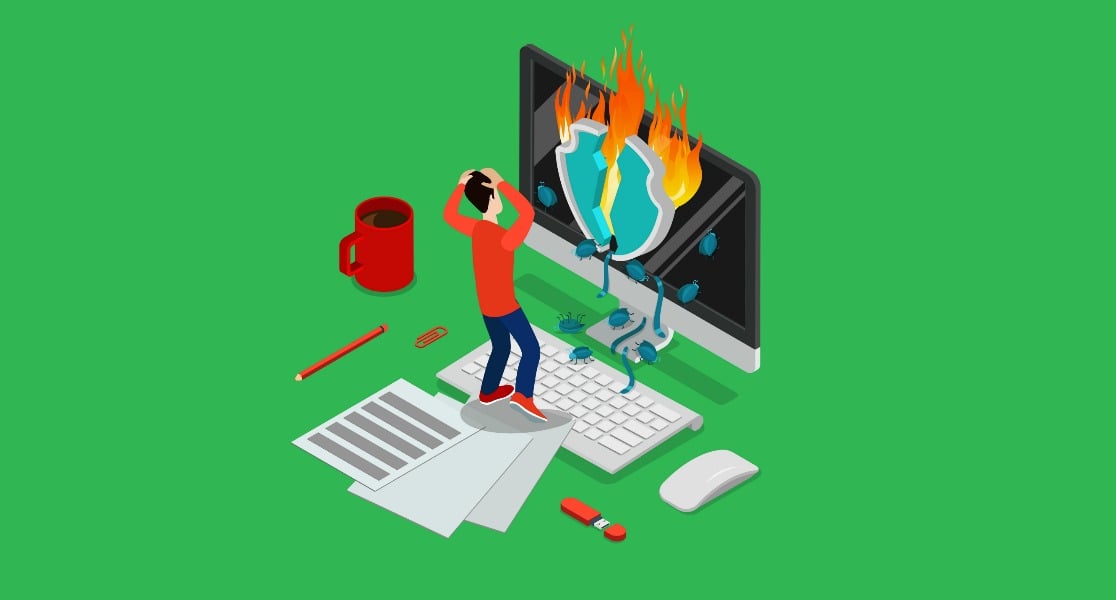 However, search engines will notice all this spammy redirection fast and penalize you, dropping your website in search engine rankings or even de-indexing your site completely.
You'll have to spend months to recover your website's SEO rankings and in some cases, you may even be forced to start over and create a new website from scratch.
This alone makes it worth buying WPForms and getting a legitimate license.
4. Support & Documentation
Even the most experienced WordPress users need good support and documentation to get the most out of a solid plugin.
The WPForms family is a tight-knit crew that includes software developers and support team members.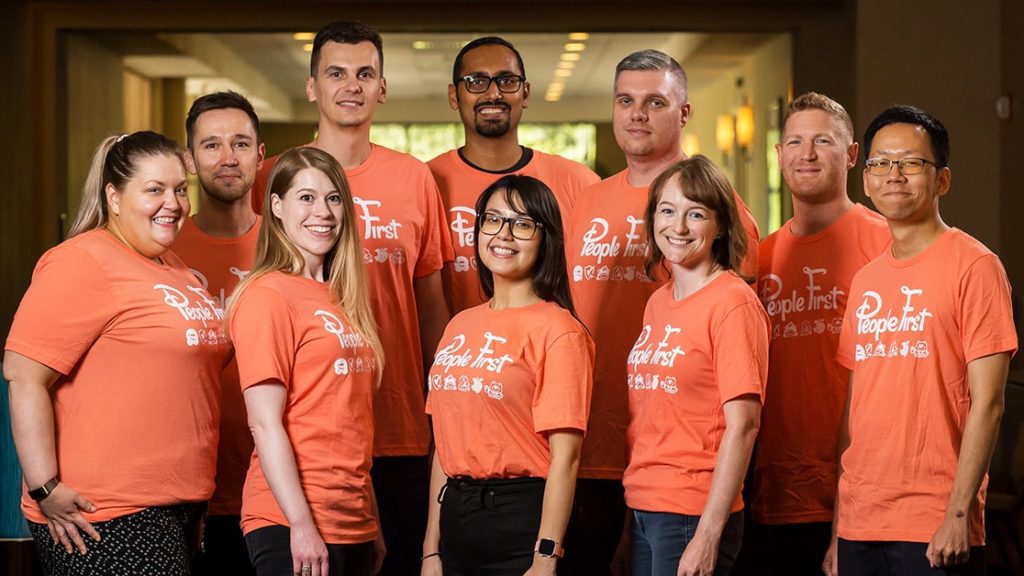 We love our product and spend a ton of time providing support and creating documentation for our users. We're constantly adding new tutorials and step-by-step guides for every feature of WPForms.
And our fast and friendly online support loves helping people get everything they want out of our plugin and more.
But if you're using a free WPForms Pro WordPress plugin that's nulled, you'll miss out.
Here are some of our favorite things people have said about our support:
"Excellent service! As a small social startup we do pretty much everything in house. Greatly appreciate the quick and efficient support I received today. Thank you!"
"I was very impressed with the speed of the reply. We are a church/charity site so cannot afford much. Thank you Daisy. Great service."
"We're HUGE fans of WPForms and have had much success with fast, intelligent SUPPORT, and easily-located styling options you offer online. WAY too often you pull your hair out trying to find appropriate classes for individual form fields, labels, etc. You don't hide your documentation and it's much appreciated! LOVE your add-ons too!"
"As we would say in Massachusetts, the service was "Wicked Cool" and "Wicked Fast". Thanks again, Anatoly!"
You can read more WPForms testimonials here.
5. No Access to Updates
Most WordPress plugins (especially paid plugins) regularly release updates to add new features, plus to fix bugs and security issues.
If you found and downloaded a WPForms Pro crack, you'll have your WPForms license key nulled, meaning your unofficial plugin won't receive any updates. That's why it's such a bad idea to try and find WPForms addons nulled, too.
So this leaves your WordPress site with an outdated version which may become even more unsafe and full of bugs as technology changes and hackers get smarter. Even if you use a WordPress security plugin, it won't protect you against some attacks.
WordPress regularly releases new versions, so plugins also need to release new versions to remain compatible. And since WPForms Pro nulled can't be updated, your site may start misbehaving or even crash.
Check out our sister site's post on why you should always use the latest WordPress version.
6. Access to New Features
Premium WordPress plugins are updated regularly to add new features. If you're using a pirated WPForms Pro nulled version, you won't get automatic updates. In fact, you won't even know new features are available.
And your WPForms Pro nulled software will get outdated fast. Then, you won't know about any awesome new features and you'll be stuck with an outdated and incompatible plugin.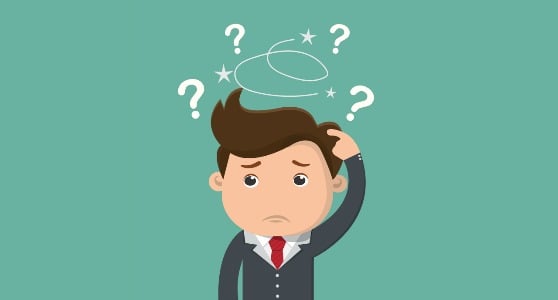 And, we're always getting better. These new features can significantly improve your site so you can make more money online.
7. Unethical Use Discourages Innovation
Some people think that downloading just 1 copy of a nulled plugin won't hurt anyone. They usually justify the decision by thinking they can't afford to pay for a plugin.
But a WPForms Pro free download is actually the result of someone's talent, skill, and hard work. When someone uses a nulled plugin, people who make a living creating cool software for the world to use lose money.
People who develop plugins not only spend their time writing code, they also provide support, create documentation, maintain a website, hire support staff, and spend money to run their business. Using nulled software can hurt their business, even if it's just a single copy.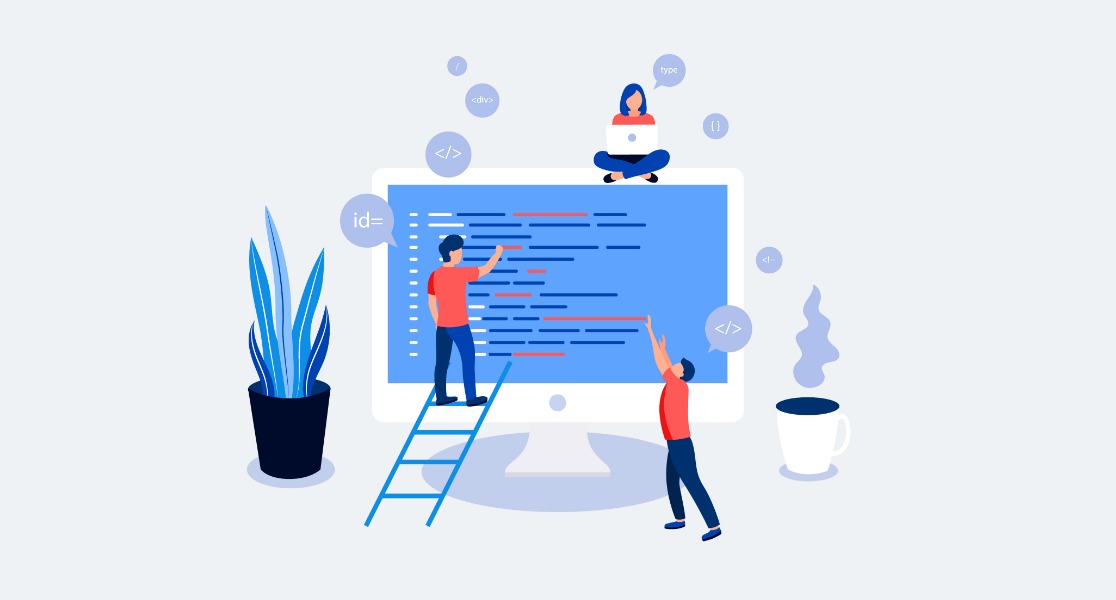 In fact, supporting these unethical practices online may discourage other developers from wanting to create new innovative products that can benefit millions of users.
It's a lot easier to copy a plugin than to make one. So, when you pay for a plugin, you help encourage people who know how to code to keep coming up with awesome stuff.
So now that you know the big reasons why you must avoid WPForms Pro nulled versions, let's take a look at how to get WPForms for free next.
How to Get WPForms for Free
We're a team of real people who want to help as many people get access to the most user-friendly contact form plugin on the market.
And we don't want you to put your website at risk just to use a WPForms Pro free download. But we know sometimes business costs can add up.
So that's why we made WPForms Lite, a 100% free version of WPForms Pro.
So you can start using the most beginner-friendly WordPress contact form plugin in the market completely free, without an illegitimate WPForms Pro free download! And you'll have gorgeous-looking forms set up in minutes without writing any code.
If a paid version of WPForms isn't in your budget right now, we'd like to invite you to use WPForms Lite instead of using a free WPForms Pro WordPress plugin that's nulled.
But if you can afford a paid WPForms Pro License there's quite a lot of value on offer. When you weigh up the value you'd get for the cost of the WPForms Pro License or any other paid plan, with the potential costs of using a WPForms Pro nulled license, it's a no brainer.
Take a look at some of these outstanding features below.
WPForms Pro Features
Looking for a WPForms trial so you can just test WPForms Pro? Or curious about WPForms Pro cost?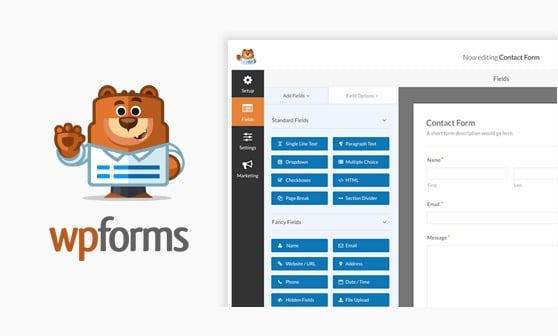 We suggest you go ahead and buy the software. The price is extremely reasonable for what you get. You'll get access to things to premium  features like:
Plus, your purchase is protected by a 100% No-Risk Money Back Guarantee. Meaning if you don't like WPForms in the first 14 days or you change your mind for any reason, you can get a 100% refund. Many WPForms alternatives don't have a convenient refund policy in place.
So you might as well pay to get started, get the priority support, and just use the Money Back Guarantee if you don't think WPForms Pro is worth the cost. And we're pretty confident you'll love it, especially when your email list starts growing like crazy because your awesome new forms are boosting your lead generation.
How to Get a WPForms Pro License Key for Cheap
Now, you might have good reasons for wanting the WPForms Pro License free or at the most affordable costs.
While we've pointed out the dangers of using unethically-sourced WPForms cracks and nulled licenses, we'll let you in on how to get reduced prices for your WPForms Pro License.
You won't be getting WPForms absolutely free, but hopefully, by now, you understand why getting a WPForms Pro License free isn't feasible.
Are You a Nonprofit? Check Out Our Special Nonprofit License
If you're a nonprofit, it makes sense that you might want to keep your costs low. We understand this, which is why we offer a discounted WPForms Pro License Key specifically for nonprofits.
With our Nonprofit license, you'll pay 75% off the regular cost of the WPForms Pro license or 66% off the cost of the Elite license. These licenses will entitle you to the same features and addons as the regular licenses and can be used on up to 5 different sites.
To get started, you'll have to put in an application which will be reviewed and approved once the authenticity of your nonprofit is verified.
WPForms Sales
WPForms offers sales from time to time. If you absolutely cannot afford to buy a WPForms Pro license at the regular price, getting the license when it goes on sale would be much safer than getting a WPForms crack.
For example, though we can't guarantee any future sales, Black Friday and Cyber Monday are good times to check in on sales.
We'd advise, in this instance, that you get started with WPForms Lite, and subscribe to our mailing list, so you'll know when our WPForms Pro License goes on sale.
But since there's no telling precisely when the next WPForms Pro sale might be, the best thing to do would be to create some room in your budget for a WPForms Pro license.
And that concludes our topic for today. We hope this article helped explain some of the reasons why you must avoid WPForms Pro nulled on your site and the dangerous risks associated with it.
Click here to buy WPForms Pro today
Next, Do More With Free WordPress Plugins
If you love free things, check out this list we made of the best free WordPress plugins.
Also, see this article if you're looking for Linktree alternatives for your Instagram bio.
So are you ready to go ahead and take advantage of our awesome 14-day money-back guarantee and get started with the best drag and drop WordPress form builder plugin in the market right away?
And if you like this article, then please follow us on Facebook and Twitter for more from our team.