Looking for tips for creating a great online wedding RSVP using WordPress? Using a wedding RSVP form can help you organize your guest responses and make planning your wedding easier.
In this article, we'll reveal tips to make an online wedding RSVP form using WordPress.
Click Here to Start Making Your Online Wedding RSVP Now!
Why Use an Online Wedding RSVP
Let's be honest, sharing a link to answer an RSVP is much easier, and you'll get a higher response rate. Plus, your guests will appreciate that they don't have to return their response via snail mail.
You can get faster responses and more information by using some simple tricks on your RSVP form. There's no doubt you'll see why it's quickly become the best time-saving tool for planning your wedding. Creating your wedding RSVP using WPForms is so easy you can do it without any technical knowledge.
Many couples love putting their RSVP form online because it's:
Easier to Manage: The guest list will automatically update and the responses get counted
More Economical: You won't need to pay postage or provide a return envelope
Quickly Accessible: Your form and guest responses are online and always available
Options are Unlimited: You can include additional fields to gather all the information you need.
We're sure that you'll put a lot of time into creating your wedding RSVP form. But, some respondents will answer late, while others may not respond at all.
That's why we gathered this list of tips to help you make your online wedding RSVP great. That way, you'll get faster responses, stay organized, and keep focused on your big day.
Tips to Make an Online Wedding RSVP Great
Using a paper RSVP card has been a long-standing tradition. However, waiting on responses, opening each one, and organizing all that information can take up much of your time.
Since nearly everyone has Internet access, many couples are creating their wedding RSVPs online. So, it's easy to see why an online form is one of the major planning tools for weddings.
1. Use a Custom Wedding WordPress Theme
As the saying goes, "presentation is everything" so why not create a beautiful wedding website using OceanWP's Event theme. Once you're finished, just embed your customized RSVP form.
The OceanWP Event theme offers:
Customizable colors so you can match your wedding color scheme
Multiple layouts make it a perfect choice for your wedding
A stunning wide-screen image will grab your guest's attention
A countdown timer to your big day right on the home page
Easily integrates with all your social media platforms and accounts
Allows you to issue admission tickets using WooCommerce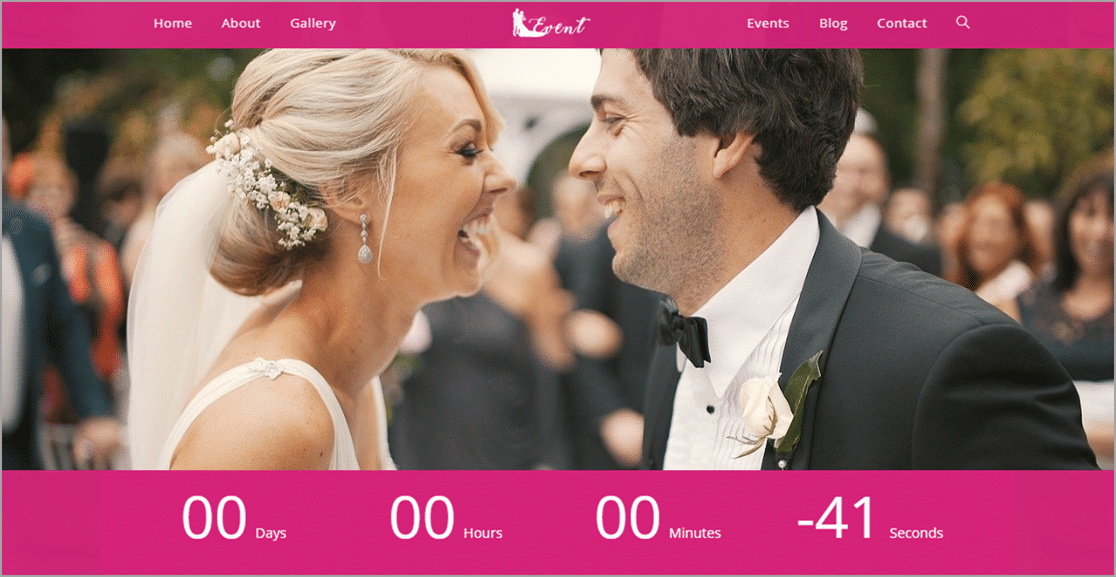 2. Create Your Wedding RSVP Using WPForms
WPForms wedding RSVP form is an effortless way to get your RSVP online fast. WPForms has a pre-built RSVP form for your wedding that doesn't take a lot of time or effort to get online. Just follow our simple step-by-step guide to creating an RSVP form in WordPress.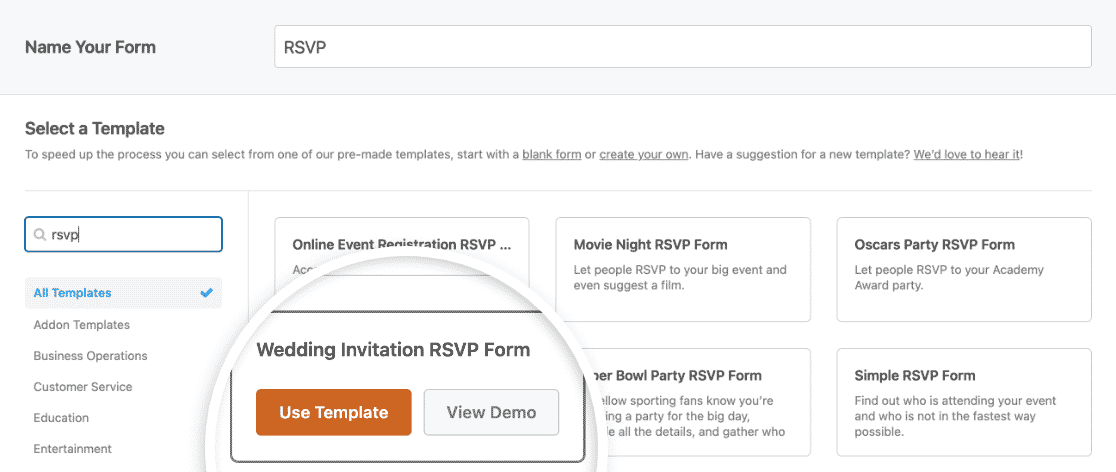 3. Keep Your RSVP Form Short
The length of your form is crucial if you want people to respond to your RSVP. So, make sure not to overwhelm your potential guests with questions requiring them to type in lots of information.
A recent study by Hubspot proves that reducing the number of fields on your form from 4 to 2 improves the number of responses by 50%.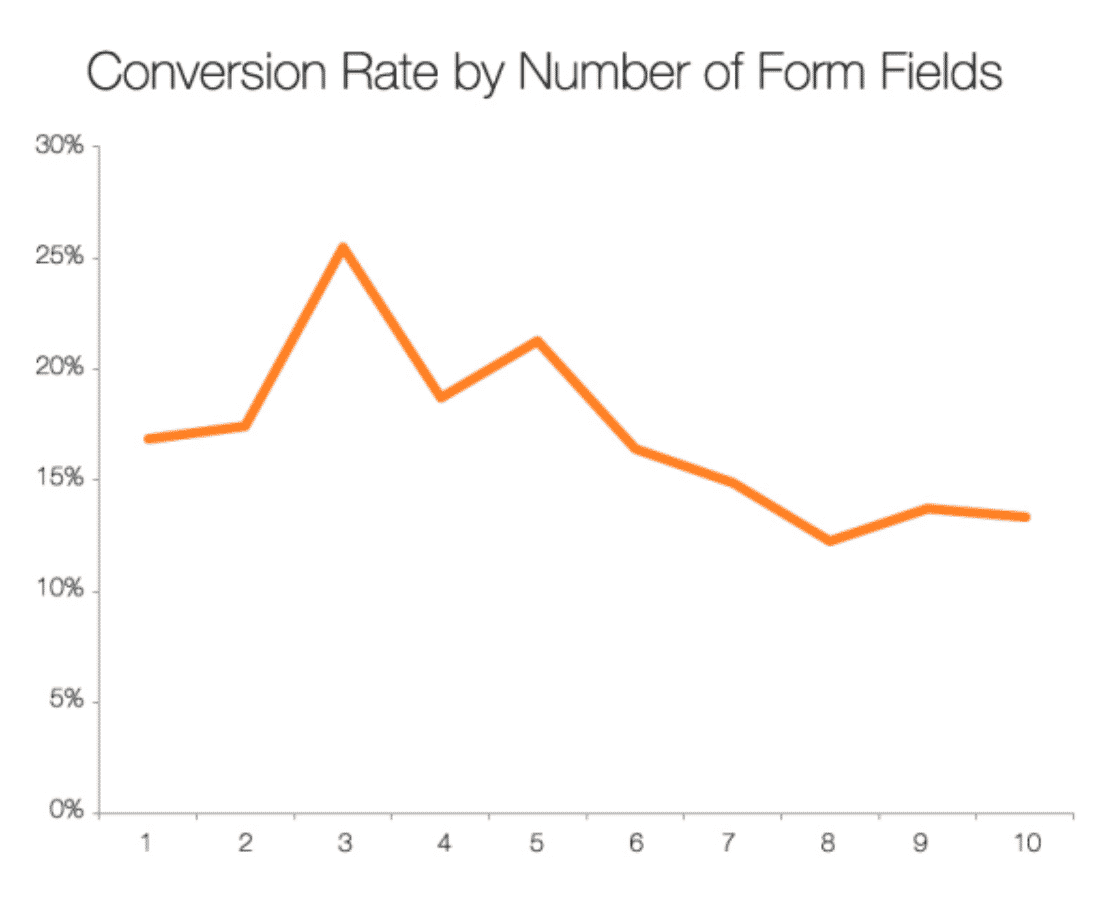 The best way to do this is to use checkboxes, radio buttons, or dropdown selections. Or, you could try creating a multi-step form in WordPress to make answering multiple questions easier.
4. Customize the Submit Button
Submit button text and colors are very important. Statistics show that 3% of people will abandon a form if the submit button just says "Submit." So, you may want to try something like "Here's My RSVP" and change the button color.
Lots of case studies show that red is the highest performing color. But, in certain situations and depending on your color scheme, you may want to go with orange or green.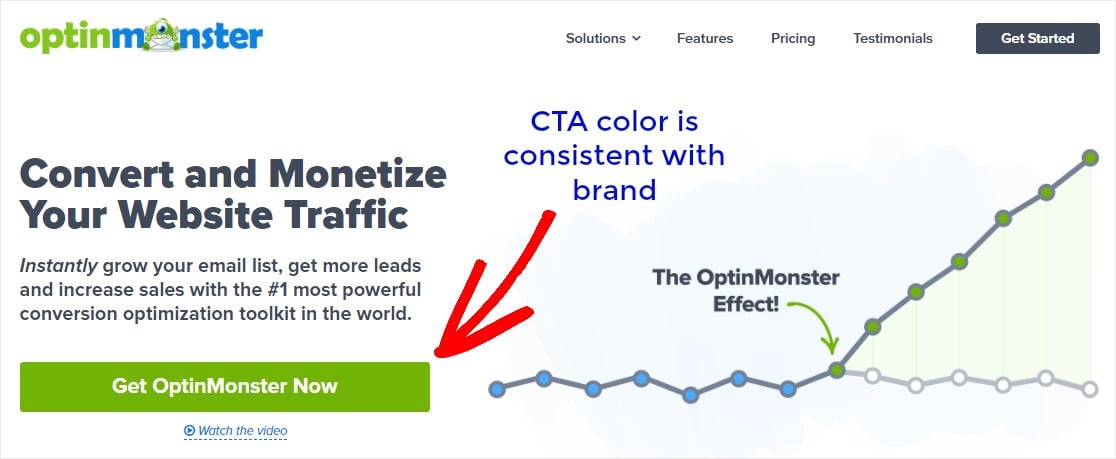 5. Use Conditional Logic
Don't let the term "conditional logic" scare you. It's just a fancy way of saying that WPForms can hide or show form fields based on your guests' answers. So, it's super smart and keeps your forms organized. It's straightforward to set up a conditional logic form with WPForms, too.
With Conditional Logic, you can ask the right questions and get the answers you need from your guests.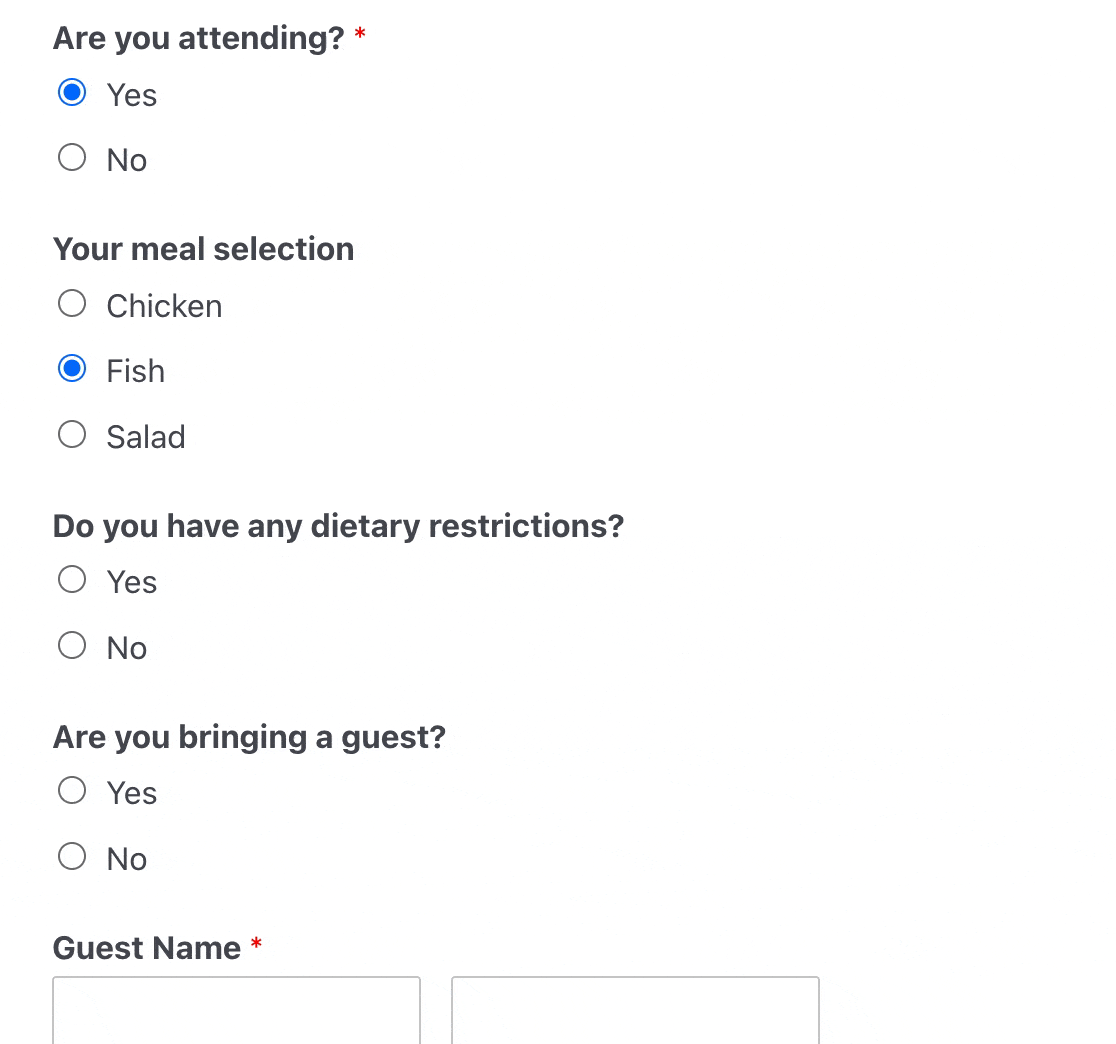 6. Save Time Using Email Automation
Using the WPForms Email Notifications feature, you can automatically send emails from your WordPress site to others involved in planning your wedding. You, the wedding planner, the bridal party, and others can know the moment someone confirms their RSVP.
Email automation also lets you send scheduled reminders before the big day.
Constant Contact is one of the most popular email service providers and an excellent choice for your wedding and beyond.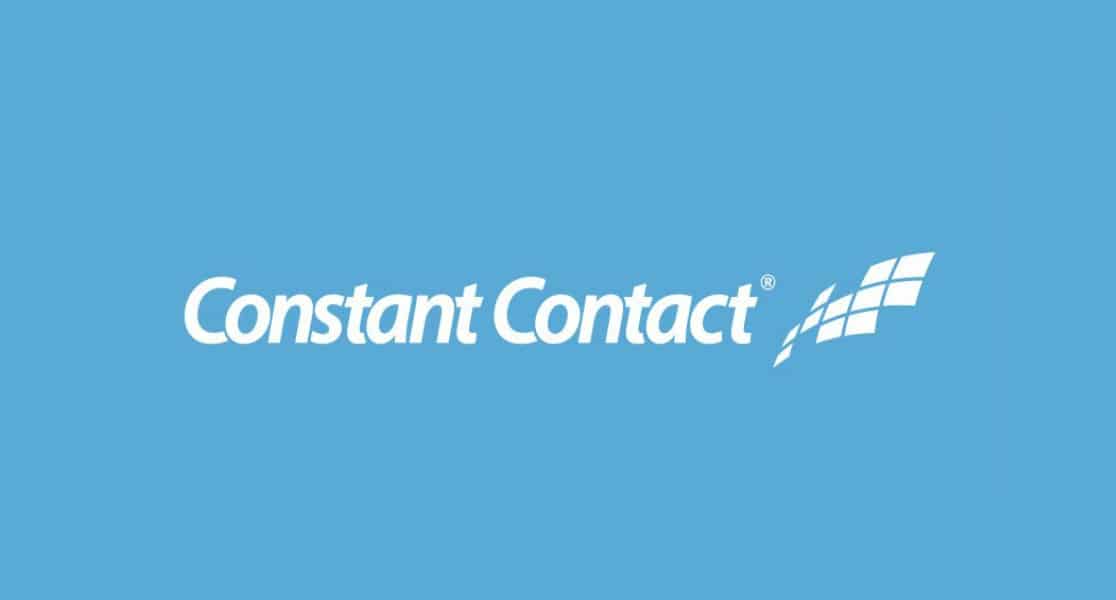 You can choose from over 100 pre-designed email templates and use the built-in drag and drop editor, and you'll be set up with a few simple clicks. You can easily add a Constant Contact checkbox to any WordPress form on your site.
7. Connect Your Guest List to 5,000+ Web Apps
Would you like to automatically enter the information on your RSVP form into Google Sheets, Google Drive, or other programs?
WPForms includes integrations with Google Sheets, Uncanny Automator, and Zapier to let you connect your forms to tons of other plugins and platforms.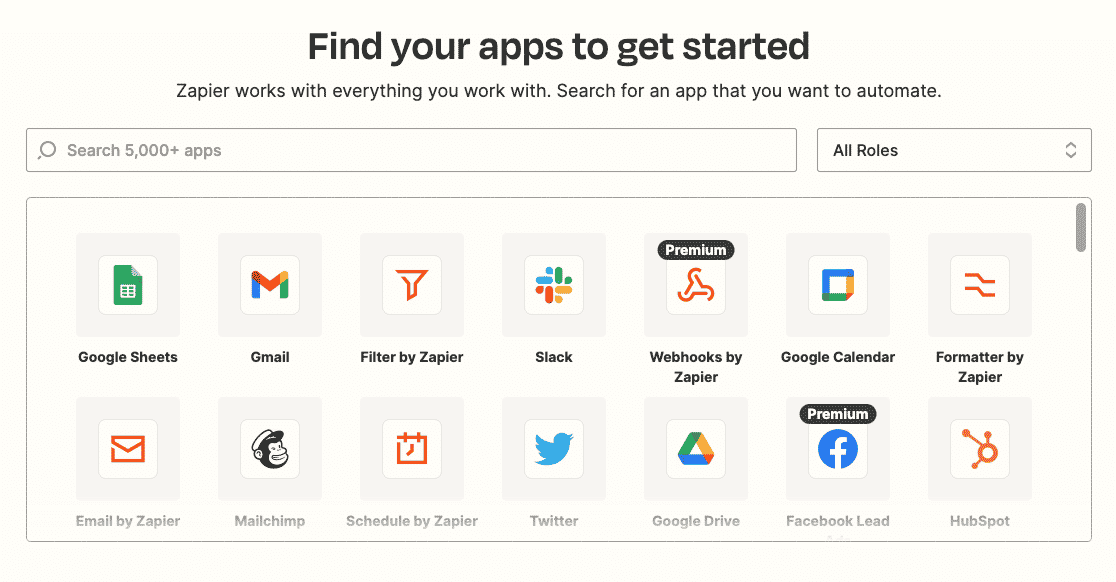 8. Learn Even More About Your Wedding Guests
By turning on geolocation, your guest's country, state, and city information will be collected from your forms. This kind of information can give you insight into where they're coming from, so you can help them with travel arrangements.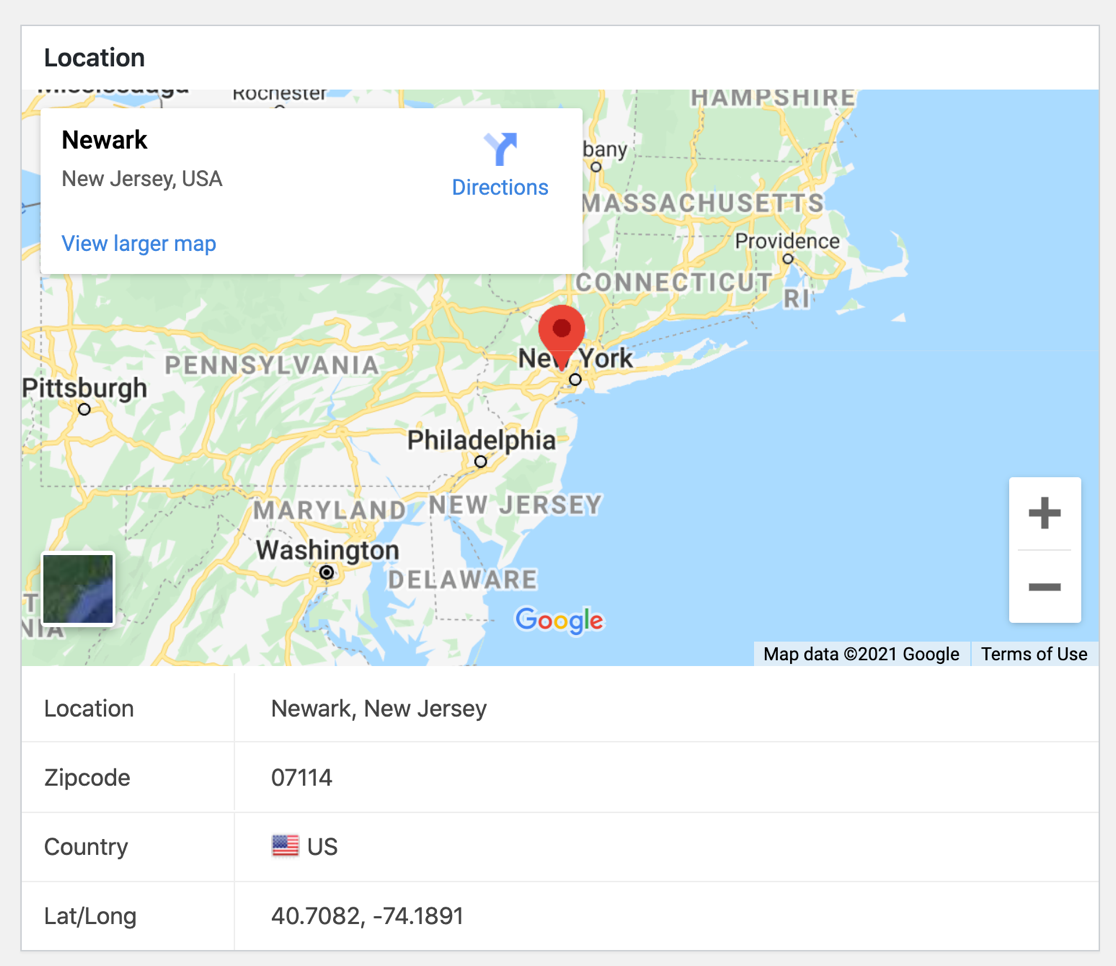 You can also connect the WPForms Geolocation addon to Google Maps or Mapbox to enable autocomplete for addresses in your forms. This can make filling out your RSVP form easier for your guests.
Check out the guide on using the Geolocation Addon with WPForms for more details.
9. Secure Your Wedding Guest List
If your RSVP form doesn't look very secure, there's a possibility that your visitors are less likely to fill it out. So setting up hCaptcha or reCAPTCHA is a wonderful idea and can set your guest's minds at ease.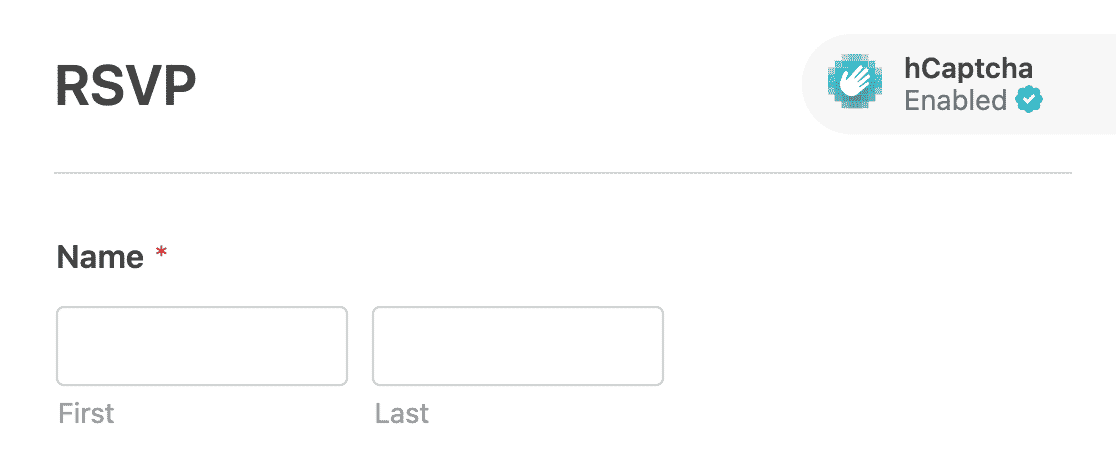 Be sure to check out our ultimate guide to building spam-free forms for more information on keeping your forms safe and other ways to add extra layers of security.
10. Get More Responses With a Giveaway
People love an excellent giveaway (and who can blame them?). So, if you're trying to get more people to reply to your wedding invitation, then try a simple door prize or an exclusive giveaway to guests who respond to your RSVP form.
There are lots of giveaway plugins out there, but our favorite is RafflePress.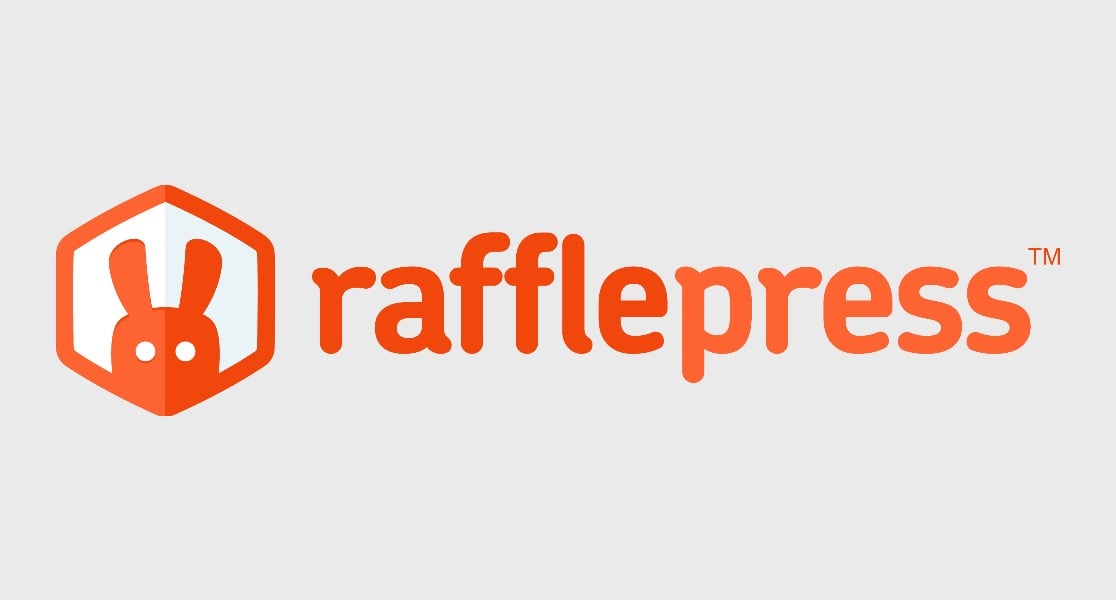 Look at our tutorial on how to host a giveaway on your WordPress site for more information.
Online Wedding RSVP Form FAQs
So, where can people find your online wedding RSVP form? Well, you could put it on your business or personal website. But, there's a much better option.
Why not create a WordPress wedding site, and then later, you can change the WordPress theme and continue to chronicle your journey as a couple?
It's best to create your wedding site early in the planning stages of the event. Once you have your website online, you can just add the web address to your invitations and other correspondence.
If you need a little help, check out this post on how to create a website using WordPress.
Where to Post Your Online Wedding RSVP Form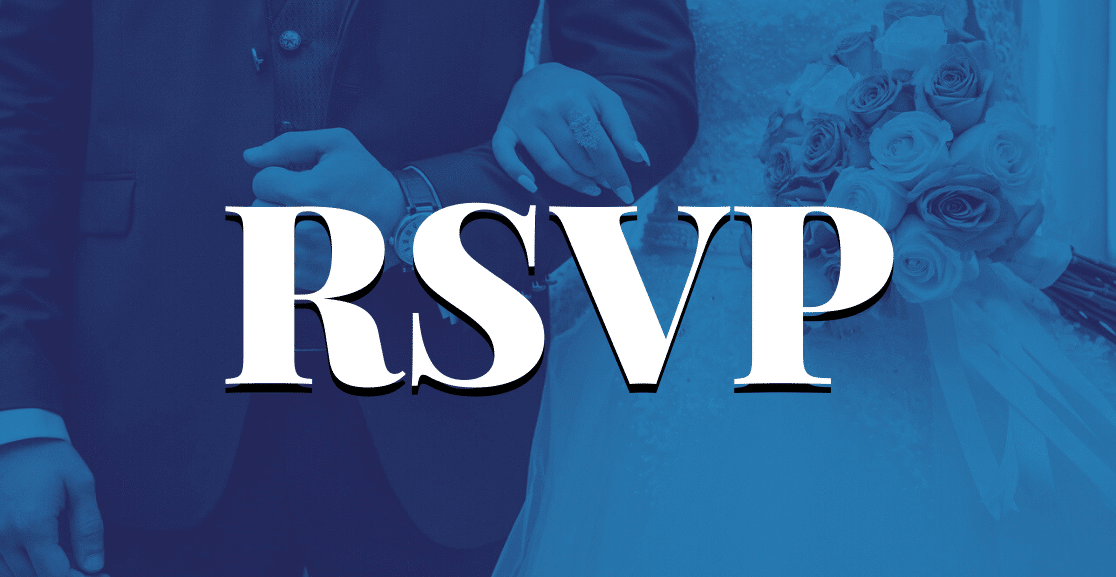 Think of your wedding website as the central communication hub that provides you and your guests with all the information needed. A wedding website allows you to easily:
Communicate with guests
Keep track of your responses
Answer frequently asked questions
Send and manage other correspondence
And more
Until your wedding website is ready for launch, you can use a pre-built "Coming Soon" page from SeedProd. You can personalize your page, begin gathering email addresses for your guest list, and more.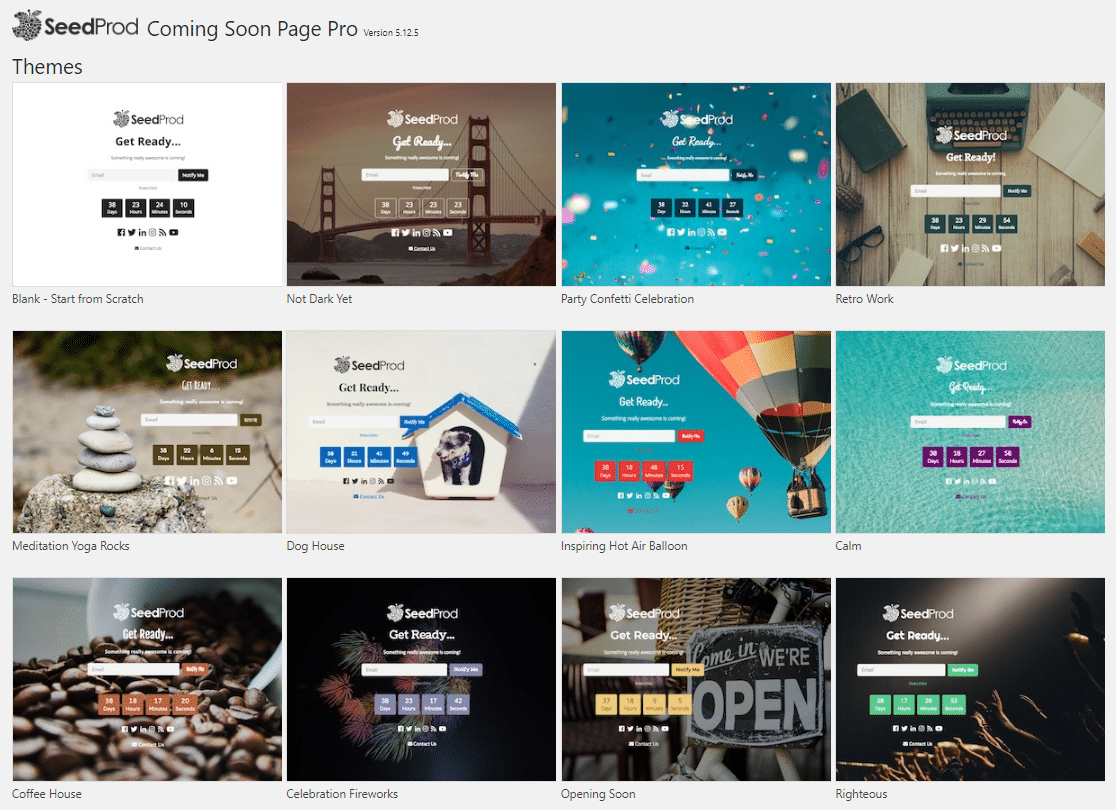 Setting up your wedding website has other benefits too. One of them is having a custom email address. Creating a custom branded email account for your wedding keeps all your correspondence in one place.
This means your email address could look like [email protected] rather than [email protected] Some web hosting companies, like Bluehost, provide free email accounts when you sign up.
Essential Pages on Your Wedding Website
When you're choosing a WordPress theme for your website, make sure it fits well with your wedding theme and color palette. So, whether it's a black-tie event or something far less formal, your website will set the tone and let guests know what to expect.
You'll want to have the following pages on your wedding website:
About Page: Your story, photos, and videos
Event Timeline: Pre-ceremony, Ceremony, Wedding Reception, and After-Party
Travel and Accommodations: Airports, hotels, driving routes, phone numbers, and more
Wedding Registry Page: Brief paragraph and a link to your registry, honeymoon, house, or charitable cause page
FAQ Page: Commonly asked questions, photo, social media, and phone-use guidelines
Online RSVP Form: Guest and +1's, meal preferences, secondary events, custom questions
Tricks to Get More RSVP Responses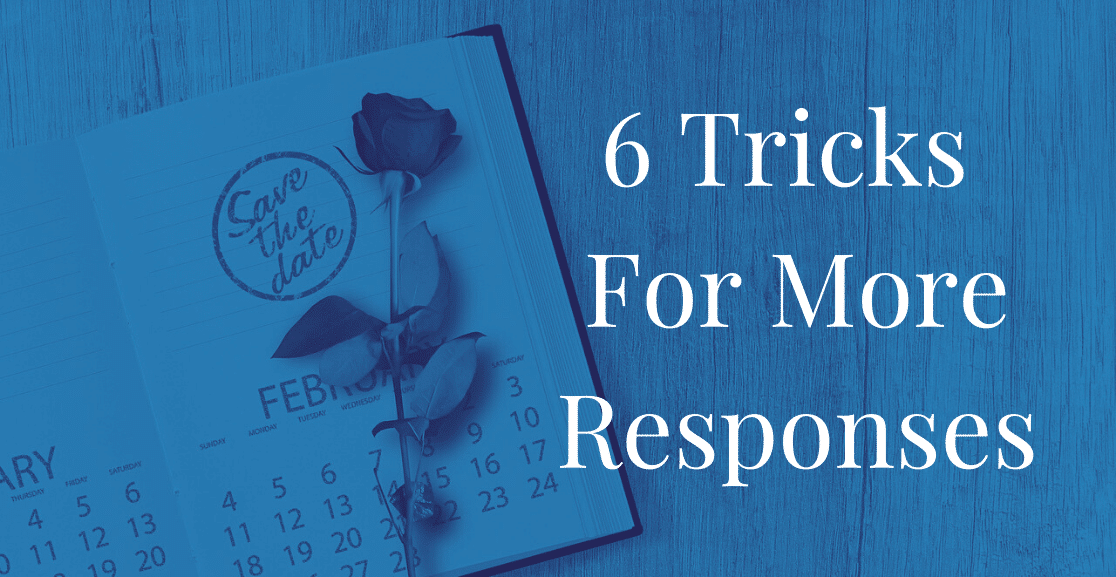 Here are some quick tips you can easily do to ensure that you get more responses to your RSVP form.
Send your wedding invitations 2 months before your wedding
Send your "save-the-date" notices 9 months before a destination wedding
Be sure to prominently display the RSVP date on your invitation and form
Avoid confusion by being clear, so use "Please Respond By" instead of "RSVP"
Provide an alternate way to RSVP using your branded email address
Begin contacting your late respondents the day after the RSVP date expires
You don't have to stress about who's going to be attending your wedding. Use our wedding invitation RSVP form to make keeping the headcount process easier. With WPForms, you can use our user-friendly drag-and-drop form builder to add, remove, and completely customize the fields.
And, since our WPForms wedding RSVP form is so flexible, you can easily make a few changes and use it for your bridal party, rehearsal dinner, or bachelor/bachelorette party RSVP form too.
Click Here to Start Making Your Online Wedding RSVP Now!
Next, Find the Best Event WordPress Theme
And there it is. You now know some great tips to make your online wedding RSVP great so you can get responses faster, stay better organized, and focus on your wedding day! Make sure you also check out our post on the best themes and plugins for events while you're here.
WPForms makes it super easy to close your form when you've reached the deadline for RSVPs. Find out how to set that up in this guide to setting a form expiry date.
So what are you waiting for? Get started with the most powerful WordPress forms plugin today.
And if you like this article, then please follow us on Facebook and Twitter for more from the blog.