Are you wanting to integrate your HubSpot CRM to your WordPress website?
Having your CRM automatically collect info from your site's forms is an incredibly easy way to gather and organize leads and customers.
You can send incoming leads from your site directly into your CRM with an integration tool, but which one is best?
Well, to help with that question, we've put together a list of the very best HubSpot CRM integrations so you can find the ones that work for you.
Connect Your Forms to HubSpot Now
Does HubSpot CRM Work With WordPress?
No one wants to pay money for a CRM and marketing software that can't work with their website.
Luckily, yes, HubSpot CRM does integrate with WordPress. It just needs a little bit of help to do it. A form builder like WPForms helps connect it to a website.
On their own website, HubSpot states "HubSpot CRM integrates with most WordPress form and popup builders out-of-the-box so you don't have to worry about a thing."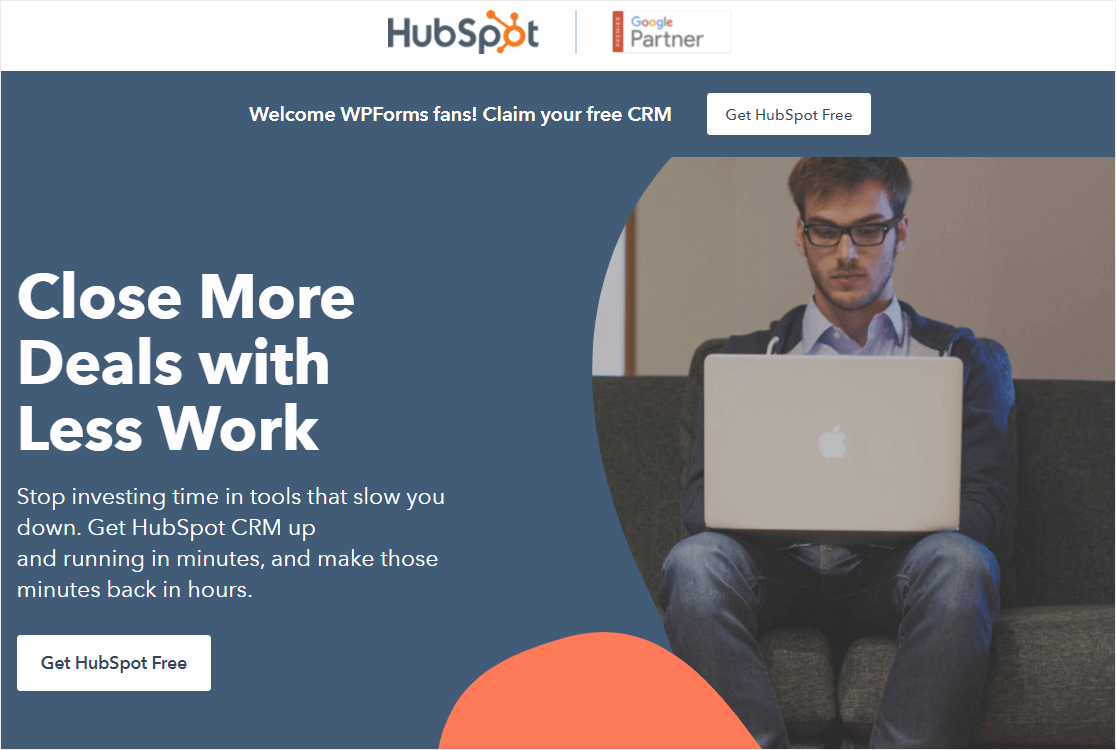 And there are some great integration tools out there to integrate WordPress and HubSpot CRM. This makes it super easy to send website submissions straight to your CRM.
So let's take a look at a few reasons you may want to integrate HubSpot CRM into WordPress.
Why Integrate HubSpot CRM With WordPress?
Did you know that research finds that sales reps only spend about 34% of their day actually selling? That statistic loses your business money.
Enter: a highly automated marketing process that connects with your HubSpot CRM.  You'll just need to take a small amount of time and set up these integrations so things run on their own down the road.
There are some really fantastic reasons you'd want to integrate HubSpot CRM with your WordPress website like:
Collect Leads: Automatically fill your HubSpot CRM with submissions from your WordPress forms so that your website integrates.
Monitor Your Form Performance: Track how your forms are doing in your CRM to see which one is doing well and sending you the most data and which ones might need tweaks.
Avoid Repetitive Tasks:  Free up your time by setting up your business to operate more smoothly.
Automate Sales: Take advantage of marketing automation. That way, as leads come in you can find out right away and even automatically have them sent to certain sales reps based on specific criteria (using conditional logic).
So now that you've seen some of the benefits of integrating your website with HubSpot, let's go ahead and take a look at the best tools to do it with.
Best HubSpot CRM Integrations
Below are our picks for the greatest tools you can use to connect HubSpot to your website.
WPForms is our top pick of all HubSpot CRM integrations. The plugin is not only the world's best form builder for WordPress, but it's also the best tool to integrate HubSpot with your website.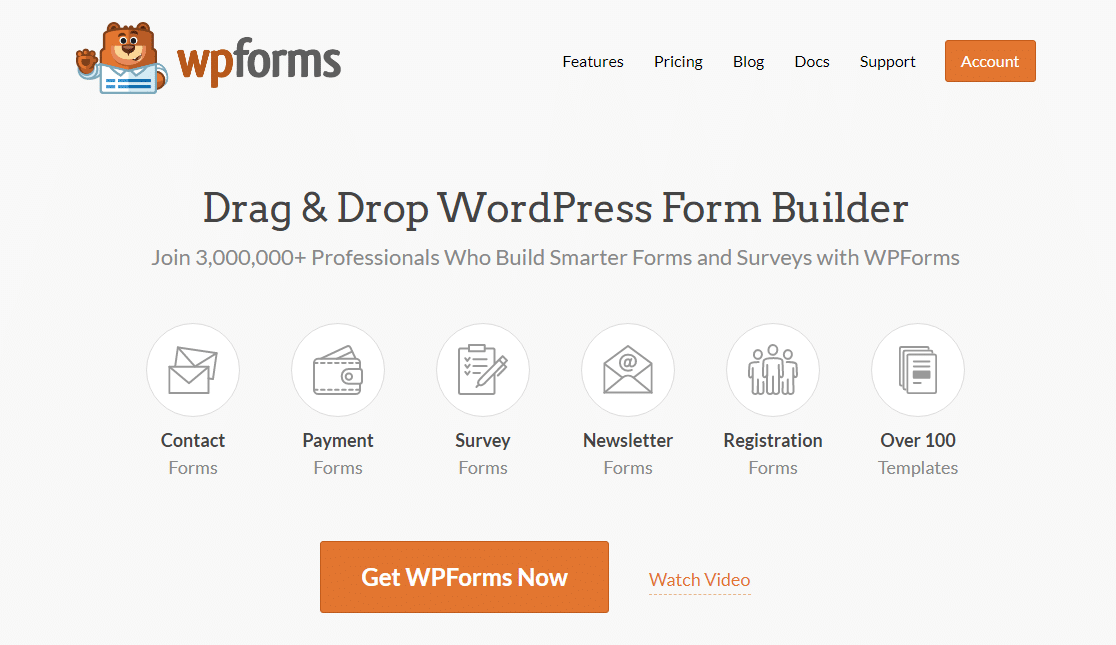 You can use the WPForms plugin to make:
…and so much more.
Because if you're trying to get leads through your website, you'll want to make sure things are automated in order to send those leads to your sales rep and into your CRM. That way, your team can follow up right away as needed, and you can close more deals.
With WPForms, you can integrate HubSpot super easily. All you have to do is install and activate the Zapier addon to get started.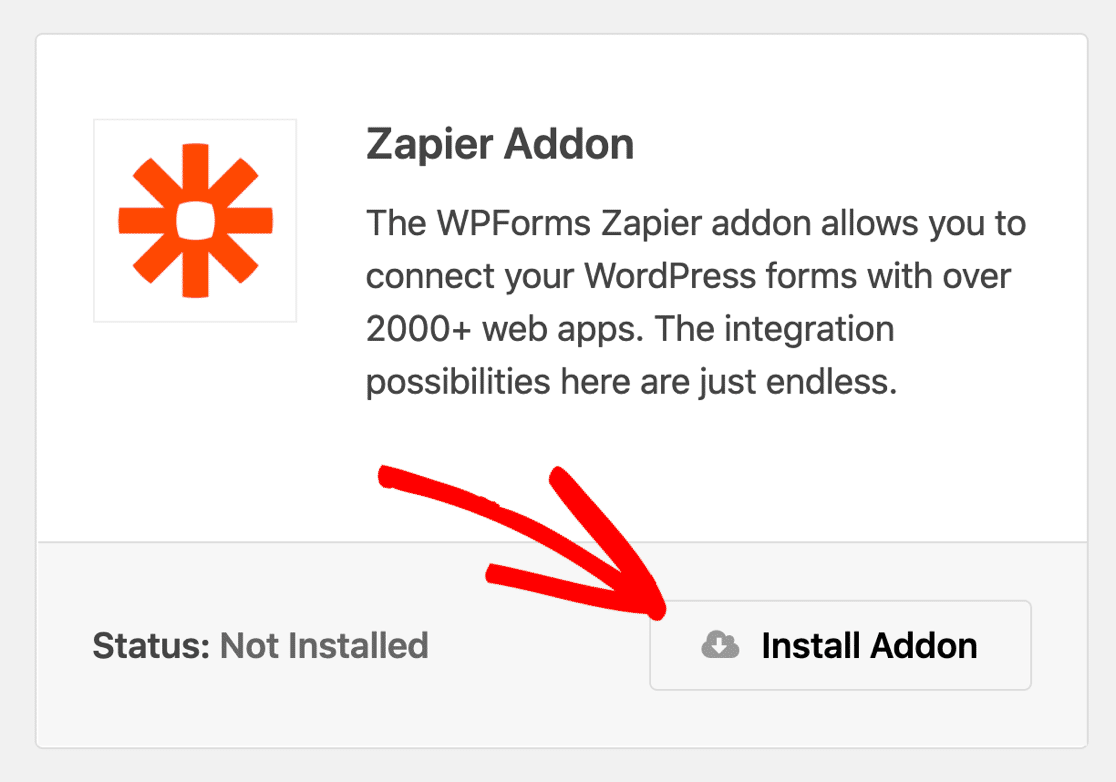 WPForms is the best HubSpot CRM integration for many reasons, including how easy it is to connect your forms to Zapier and HubSpot. Plus, once your forms are connected to Zapier, there are thousands of web apps you can connect to!
Some other cool integrations that WPForms and Zapier have include: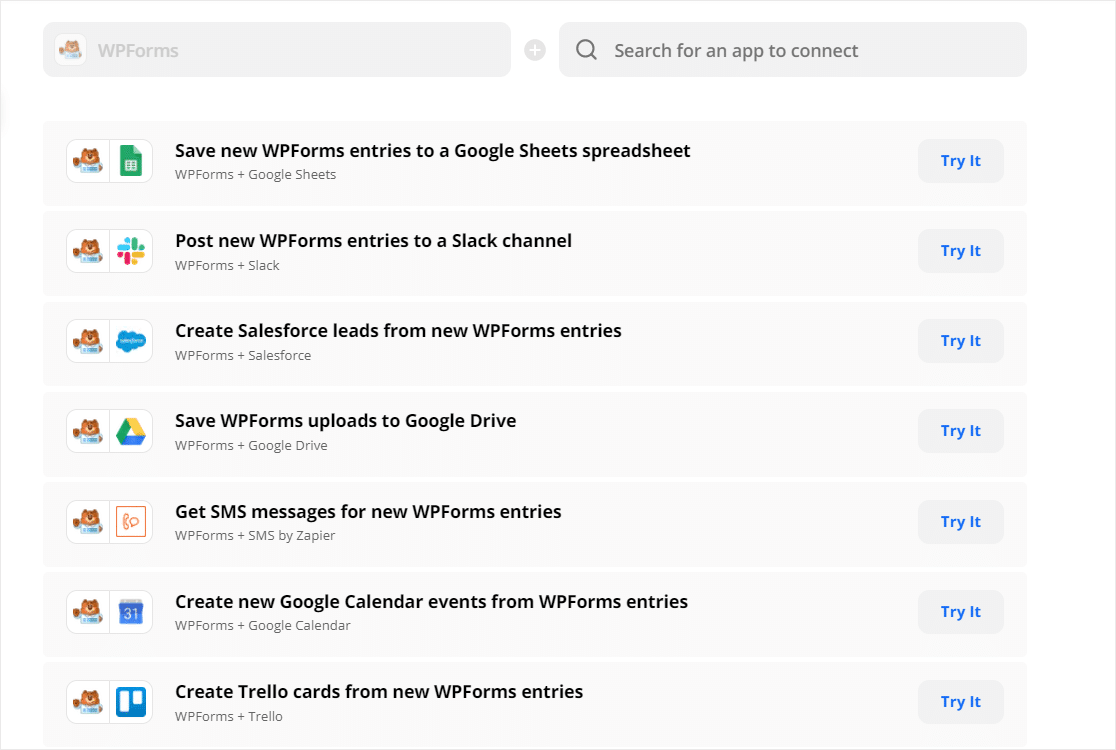 Whichever web app you're using, you'll most likely find it on Zapier. And WPForms had tutorials for a ton of these connections.
And so many other awesome options.
So once you've integrated HubSpot with your WordPress website using Zapier, it'll be a breeze to send your form data (like email addresses of new leads and customers!) right into your CRM.
To learn how to create this HubSpot CRM integration, check out this article on how to send an entry from WPForms to HubSpot.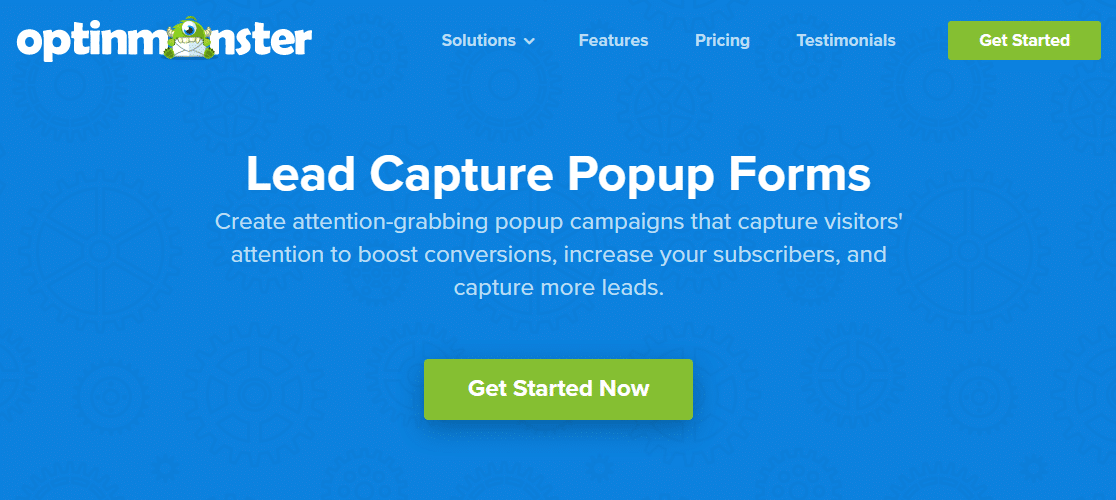 Want to see your email list explode? You'll want to get your hands on another one of the best HubSpot CRM integrations for your website, OptinMonster.
OptinMonster is a very powerful optimization toolkit that can help you turn tons of website visitors (who would otherwise leave your website and never return) into valuable leads.
OptinMonster can help you do some great things with HubSpot CRM right from your website, like:
Creating/updating HubSpot CRM contacts from new OptinMonster leads
Creating a deal in HubSpot CRM from new OptinMonster leads
…and more.
Whether you're using OptinMonster's Fullscreen Welcome Mat, Exit Intent Popups, or other amazing features, you can send those incoming leads directly to HubSpot with a simple setup.
HubSpot's very own tutorial on how to embed a Facebook Feed to your website features the Smash Balloon plugin as their suggestion. So, you know it's a fantastic HubSpot CRM integration.
Smash Balloon lets you expand HubSpot's powerful campaigns, ads, landing pages, and more using social media. You simply use the plugin to share your HubSpot content right on your social media networks.
This makes the data in your HubSpot CRM even more powerful because you can use it to attract new customers via social channels, easily.
Smash Balloon lets you:
Choose from a ton of different feed layouts.
Offers Facebook, Twitter, YouTube, Instagram, and Facebook Groups feeds.
Add your social media feed to your website without weighing it down.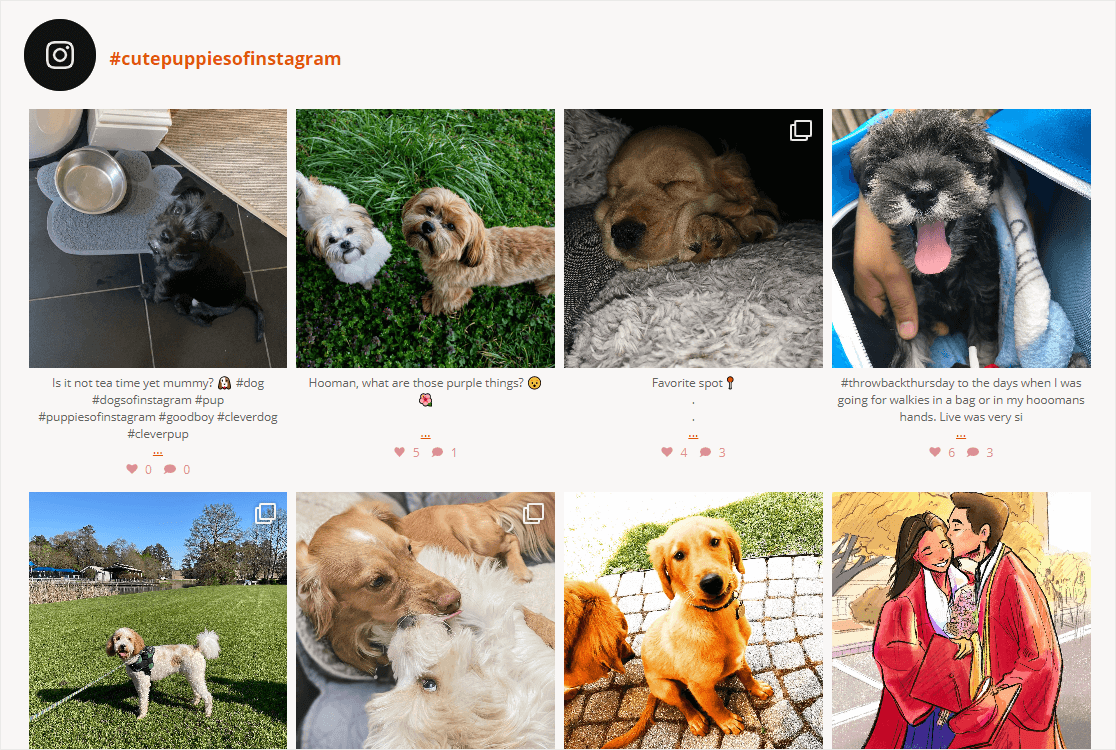 Smash Balloon lets you put your HubSpot content generated from social media right on your website, so it gets in front of people's eyes and you can get more business from your website.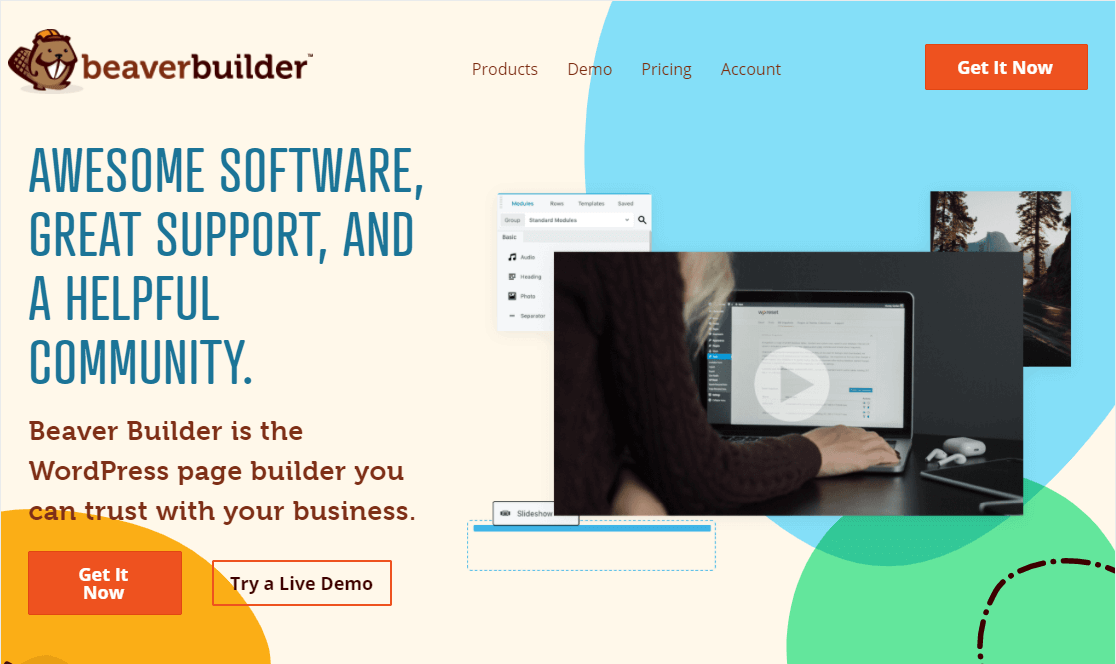 The page builder Beaver Builder is built on the WordPress framework. This means Beaver Builder is a great pick for a HubSpot CRM integration since it'll work perfectly with the CRM.
This is really cool because you can do whatever WordPress allows you to do with HubSpot using Beaver Builder. And Beaver Builder personally recommends HubSpot as a resource on their website, too.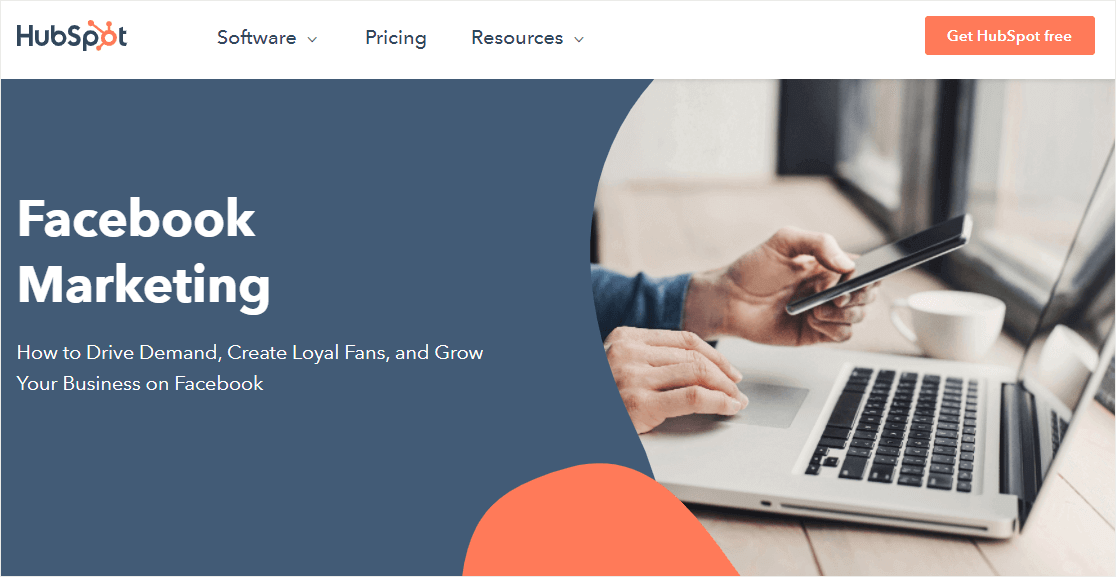 Even though it's not technically a WordPress plugin, Facebook lands on our list of the best HubSpot CRM  integrations for a lot of reasons. One, it's an officially 'badged' Facebook Marketing Partner. They offer loads of deep integrations within Facebook and HubSpot.
With this direct HubSpot integration, you can also use the Workplace by Facebook integration with HubSpot so any incoming leads get sent directly to your Facebook Workplace account as well.
This lets you get notifications from HubSpot directly into Workplace, so your sales rep can take action right away and close more deals. Plus, you can manage your notification settings within HubSpot so you have a ton of control.
so with all these great HubSpot CRM integrations, the opportunities are endless for what you can do with your website and your customer relationship management tool.
Connect Your Forms to HubSpot Now
Winner: Best HubSpot CRM Integrations
So there you have it. Hopefully, this post helped you find the best HubSpot CRM integrations for your WordPress site. And, gives you an idea of how important it is these days to organize your leads through your website (and automate them!).
We think WPForms is the best HubSpot CRM integration for WordPress because you can automate all of your forms easily.
Curious what other WPForms integrations are out there? Check out our easy-to-follow guides on:
So what are you waiting for? Get started with the world's best form builder today. The WPForms Pro plan includes the Zapier addon which connects your forms to thousands of web apps for countless custom automations.
And, don't forget to follow us on Twitter and Facebook to get updates from the blog.