Are you wondering what the CRM statistics and trends look like this year?
Good Customer Relationship Management (CRM) is often the decisive factor behind the growth of most successful businesses.
In this post, we'll look at some key CRM statistics that reveal the increasingly important role that CRM is likely to play in the years to come.
What Is the Future of CRM?
All recent statistics and trends strongly suggest a very promising and even explosive future for CRM. With technologies like artificial intelligence (AI), Internet of Things (IoT), and Big Data integrating more deeply with CRM, we can expect exciting transformative changes in the world of CRM within this decade.
Moreover, we've seen the resilience of CRM growth as it showed no signs of stopping even during the peak of the COVID pandemic. So there's every reason to believe that CRM will continue playing a vital role in the growth of small as well as large organizations in the foreseeable future.
CRM Statistics for 2023
CRM is on an explosive growth trend. Despite the disruptions to the global economy caused by the COVID-19 pandemic, CRM has continued to see increasing demand across a variety of sectors in the industry.
Let's take a look at the different ways CRM is growing and providing benefits to organizations.
General CRM Statistics
First, let's look at the board picture. CRM is showing every sign of continued growth. The forecasts suggest increasing market size and significantly higher ROI. As before, Salesforce continues to dominate the CRM market.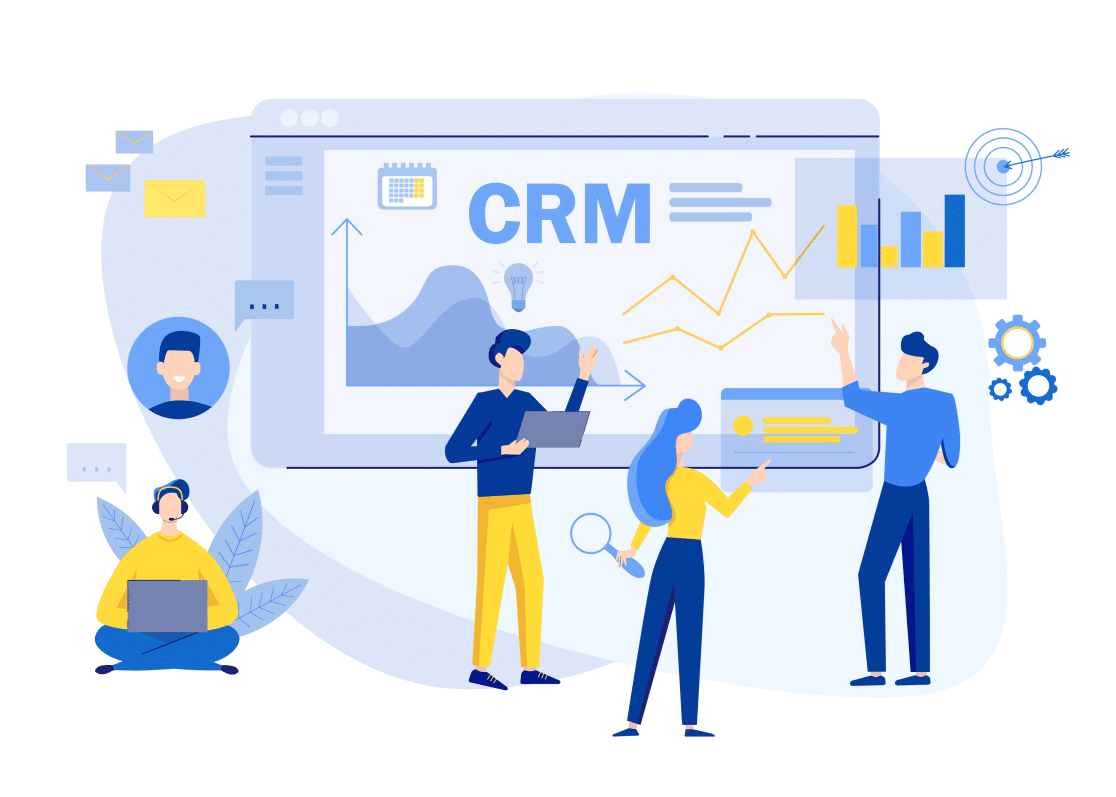 Recent CRM Adoption and Usage Trends
Although companies have historically faced challenges when it comes to adopting CRM within their teams, CRM usage is higher today than ever before and shows a rising trend. Cloud-based CRM solutions have overtaken the market almost completely within a single decade. Like most other technology-driven fields, CRM is an area of rapid change.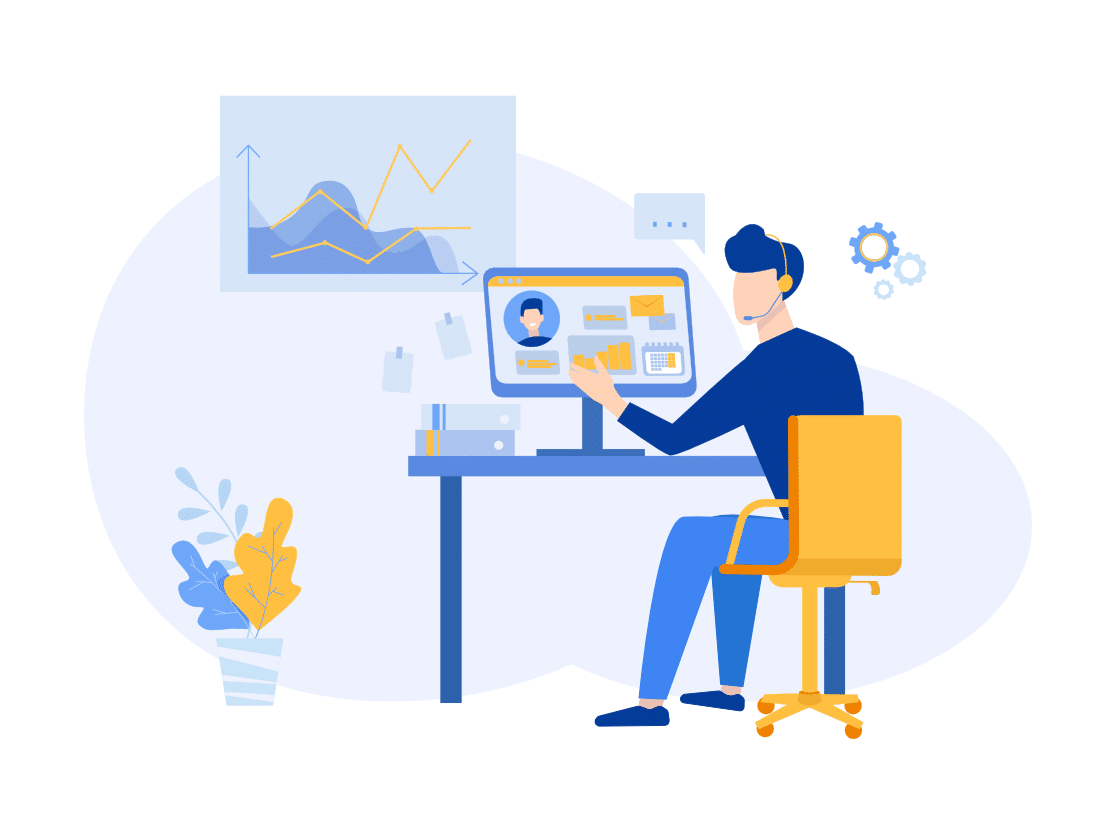 Contact management, interaction tracking, and schedule reminders are the most demanded CRM software features. (Software Advice)
In a survey, about 92% of organizations reported using a database to store and manage customer information. (GDMA)
According to Workbooks, 52% of the small enterprises adopted CRM to improve data management and gain business insight. (Workbooks)
About 82% of companies use CRM for process automation and sales reporting. (Grandview Research)
75% of business leaders claim that the COVID-19 pandemic pushed them to make more investments in digital tools for customer management. (Zendesk)
Cloud-based CRM usage has increased from only 15% in 2010 to 97% in 2020. (SuperOffice)
For as much as 46% of the companies surveyed in a report, resistance to change was cited as the main obstacle to CRM adoption. (Workbooks)
Benefits of CRM Technology & Processes
CRM has advantageous to organizations of all kinds in a variety of ways. The statistics below sum up the results of various surveys and research highlighting how CRM is benefiting companies achieve their customer service goals.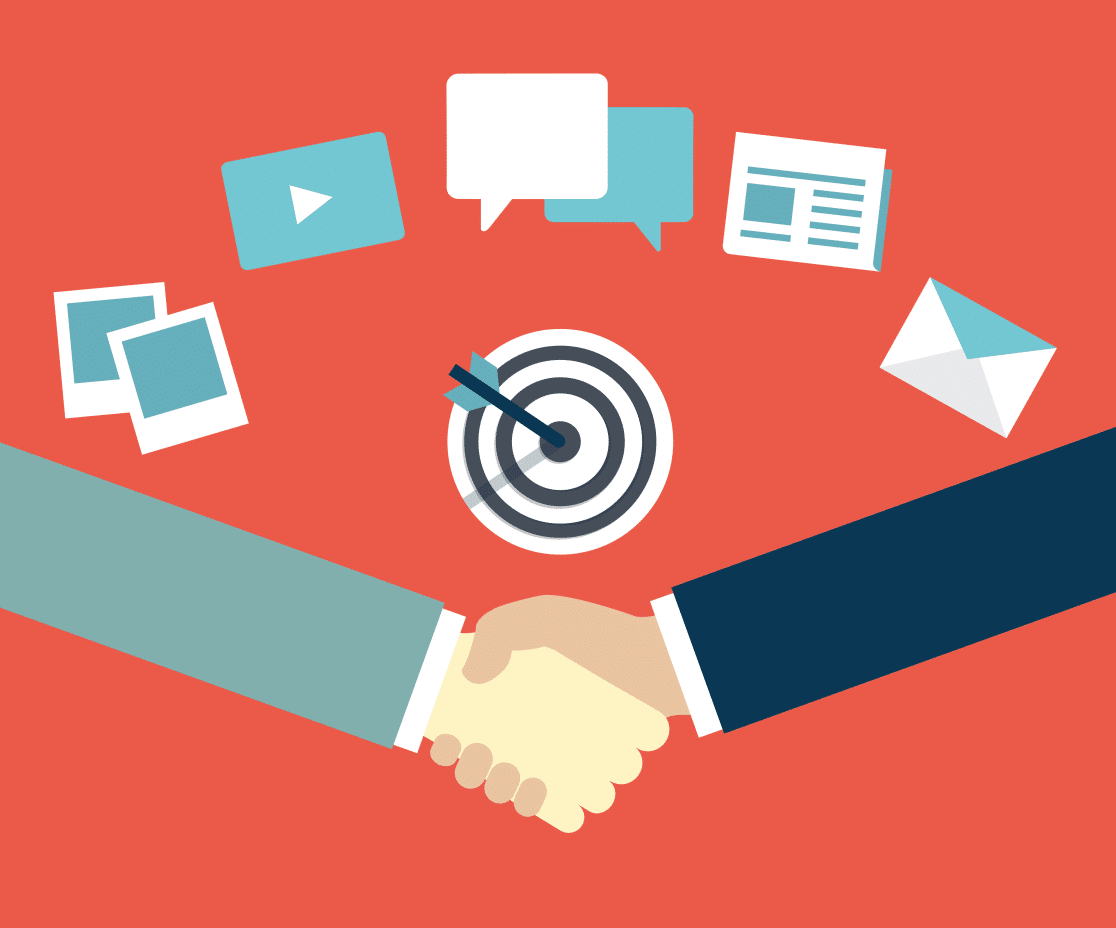 CRM Forecast & Predictions for the Future
As the technological capabilities of CRM software advance, we can only expect it to play an increasingly vital role for organizations all over the below. The statistics below predict continued growth as well as some emerging trends directing the future of CRM.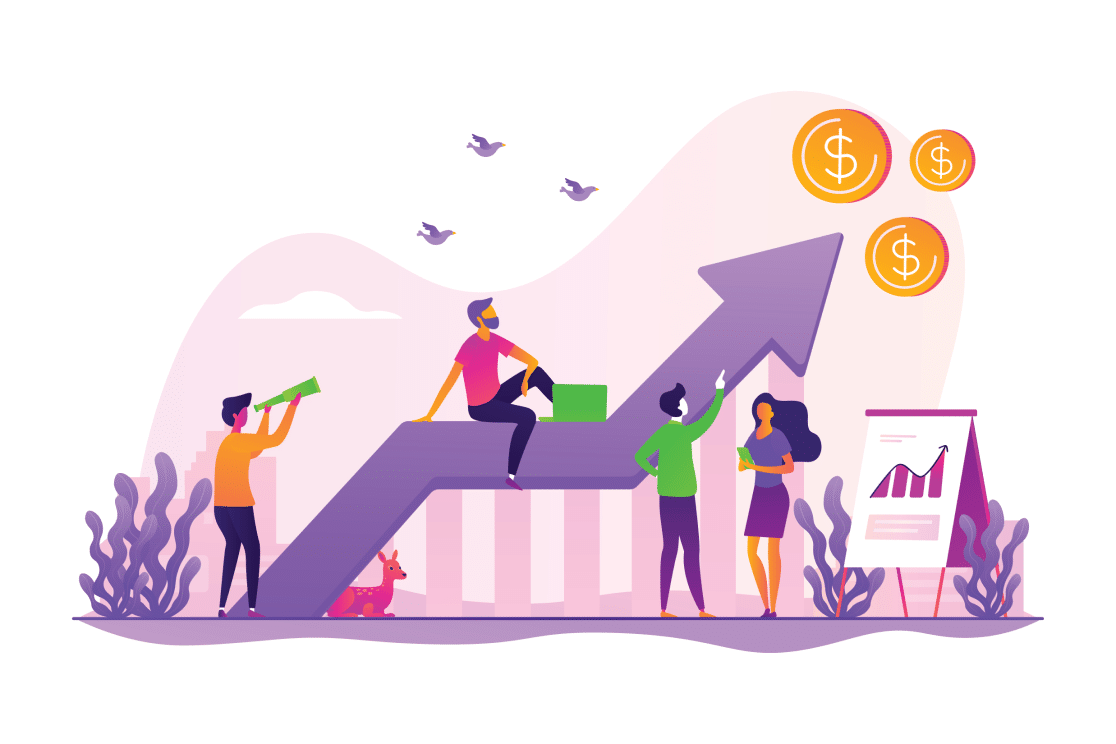 Automating Your CRM With WPForms Integrations
As trends suggest, the opportunities for CRM integrations are growing at a quickly accelerating pace. Now, you can even connect your CRM to WPForms to automate processes like creating new contacts in your CRM database directly from forms embedded on your site's frontend.
WPForms is compatible with some of the most popular CRM software like Salesforce and now HubSpot as well. These WPForms integrations provide great value by helping you improve productivity and eliminate unnecessary administrative tasks from your workflow.
To learn how to connect WPForms with your CRM, see the articles below:
And there you have it! We hope these CRM statistics revealed the wider picture relating to developments around CRM and what we can expect in the years to come.
Next, Customize Password Protected Pages in WordPress
Do you want to design and customize your password-protected pages to match your overall site theme and branding? See our guide on customizing password-protected WordPress pages.
You might also want to check out this article on Linktree alternatives.
Create Your WordPress Form Now
Ready to build your form? Get started today with the easiest WordPress form builder plugin. WPForms Pro includes lots of free templates and offers a 14-day money-back guarantee.
If this article helped you out, please follow us on Facebook and Twitter for more free WordPress tutorials and guides.