Do you have a WordPress website that you want to get more leads from?
If you've got a small business site set up, there's no point just letting it sit there not bringing you money. So in this article, we've put together a great list of tips on how to get more leads from your WordPress site.
What Generates Leads?
The most important lead generation tool is your website. If you're serious about your small business, you probably already have a website set up. Now you have to use the right tools and plugins to get leads to engage with your company.
Let's talk about how it's done.
How to Get More Leads From Your WordPress Site
Generating leads is easier than you think, especially on your WordPress site. Check out these great tips.
1. Host a Contest or Giveaway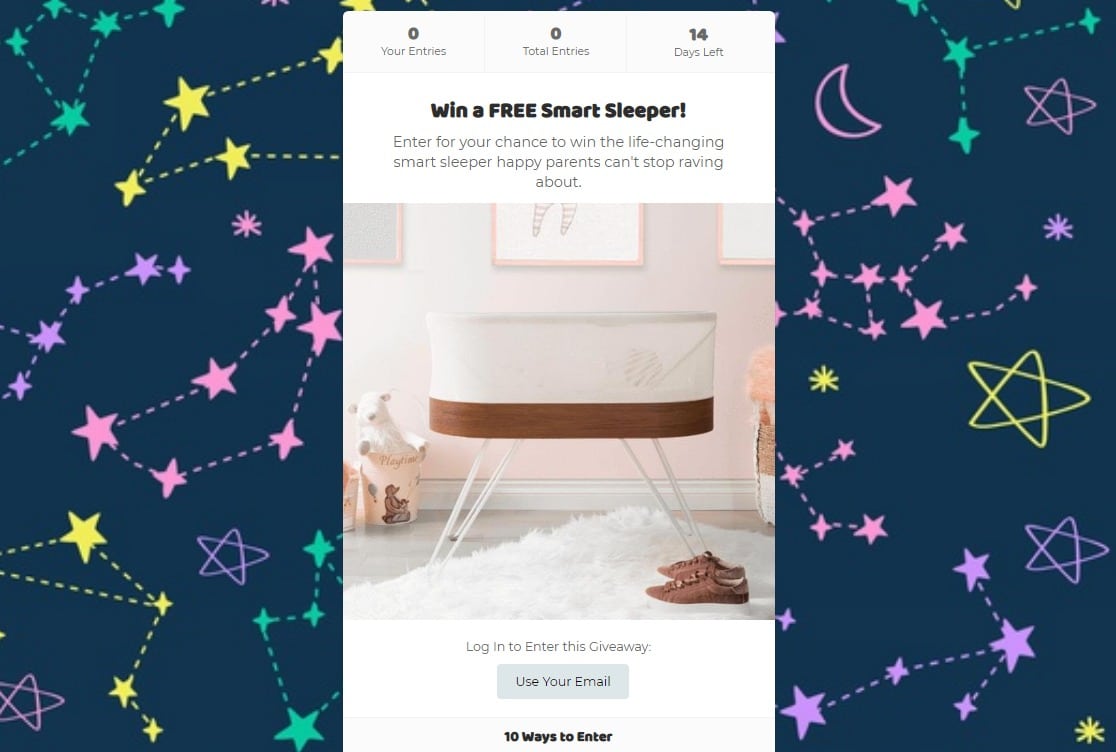 Curious how to get more leads from your website? A very helpful tactic is to run a contest or giveaway.
In exchange for their email address, people can enter your contest. On top of that, you can set up your giveaway to give people more entries by sharing your contest. Which leads to even more leads.
Also, you can get highly qualified leads this way. How? Offer a prize that is similar to what your target audience wants.
So that way you end up with email addresses of leads that would be interested in what you actually sell!
2. Use Exit Intent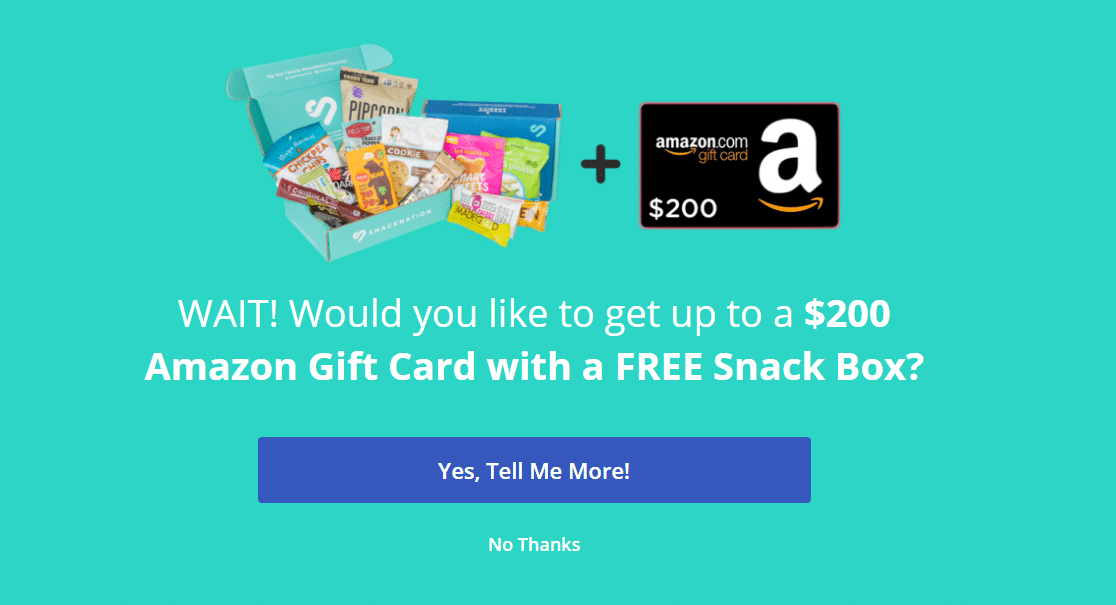 Exit-Intent technology is insanely cool, and more importantly, really effective at getting more leads from your WordPress website.
Exit intent popups work by sensing when someone is about to leave your site and then triggering a popup of your choice. It's a fantastic way to turn your abandoning visitors into leads!
Just imagine if you were about to leave a site and then suddenly they offer you a discount, coupon, or incentive to give them your info. Many leads love this and are happy to give you their contact information after seeing this.
3. Try Locking Content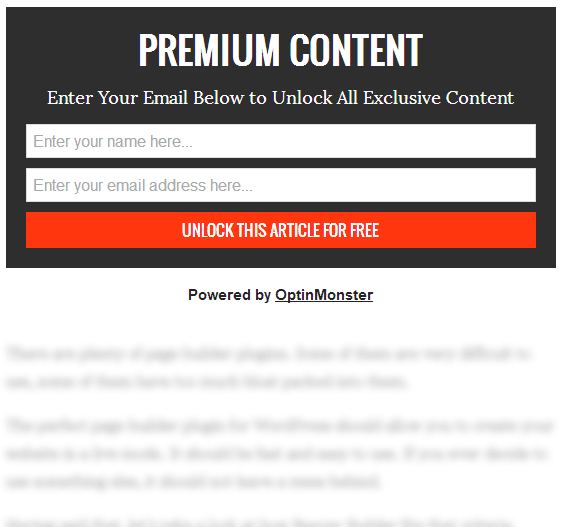 This simple tactic that you've probably seen before to get more leads is to use a Content Lock. It hides the content behind a form, and teases what's in store.
Make sure you follow-through and give your visitors the content if they are cool enough to give you their email address.
4. Spin a Wheel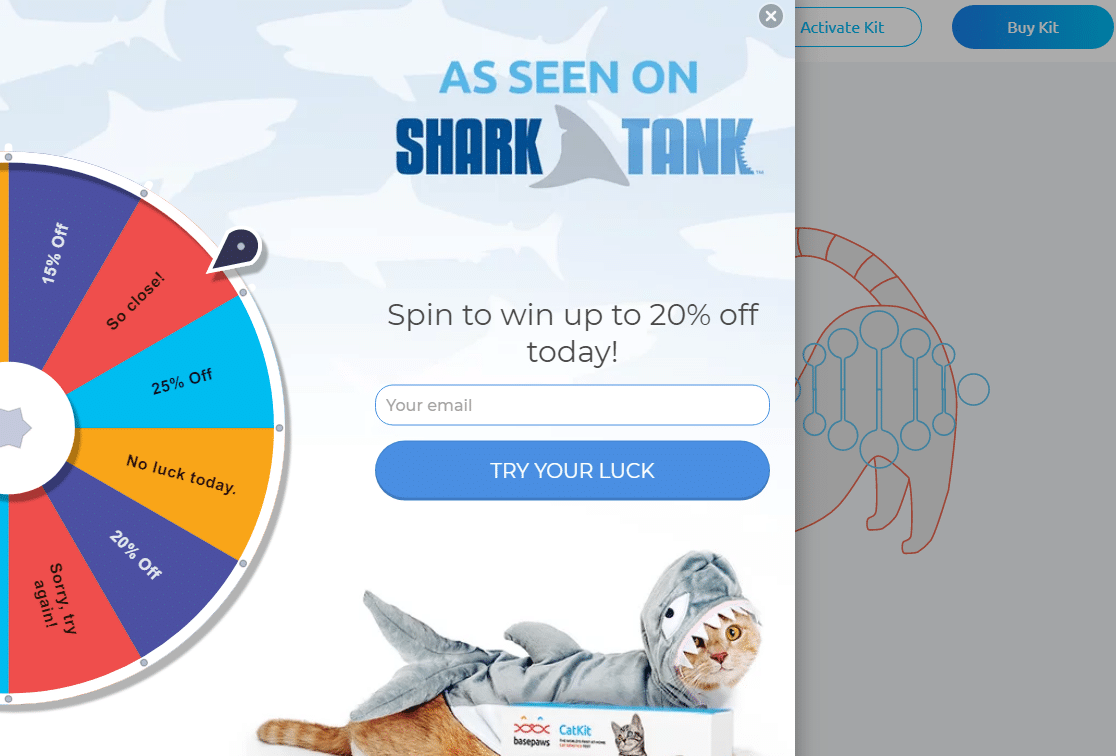 Have fun with getting more leads! Your potential leads love discounts (who doesn't). So, why not offer them through a Spin a Wheel campaign?
A coupon wheel is a fun and effective way to get more leads from your website.
You even have the power to control whether or not it's possible for your website visitors to win each particular prize. So you can't lose.
5. Use a Floating Bar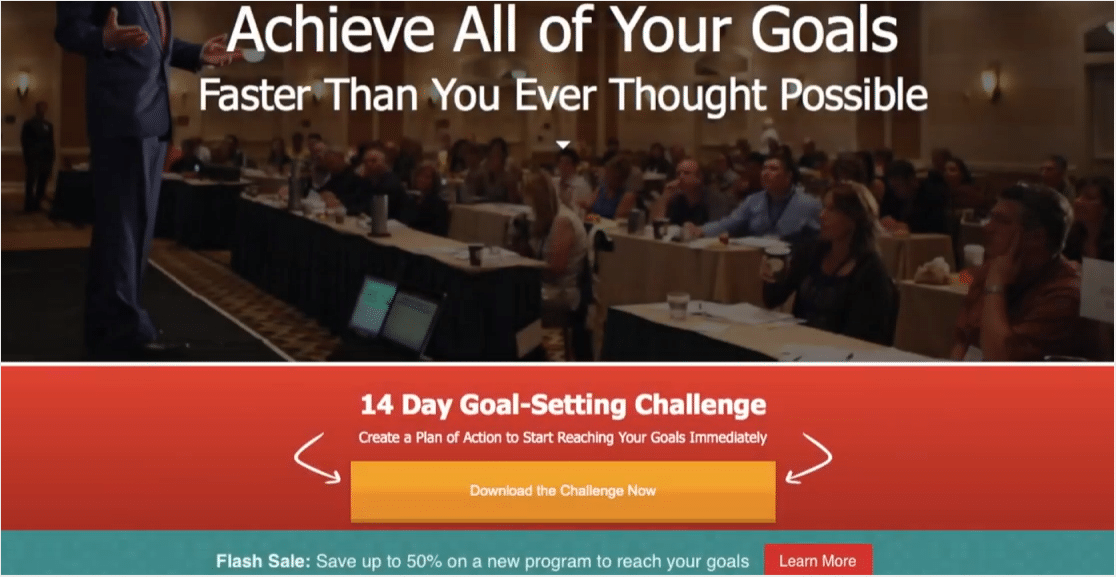 Another common answer to how to get more leads on your WordPress site is to try using a floating bar.
This highly noticeable 'sticky' bar will easily collect contact information from your visitors on your home page or even in blog posts. All while staying completely visible on the header or footer of your site as they scroll.
6. Use Your Social Media Following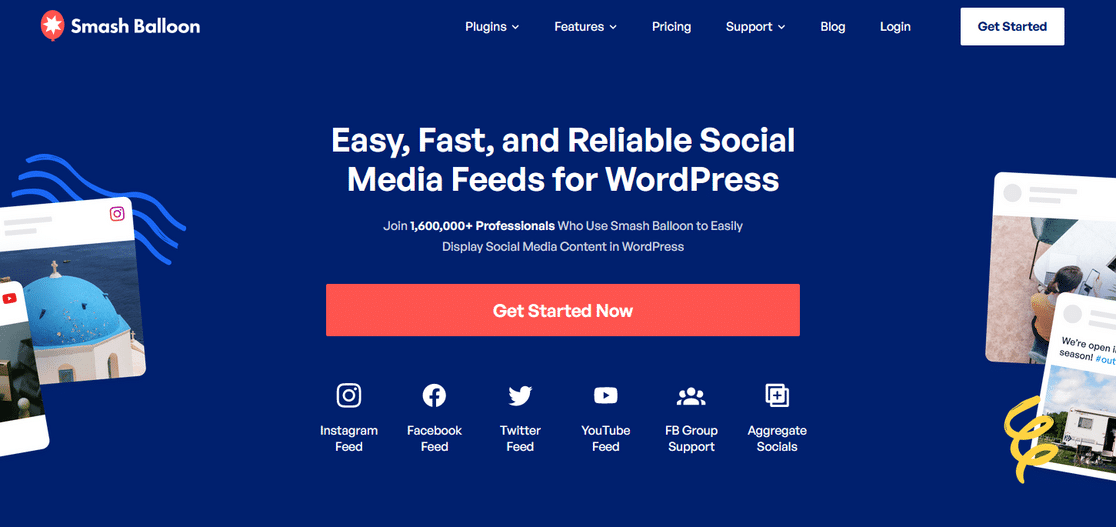 If you've got social media accounts, a trick to get more leads on your website is to bring your followers to your website!
Tools like Smash Balloon help you create 'shoppable' feeds so that when a lead sees something they like on a place like your Instagram account, you can easily link them  to pages, products or services on your site! Plus, you can automatically display your Instagram feed on your website and send leads over to your social media as well.
7. Limit Choices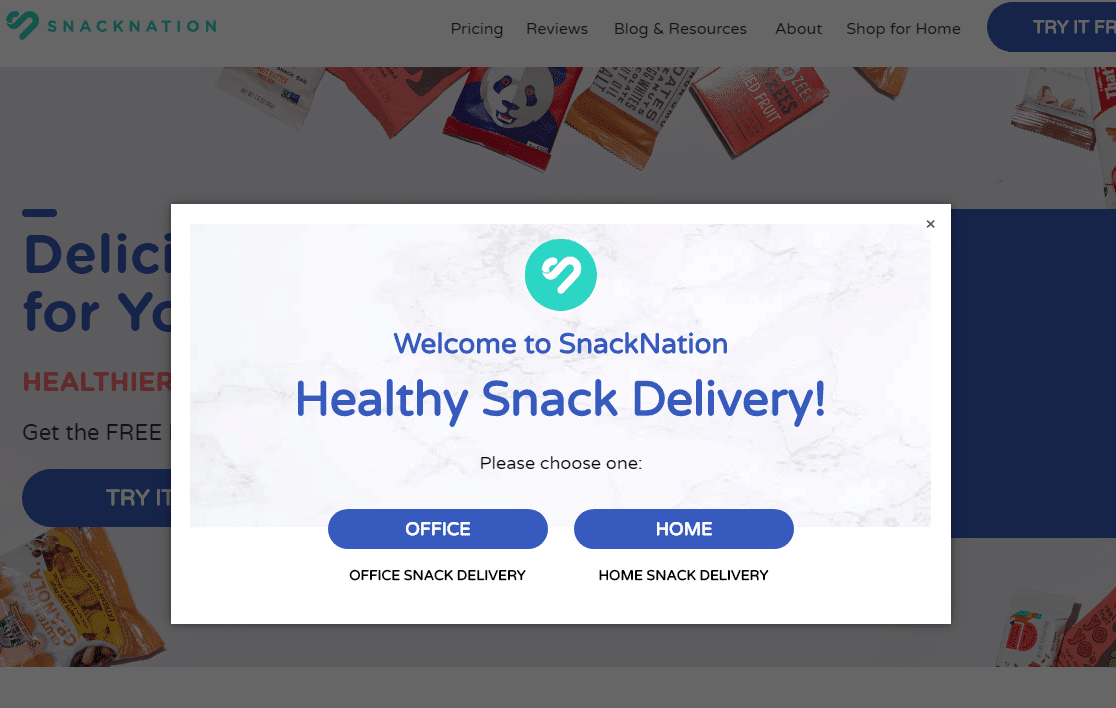 Try using very effective yes/no forms to get visitors to click on one thing or another. This way, they can personalize their sales journey themselves!
You'll then send them to a page or form based on their specific needs. There's no 'submit' button, so people are actually more likely to click and reduce form abandonment.
8. Use Power Words
The words on your forms matter. Using colorful language can help draw in your visitors to want to fill out your form. Check out this amazing list of 700+ power words that our writers often reference.
9. Avoid Distractions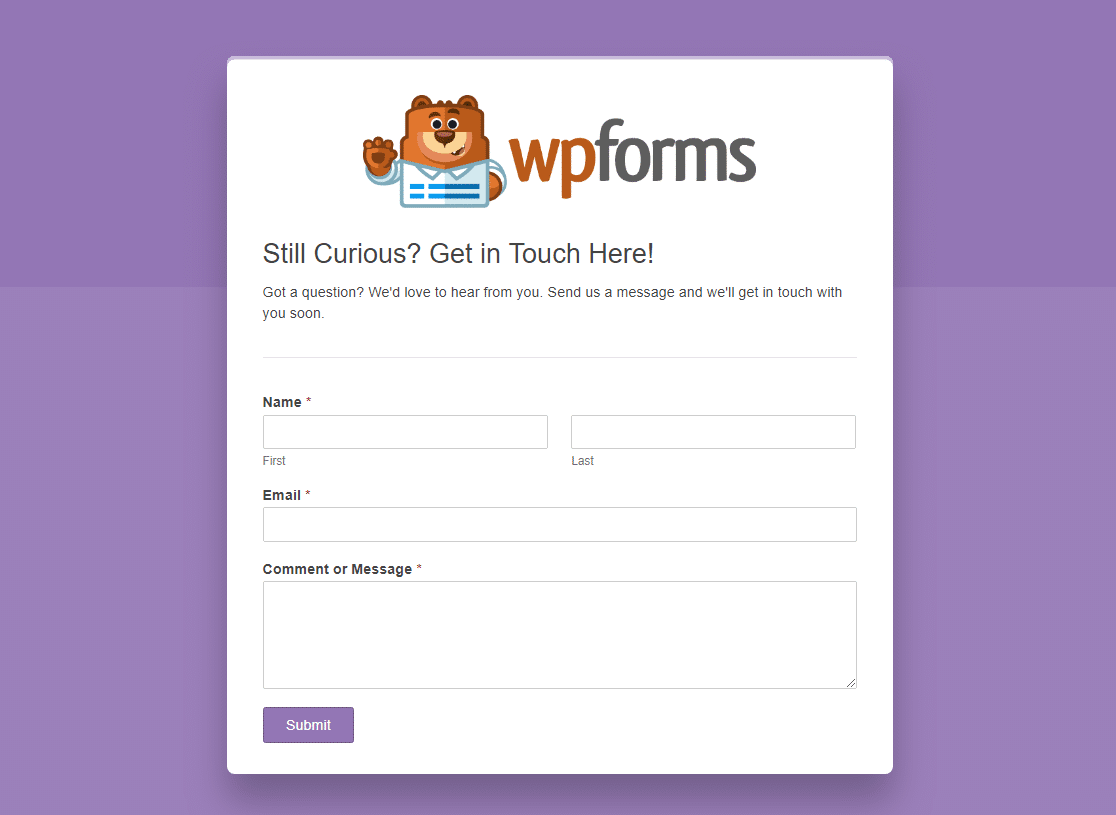 You've surely been on a landing page before and filled out a form. Distraction-free form landing pages are a popular and insanely effective solution to how to get more leads.
They are easy to build, simple, and cut out any junk that might distract a lead from doing exactly what you're hoping they will…which is fill out your form.
This feature makes WPForms worth it if you want to get maximum conversions. Want to see more forms like this? Check out some awesome examples of landing page forms.
10. Try Gated Content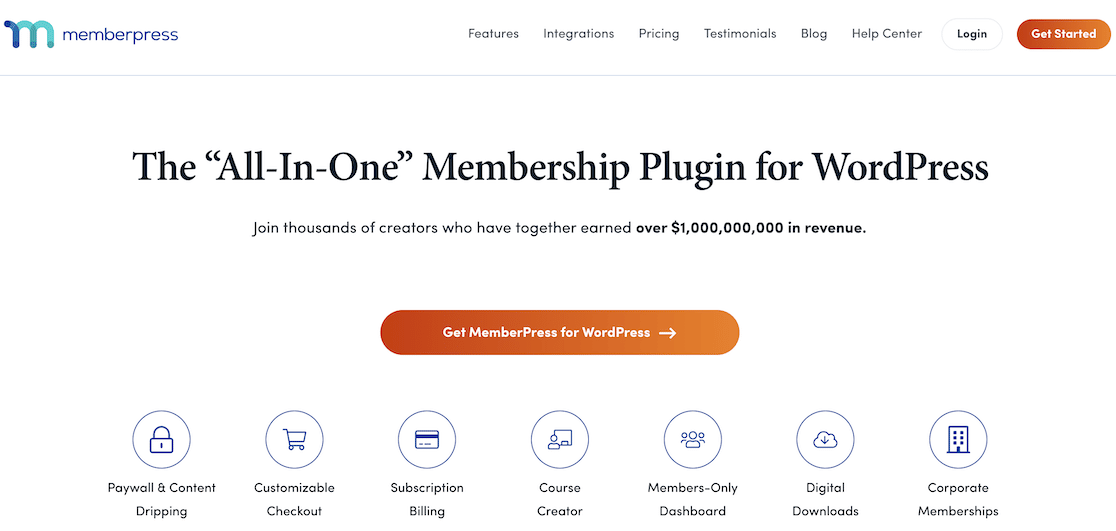 Want to get more leads online that you can charge recurring subscriptions to over and over every month? If you've got the relevant content and the right tools your leads want, it's incredibly easy to do and it can make you a lot of money online.
Plugins like MemberPress and MemberMouse gate content unless someone decides to become a 'member' of your site. It's easy, fun, and a great source of passive income.
Plus, leads are intrigued by gated content. So your list grows fast when you offer it.
11. Break Up Long Forms With Page Breaks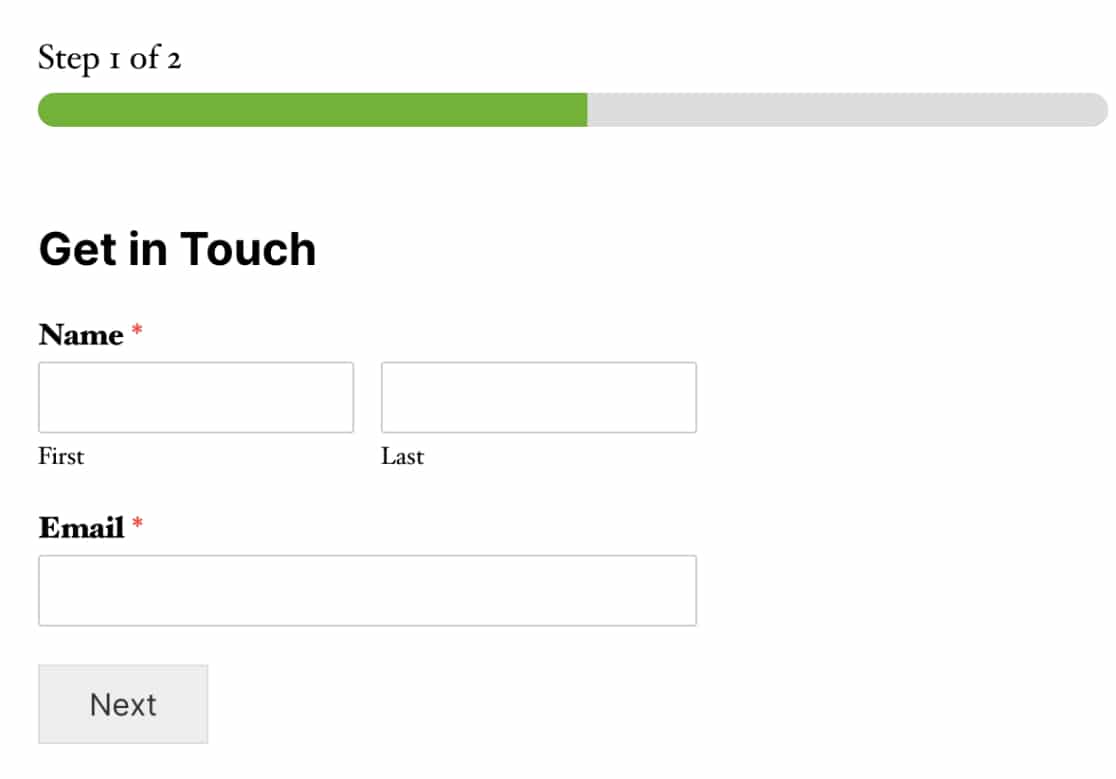 If you must use a longer form or want to ask more than a few simple questions, try using a multi-step form in WordPress.
Potential customers and leads are much more likely to finish filling out your form if you use this 'breadcrumb' tactic and make a long form appear shorter on multiple pages or steps.
Alternatively, the Lead Forms addon lets you create forms that show users 1–3 fields at a time to help optimize your lead generation form.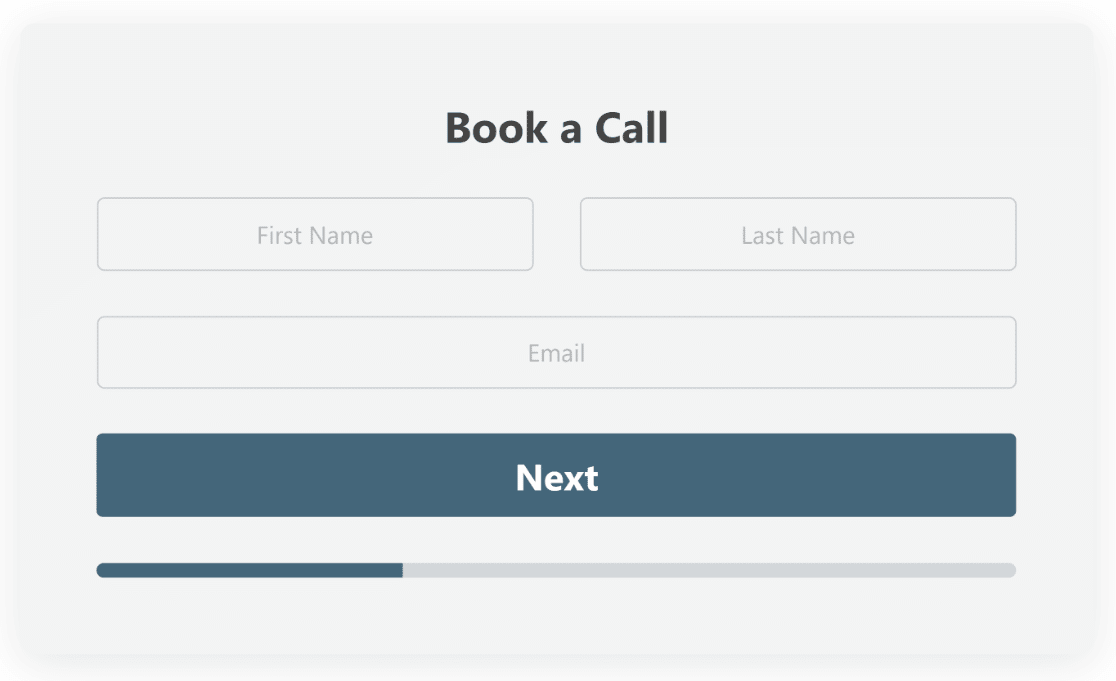 You can embed your Lead Form anywhere on your website to start collecting leads.
12. Use Social Proof
If you're wondering how to get more leads on your WordPress site, one of the best things to do is to simply build trust with your website visitors. And, a great way to do that is with the power of social proof.
People love to make decisions based on what others do!
Using the sheer power of numbers to show how reliable your website is is a smart way to show potential leads that subscribing is worth it.
For instance TrustPulse can display a social proof notification whenever someone signs up for your email list or buys your product:

Makes sense right?
If real-person Ben from England just signed up, it tells someone considering signing up that it's a good idea to do it too. What does Ben know that we don't?! The user will have to sign up to find out.
Get the full lowdown in our detailed TrustPulse review.
13. Ask the RIGHT Questions
A fantastic way to help you get more leads from your WordPress website and to qualify leads at the same time is to use conditional logic.
With Smart Conditional Logic, you can customize forms by having forms automatically show or hide other fields depending on a user's selection.
For example, you may want to set up an extra field to appear when someone selects 'Other' in your form. In that case, you'd show another field.
Or, only show the phone number field if someone says they'd like a phone call from you. It helps make forms look so much less cluttered!
Plus, you can get even more data if you need to without messing up the user experience. Check out our guide on how to use conditional logic with WPForms.
14. Try Being Conversational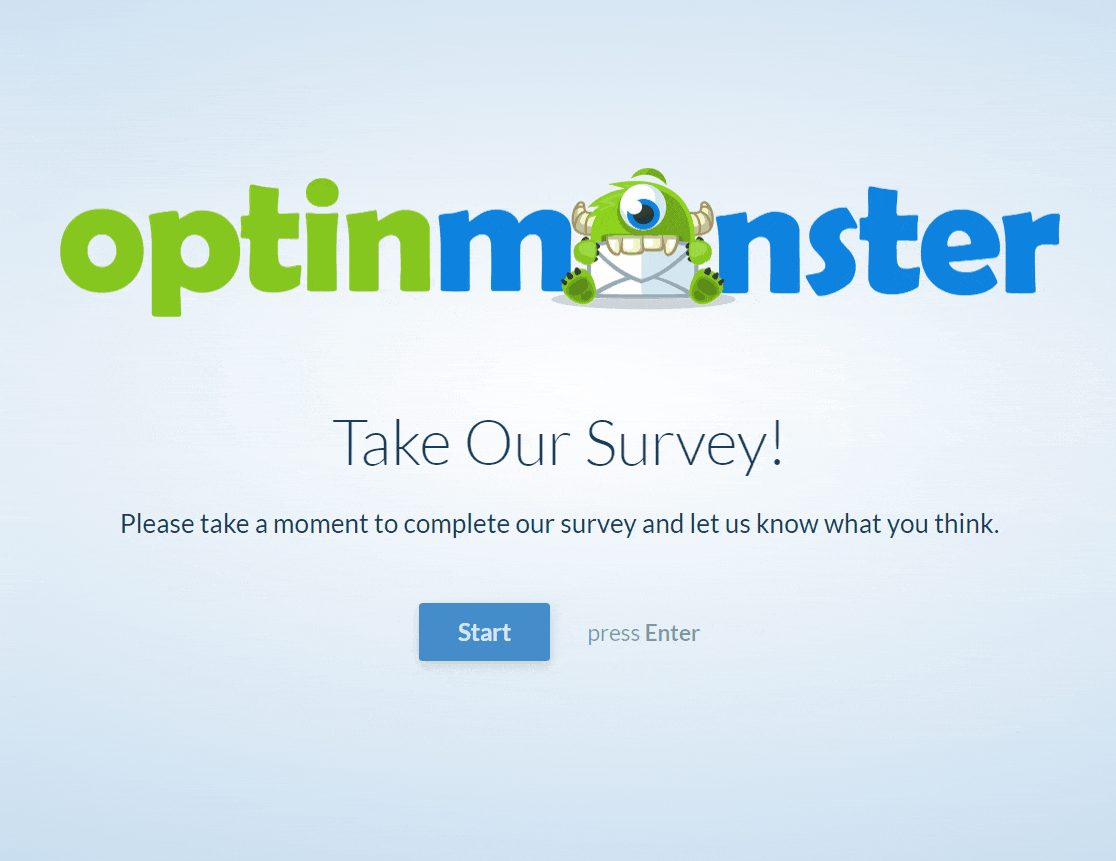 Depending on your target audience, they may want to connect with you in a way that feels conversational and more personal to them. Since you can't be there to chat with every potential lead that lands on your website right away, a great tip is to put a conversational form on your website.
It's a modern type of form that makes the visitor feel like they're having a real, face-to-face chat with someone. And, it's great for getting more leads and exploding conversion rates.
It's the next best thing to using a live chat software, and in some cases even better.
15. Use Countdown Timers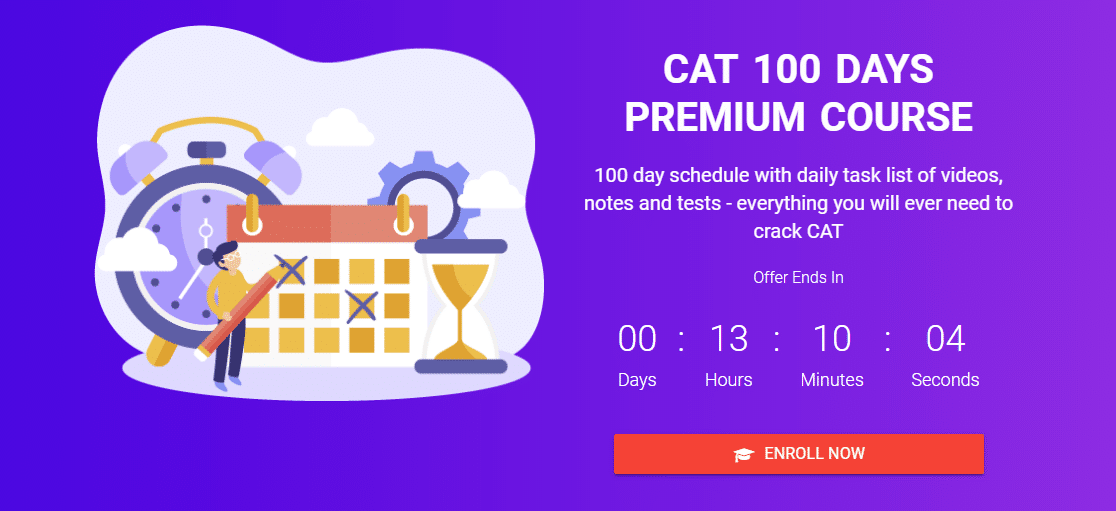 Countdown Timers are crazy effective when it comes to getting more leads from your website.
The simple psychological trick of having people believe that there's a limited-time until they can get something is very powerful. And we encourage you to try it out to get more leads.
16. Offer a Lead Magnet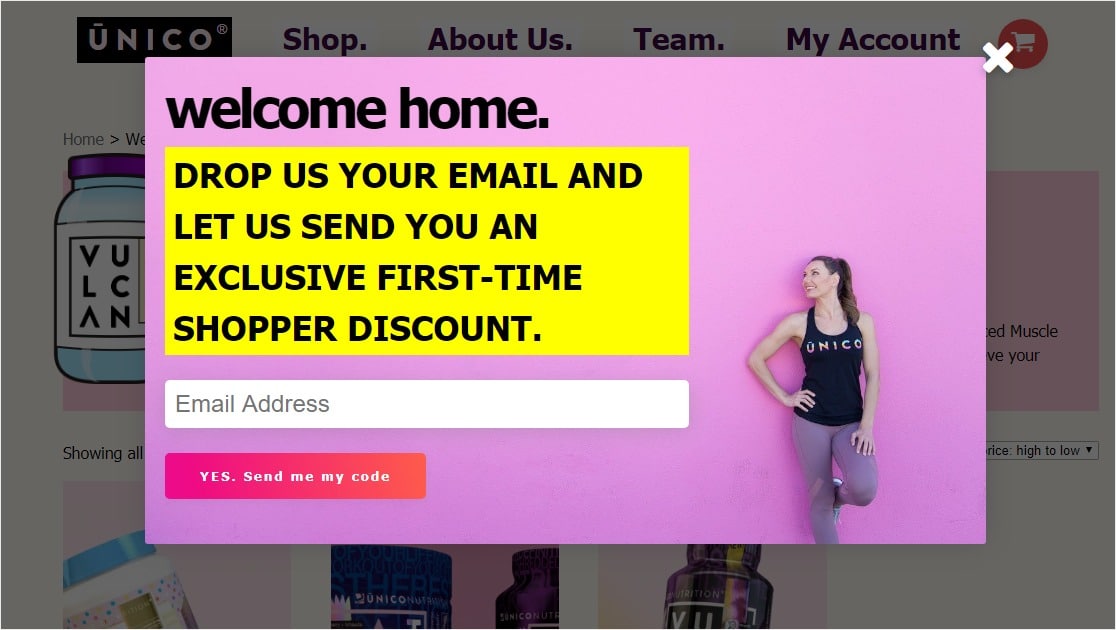 Lead magnets are one of the most popular answers that pop up when you search how to get more leads online. And for good reason! No one wants to give you their email address for nothing.
You have to offer something in return. And hopefully, it's high-quality so it's worth their time. Some ideas for lead magnets include discounts and coupons, or downloads like a mini-course, an ebook, or report, or more.
Check out how to create a simple lead magnet optin form to learn more about how easy it is to build one. Your biggest job is going to be coming up with something great to offer your email subscribers. But if it's really awesome, expect to see your leads skyrocket.
If you're using a marketing automation software, you can easily send the lead magnet, segment your groups, and follow up with your leads based on the different info they provided at the time.
Next, Improve Your Forms With These Conversion Best Practices
So there it is. Some effective tips to help you learn how to get more leads on your WordPress website.
To truly take your site to the next level and get more leads, we recommend easy-to-use tools like WPForms and OptinMonster. In WPForms, it's really easy to give sales leads something for free.
Getting leads isn't where it all ends though. You'll want to convert those leads into paying customers.
One way to do this is by launching an email marketing campaign. If you're wondering how to set one up and how much it'll cost, our guide to the cost of an email marketing campaign is a great place to start.
Want your forms to convert even better? Be sure to head over to our article on form conversion best practices to see if you're following all the best guidelines.
So what are you waiting for? Get started with the world's best form builder today.
And don't forget to please follow us on Twitter and Facebook to get updates from our blog.