Looking to create a customized ConvertKit form on your blog? WPForms makes it easy to create a custom ConvertKit form using our drag and drop builder. You can also embed the form anywhere on your site using WPForms, whether it is a post, page, sidebar or a widgetized footer.
In this article, we'll show you how to create a customized ConvertKit form in WordPress.
Integrating WordPress Forms Into ConvertKit
The first thing you need to do is to install and activate the WPForms plugin. Here's a step by step guide on how to install a WordPress plugin.
After the installation, you'll need to create a form. You can see our tutorial on creating a simple contact form in WPForms. In this example, let's choose Newsletter Signup Form when you're asked to choose a form template. Then, rename it as ConvertKit.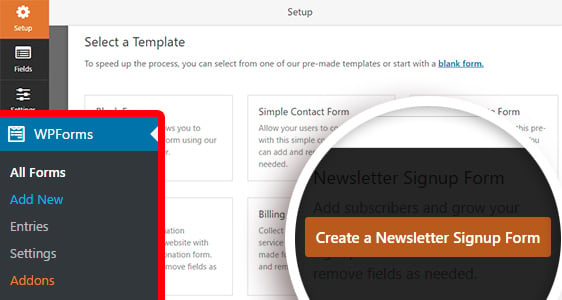 In order to start collecting leads using ConvertKit, you'll need to install and activate Zapier addon on your site.
The Zapier addon lets you connect your WordPress forms to over 500+ web apps, including ConvertKit.
For more help with this step, you can check out our tutorial on how to install and use the Zapier addon.
Now let's take a look at how to connect WordPress forms to your ConvertKit account.
Log into your Zapier account and click the Make a Zap button in the top navigation.
Then, follow Zapier's step by step guide to create a Zap. To see screenshots of every step, you can refer to our tutorial on using Zapier with WPForms.
Make sure to choose the ConvertKit form you just created, in the Edit Options step. You must have at least one test entry on your form before fetching existing entries.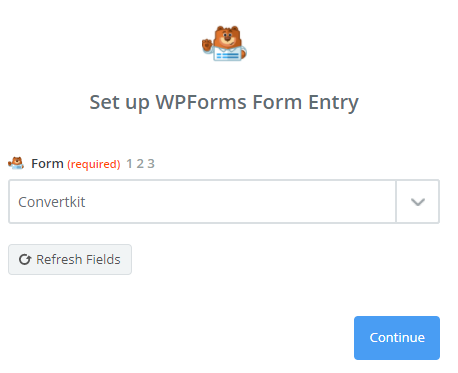 You should then see a successful confirmation message.
Connecting Your WordPress Forms to ConvertKit
Now that you've connected Zapier to WPForms plugin, it's the time to connect WPForms to ConvertKit.
The first step is to choose ConvertKit as the action app. If you haven't used the ConvertKit app on Zapier previously, you may need to use the search bar to find the ConvertKit app.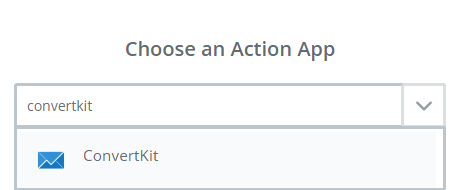 Then, you'll be asked to select a ConvertKit action. As we are looking to add a new subscriber, let's choose Add Subscriber to a Form and click Continue.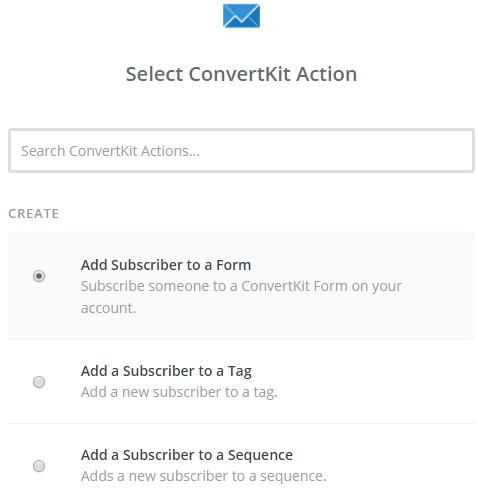 Now you need to connect your ConvertKit account to Zapier. To do this, you'll need to authorize Zapier to access your ConvertKit data.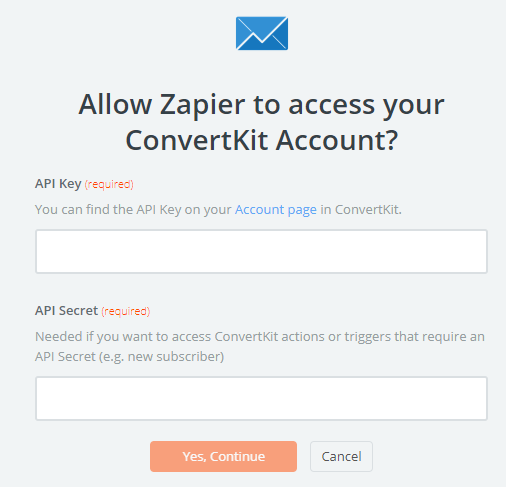 Go to your account page and get your ConvertKit API Key and API Secret, and then paste it into your Zapier account when asked.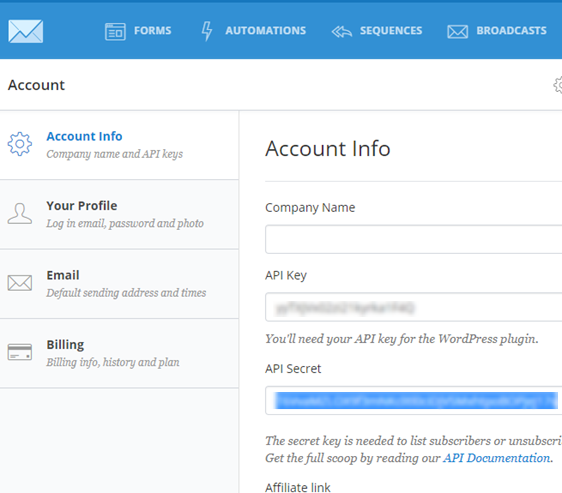 After authorizing the account, click Save + Continue.
To be able to create a ConvertKit form on your site, you first need to create it in your ConvertKit account. Go to your Forms page, and click the +Create Form button.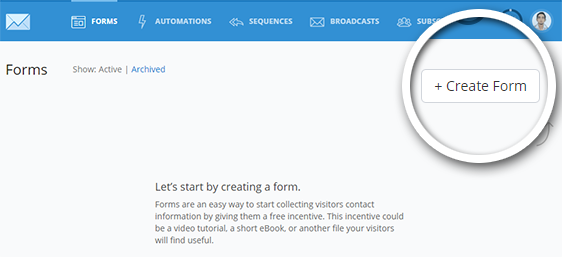 Then, click Create Form.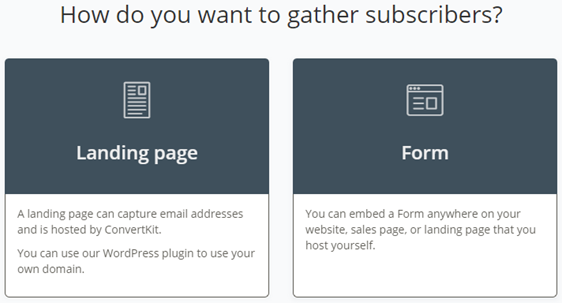 Next, specify the type of your form per your need. And don't forget to save your form.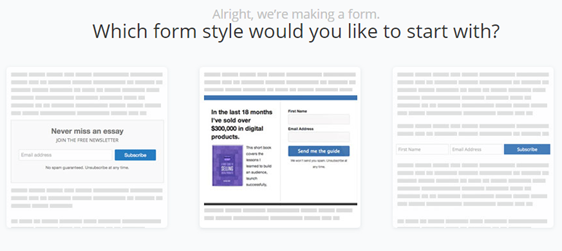 Now go back to your Zapier account. You'll need to configure the right form and its email fields in Zapier. Then, click Continue.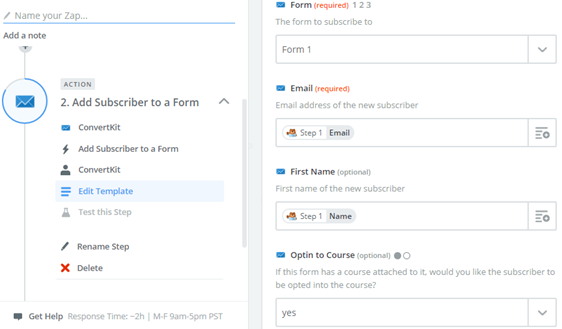 Now you can test your ConvertKit integration.
If everything works fine, you'll see a success message. You can verify the integration by checking the details of your lead in you your ConvertKit account.

In the final step, make sure to turn on your Zap. You can also give your Zap an appropriate name.
Final Thoughts on Your ConvertKit Contact Form
Congrats!
You can now automatically add subscribers to your ConvertKit account whenever your visitors submit the form on your site, so you can keep in touch with email marketing.
If you enjoyed this article, you might also want to read about these 4 clever hacks to unlock hidden customer data with a WPForms hidden field.
What are you waiting for? Get started with the most powerful WordPress forms plugin today.
If you like this article, then please follow us on Facebook and Twitter for more free WordPress tutorials.