8 Reasons Why You Need a Contact Form
Last updated on Apr 26, 2017 by Courtney Robertson
Have you ever wondered why you need a contact form on your website? While it might seem easier to just display your email address, having a contact form is essential. In this article, we'll share 8 reasons why having a contact form matters for your business.
1. Security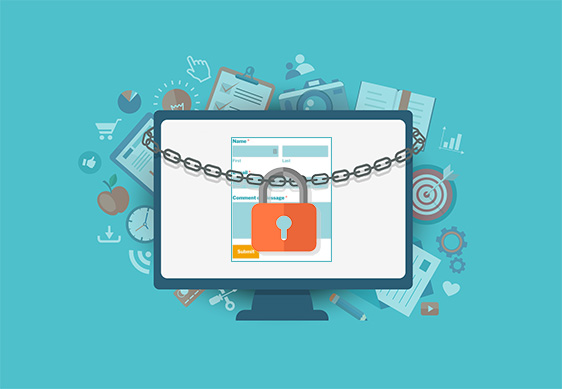 The most important reason to have a form on your website is to reduce spam and keep your site secure.  When you publish your email address, you're more likely to get unwanted email.
Robots crawl the internet looking for exposed email addresses. Any email address they find may end up in the hands of spammers. Next thing you know, your inbox is flooded with offers for all sorts of unwanted items.
To prevent that, we suggest using a free contact form plugin to build a simple form for your contact page.
For help, see our tutorial on how to add an email form to your website.
Want some extra security? You can also include a reCAPTCHA checkbox to stop robots dead in their tracks.
2. Reachability
If you're tired of getting email spam, it can be tempting to just link to your social media profiles from your contact page.
The problem with this method is that not everyone uses social media, and it creates more work for your users. When visitors aren't able to reach you quickly and easily, they give up and go elsewhere.  This results in lost business.
A contact form gives your visitors an easy way to send you a message right from your website.
3. Availability
Having a phone number on your website is also important for your business, but it's no substitute for a contact form.
You can't be available in person or by phone 24×7.  Give visitors a way to contact you, even when you aren't available.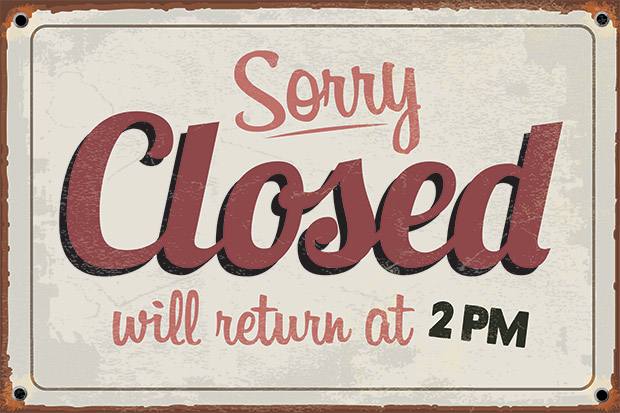 4. Convenience
You want to make things easy for your users. When visitors can can easily find your form and reach out without opening their email software, they will be more likely to contact you instead of seeking a competitor.
Keep your contact forms easy to find, and easy for visitors to use.
5. Clarification
To best help visitors contacting you, you may need to collect some extra information from them.
With a contact form you can easily require details such as their phone number or what product or service they're inquiring about.
In our example below we've asked the user to select what department they need so we can display additional fields based upon the information they provide.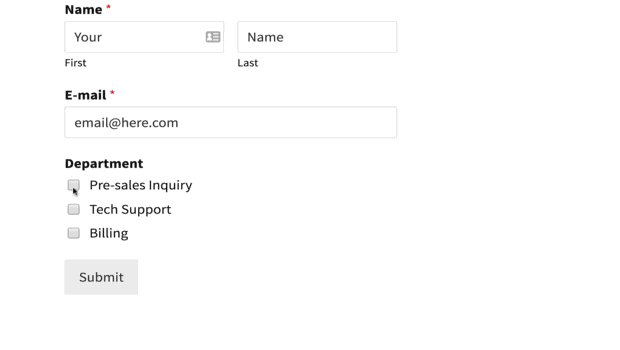 6. Efficiency
After a visitor submits a form, you can automatically direct an email notification to the right person to assist them. This will save you time since you won't have to forward the emails yourself.
To find out how to do this, see our guide on custom email notifications.
7. Clarity
Using a contact form will help you to keep all your inquiries in one place, instead of mixed up with all your other emails.
This will help you to quickly spot frequently asked questions or common issues.
Then you can add that information to your website or place signage around your store for clarity.
8. Engagement
Using a contact form plugin also allows you to integrate extra features, such as an email newsletter subscription checkbox. This will allow you to follow up on prospects and build your relationships with your customers.
You can connect your contact form with:
Now that you know why you need a contact form, you might want to learn to change your form's design to match your site. To find out, see our guide on how to style a contact form.
What are you waiting for? Get started with the most powerful WordPress forms plugin today.
If you like this article, then please follow us on Facebook and Twitter for more free WordPress tutorials.