After releasing the Stripe addon, we wanted to address some essential feature requests during this week's update. I hope most of you have already upgraded to WPForms 1.1.3. If you haven't, then here are the new features and enhancements that you're missing out on.
Custom Branded Email Templates
Since the day we launched, one of the biggest complaint we got was our email template needs styling. So we listened.
In this update, you have the option to choose from a pretty HTML template or the basic template like before.
You can also add a custom header image to brand your emails. In the future, we will be adding more email templates for you to choose from.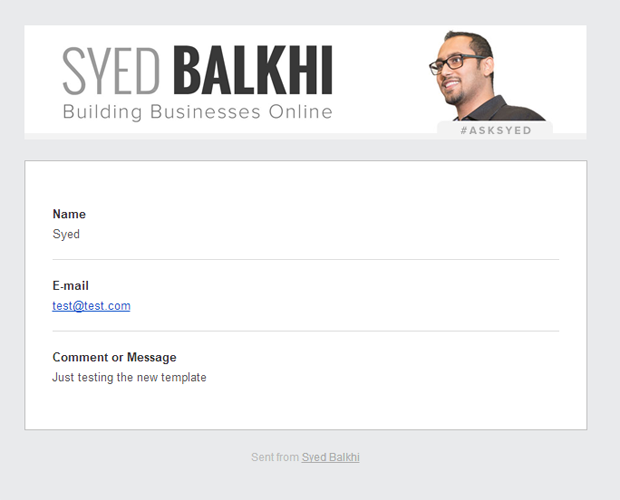 Branded email notifications is one of the nice perks you can offer to your clients and make your services stand out.
Here's a full step by step guide on how to add custom header images in WPForms email template.
Form Confirmation Enhancement
A few versions back, we added a visual editor for the form confirmation message. The biggest complaint that we got was if your form was embedded at the bottom of the page, then users won't see the confirmation message unless they scroll.
Now you have the option to automatically scroll to the confirmation message which should improve the user experience tremendously.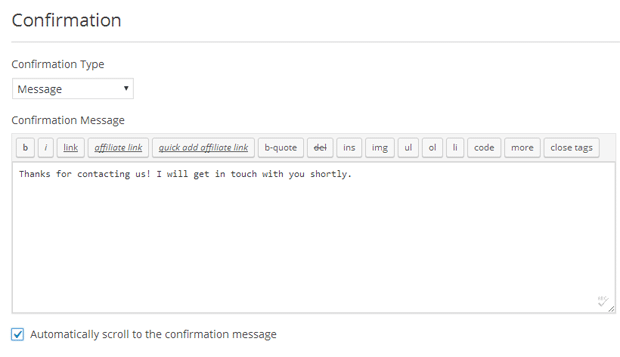 From Email in Email Notification
Another top requested feature we had from users was the ability to add a From Email in the notification settings.
We didn't add this in the beginning because often Gmail marks these emails as spam. However with so many requests from users, we decided to add this feature.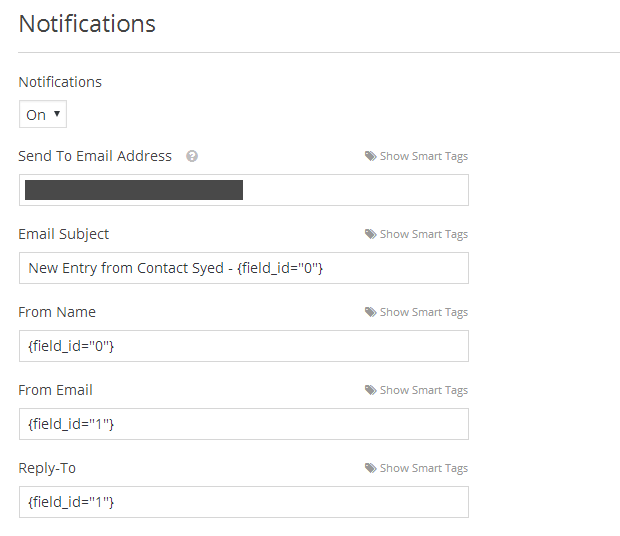 By default it makes the from email your admin email address. You can change it to the sender's email address.
If you don't see your email notifications, then make sure that they're not in your spam folder. We also highly recommend using SMTP to send WordPress emails for maximum reliability.
What's Coming Next?
There's a lot in our list to accomplish this month, but the top things you can expect from us are the ability to duplicate a form, new form template, entry management enhancements such as the ability to export form entries, resend email notifications, and more.
We're also working on adding three new add-ons including the user login form, user registration form, and an integration with GetResponse.
WPForms is already the most beginner friendly WordPress form plugin. Now we're on a mission to make it the most powerful and flexible form plugin in the market..
Looking for a drag & drop WordPress form builder? Get WPForms today and unlock all the awesome features.