Looking for a more affordable and better way to visualize your survey data online?
Using a Tableau alternative like WPForms can help you save tons of money and time.
In this article, we'll show you a WPForms vs. Tableau comparison to help you find the right Tableau alternative for you and your small business.
What Is Tableau Used For?
Tableau is a powerful data analysis tool and popular BI (Business Intelligence) software. It's used to connect to a data source, then simplify that information into a more understandable format. That way, people can make better business decisions using data analytics.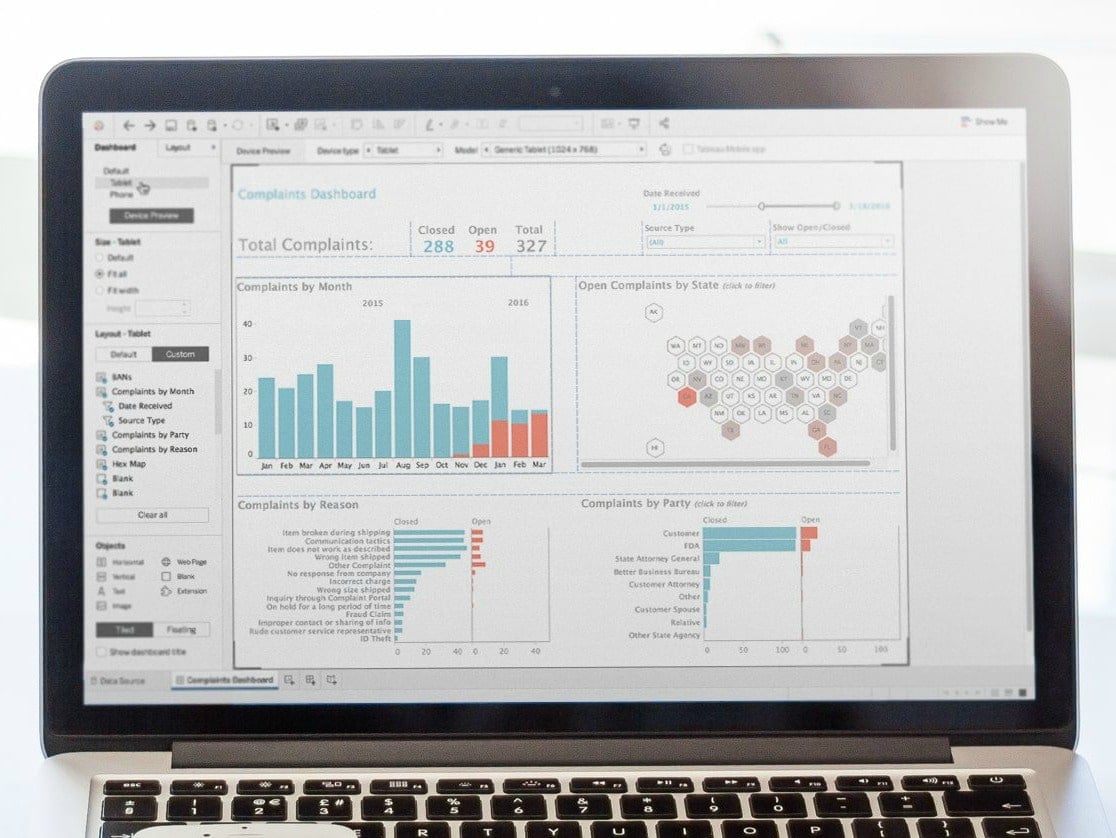 The software is so robust and advanced, data analysts who want to make a career out of using Tableau can even get a Tableau Desktop Certification. Therefore, these data visualization professionals usually end up on business intelligence teams with highly-specialized jobs designing and creating Tableau dashboards.
And Tableau is often used by huge companies with big budgets.
Can I Get Tableau for Free?
Asking yourself is Tableau worth the cost and looking to download Tableau free?
So the answer is no, Tableau doesn't offer Tableau Desktop for free. However, there are 2 exceptions to this:
If you're a full-time student, you can get Tableau Desktop free for 1-year
You can use a different platform called Tableau Public for free
Tableau does offer a free (not to be confused with open source) tool called Tableau Public. However, one of the biggest issues with Tableau Public is security.
If you're using Tableau Public, your business analytics are accessible by anyone on the internet.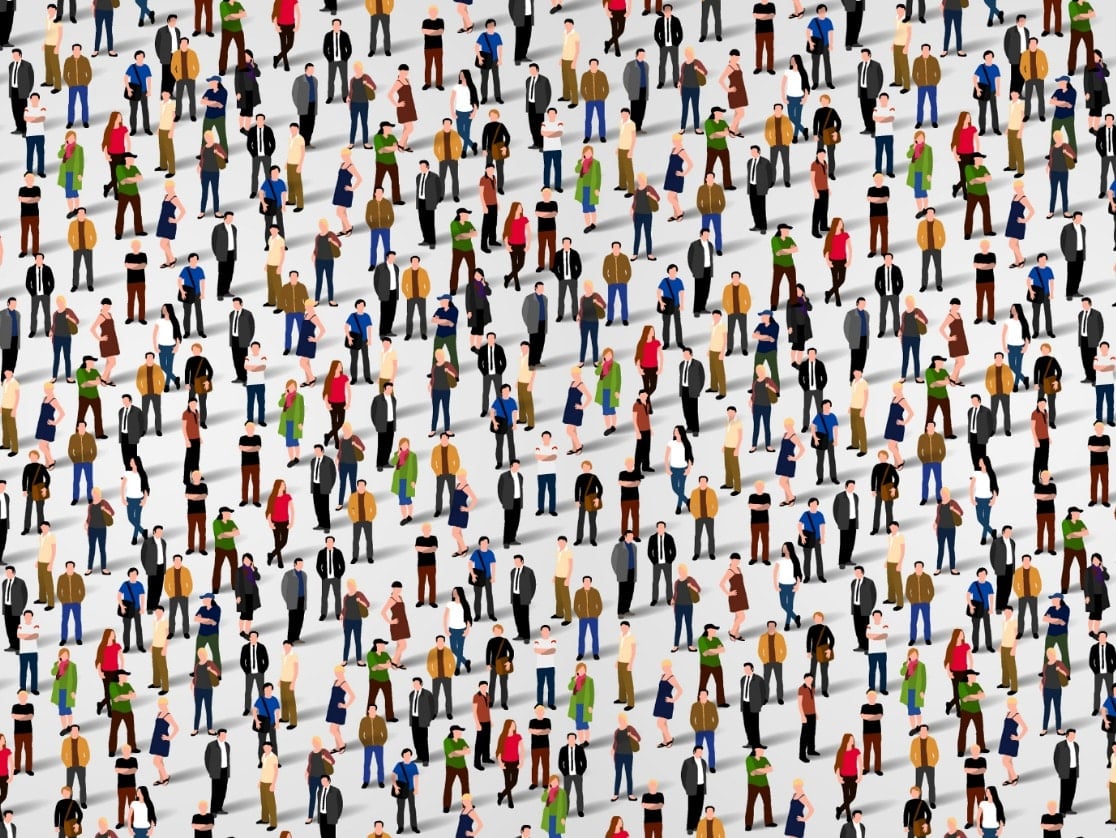 This is because there's no privacy to the files saved in the Tableau Public cloud, so anyone can download and access them at all times.
So, this version is best for people who want to learn Tableau and just need a place to practice, as opposed to people who want to visualize survey data for their business.
However, there's a much safer, simpler, and more affordable Tableau Alternative for visualizing your survey data: WPForms.
WPForms vs. Tableau (for Visualizing Survey Data)
WPForms is a drag-and-drop WordPress plugin created specifically for small businesses and bloggers. And with the WPForms Surveys and Polls Addon, even non-tech savvy people can quickly collect, view, edit, share, and analyze survey insights.
Here are some reasons you may want to use WPForms vs. Tableau for your small business:
Extremely easy — Visualizing your survey data is accessible and easy for everyone
No advanced statistics degrees required — Small business users don't always have the means to outsource data visualization and complex data interpretation just to understand their survey results
Built-in online reporting — You don't have to leave your WordPress dashboard to see exactly what's happening with your survey data in real-time
Easy survey creation — Not only can you use the survey tool to visualize your data, but you can build different kinds of surveys as well, including Likert Scales (sometimes called matrix questions), NPS Surveys, polls, and basic surveys (Tableau is not a survey creation tool)
No limited access — Any WordPress admin on your website can access your survey results, so you don't have to pay for a license for each new user as your business grows
Affordable — The WPForms Pro plan is available at around $200/year (around $17/month) with unlimited users, while Tableau costs $70/month (nearly $840/year) for every single user, adding up to thousands of dollars if you need more than one user
Simple data integration — Access all your survey results on a single, easy-to-understand dashboard
Visualization Data Tool + More
Many BI Solutions are super robust, including Tableau. You could end up overpaying for enterprise-level software with tons of advanced features. And you'll never get to use them all because you don't know how or simply don't need them.
And that's another reason WPForms is the perfect small business Tableau alternative for survey data.
WPForms is a great data visualization tool that automatically builds beautiful reports from your survey data. Take a look at this video to see the WPForms Surveys and Polls Addon in action:
And on top of data visualization reporting tools, WPForms Pro has a bunch of other features to help you grow your business online like:
All of these extra features make WPForms worth it when you compare it with Tableau.
Next, Learn How to Write Survey Results Summaries
And that's it for our WPForms vs. Tableau comparison. Hopefully, this post helped you find a good Tableau alternative for your small business.
If you'd like to see even more ideas for getting insight into your survey data, be sure to check out our post on the best survey data visualization tools. We also have some tricks to help you easily write a summary of your survey results.
So what are you waiting for? Get started with the most powerful WordPress forms plugin today.
And if you found this article helpful, please follow us on Facebook and Twitter for updates from our blog.