Your feature requests are always our #1 priority.
And for the past few months, one feature request was growing exponentially.
You told us that you needed more than a contact form.
You wanted to be able to generate dynamic quotes. You wanted to boost form conversions by applying bulk rates. You wanted to give customers shipping discounts. You wanted to be able to pass on fees for the donations you take.
Adding it all up…. today's the day that all of these requests become a reality.
I'm incredibly excited to reveal the brand new Calculations addon for WPForms. It's the most powerful and versatile calculator plugin for WordPress.
Let's dive in and see what it can do!
Create Custom Calculation Forms
We spent months working on this addon. To make it truly valuable, we had to deliver a tool that would exceed your expectations.
We went the extra mile to give you control, flexibility, and advanced functionality when creating calculator forms for your website.
And the best part? Getting started is easy!
Inside the form builder, you can turn on calculations with the flick of a switch.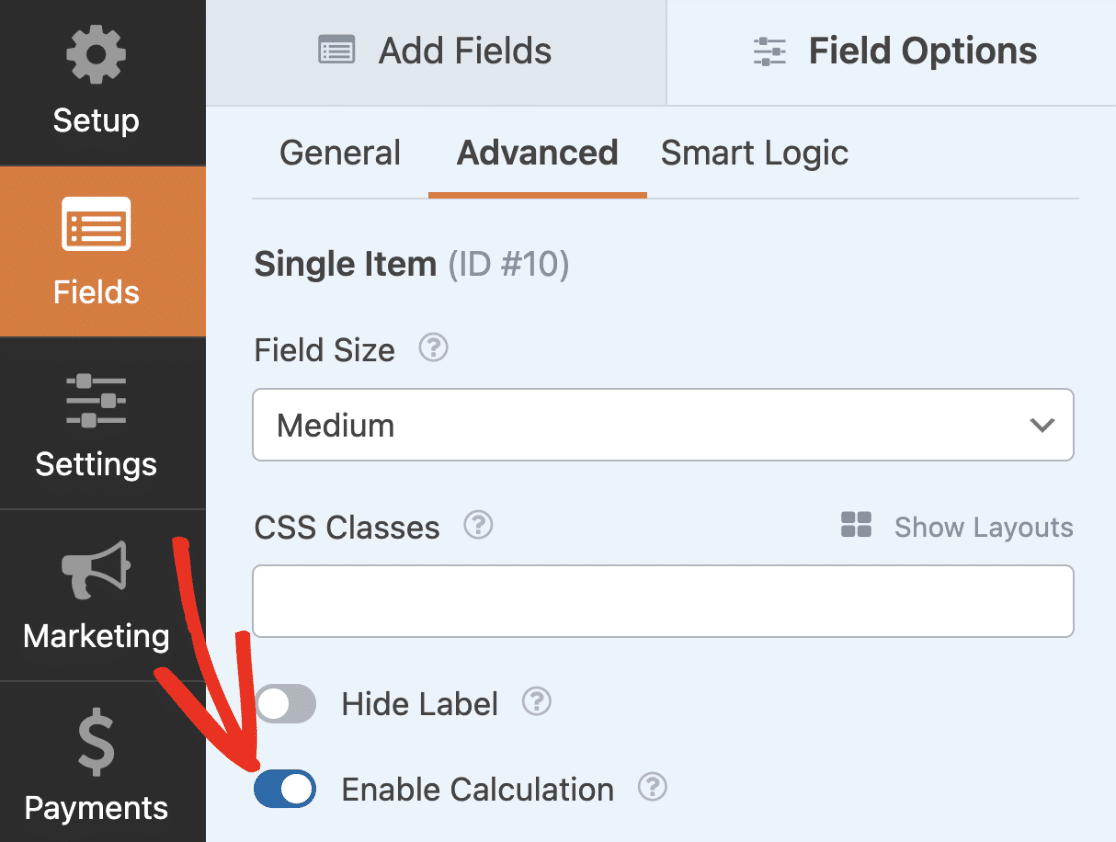 Next, you can build a calculation using our brand new, custom calculation language.
In the Formula field, you can type a calculation and use your field names as variables. All the functionality you need is right there in one spot.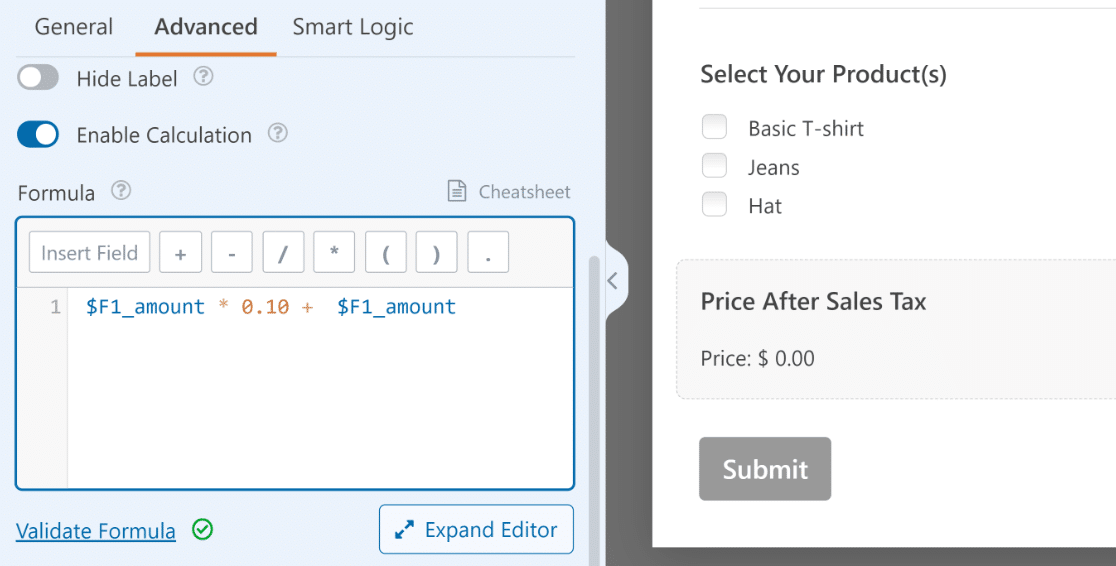 We also made it easy to create calculation formulas. You can use the dropdown to choose fields as you build your formula, so you don't need to remember the IDs.
When you're done, hit Validate, and you're good to go. On the frontend, visitors see the results in real time.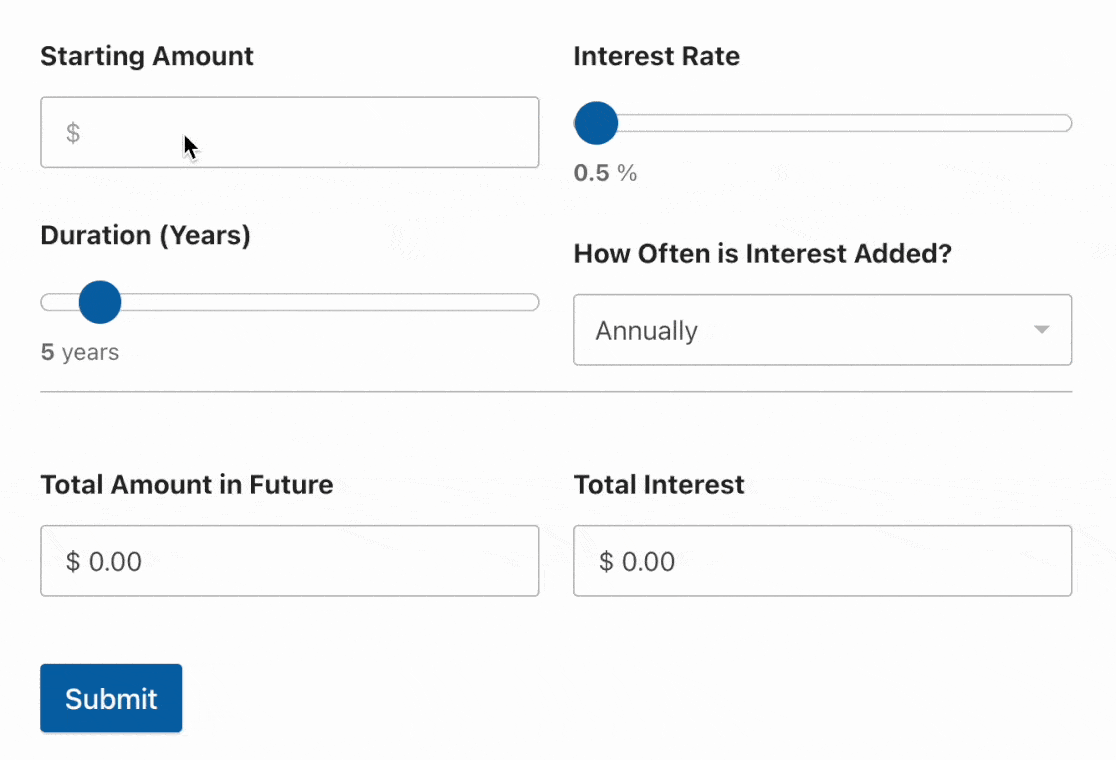 That makes the Calculations addon valuable for more than just quotes or pricing. It means you can use the addon as a fully-formed lead generation machine!
The Calculations addon is the perfect partner for our Lead Forms addon. With these two WPForms Pro addons locked and loaded, you can create powerful lead generation forms that calculate a price and take your customers' contact details at the same time.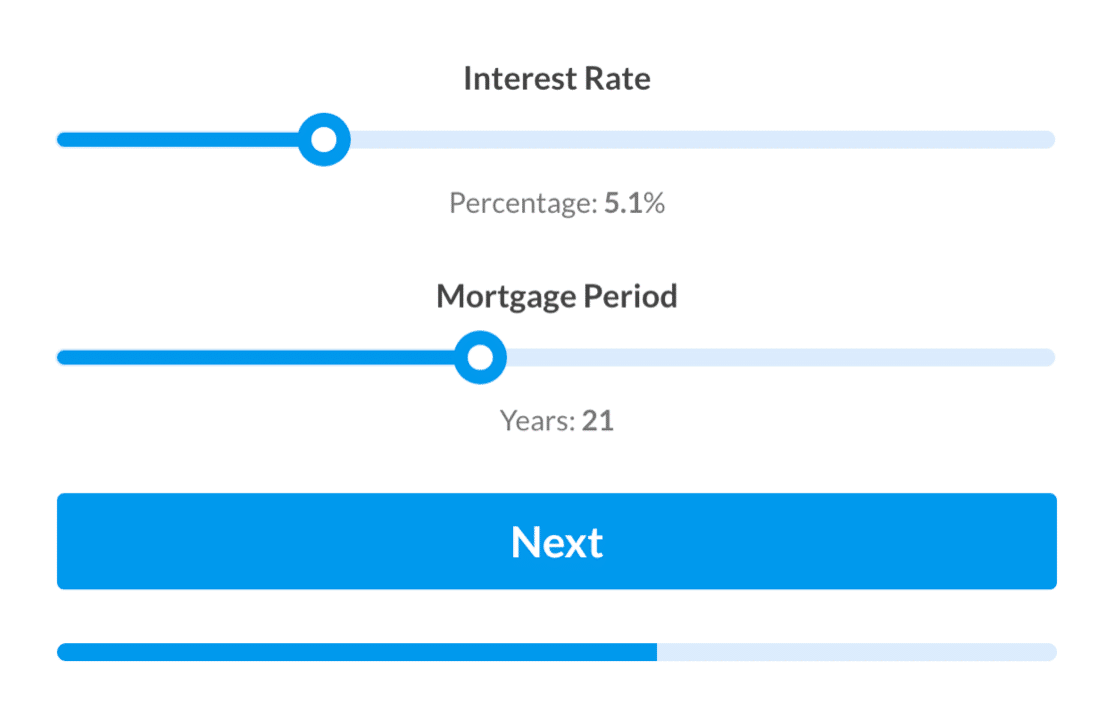 With a calculation form, there's no waiting around to get a quote! That means less form abandonment and fewer leads lost to competitors.
Our Calculations addon supports all standard arithmetic operators right out of the box. But here's even more to explore when you dig in a little deeper.
Building Advanced Calculations
We wanted to satisfy hundreds of requests for powerful custom calculators inside WordPress, including:
Bulk discounts
Price quotes
Interest rates
Health and nutrition data
School grades and test scores
Salaries and budgets…
To make this possible, we needed to ensure you had advanced calculation tools at your fingertips.
Our Calculations addon supports advanced math functions, including square root, logarithm, power, and more.
You can also use Single Line Text and Paragraph fields in your formulas. For example, you can convert text to a number, concatenate two text strings, or truncate a number to a specified length.
And it gets better: if-else conditional logic works inside formulas too!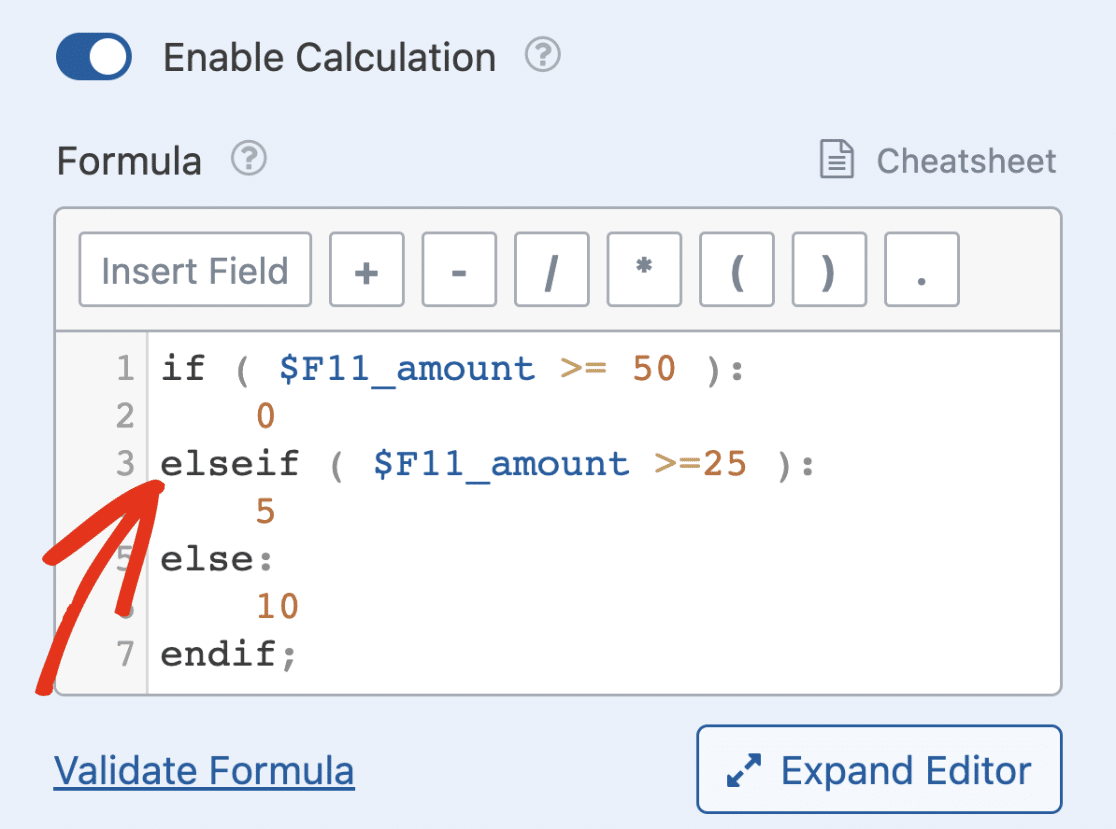 To make complex calculations easy, we included pre-built functions for averages, random numbers, rounded numbers, and the difference between two dates.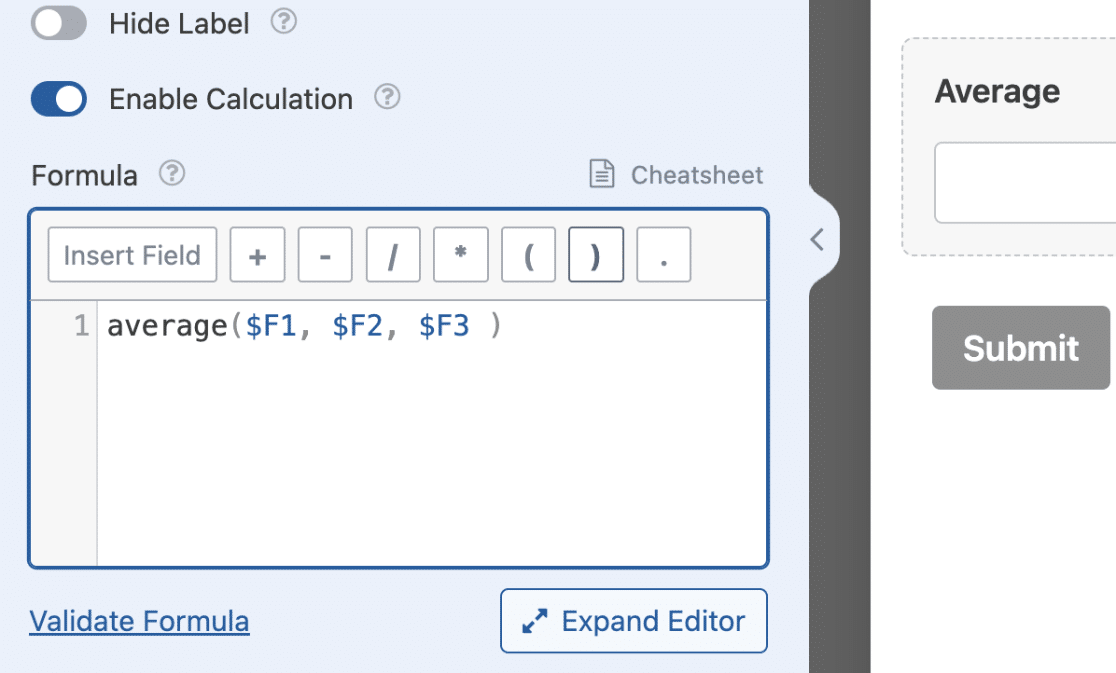 If that's not enough, you can write your own custom functions.
Exploring the Calculations Addon
The Calculations addon is our most advanced addon yet. There's a lot to take in and plenty of possibilities!
We know that building formulas from scratch might be difficult if you're a beginner. With that in mind, we prepared a ton of helpful resources to get you started:
Summing Up!
The WPForms Calculations addon is the result of months of planning and tweaking. I'm so excited that you can download it right now and take it for a test drive!
I've had a lot of fun playing around with this addon, and I look forward to seeing what you create with it.
We have a few more surprises to come before the end of the year. Stay tuned for more announcements coming very soon.
For now, I'd love to hear your feedback… and your requests for our next addon!
– Jared