We've got a bear-thday in the house today: WPForms is 7 years old!
Thank you to our customers for your continued support. It's so greatly appreciated. Thank you, also, to our team for your hard work in making WPForms a great product people love.
The last year was a massive one in terms of the impactful changes we added to WPForms.
Let's take a look at some highlights from the past year, plus how you can save big on WPForms during our birthday sale this week.
Celebrate With 60% Off WPForms
Milestones Worth Celebrating
We've had a lot to celebrate this past year! Here are a few highlights:
WPForms has been downloaded more than 130 million times on WordPress.org (from 90+ million last year)
We've maintained our rating of 4.9 out of 5 stars, with over 12,000 5-star reviews on WordPress.org
600+ form templates (from 400+ last year)
More than 10,000 YouTube Subscribers on our official channel
More than 20,000 members in our exclusive VIP Circle Facebook group (from 14,000+ last year)
To celebrate these awesome milestones, we're having a big sale this week for all WPForms plans!
Celebrate WPForms, Save Big, and Save Bears!
At WPForms, we have a tradition of celebrating with our customers, which is why we're kicking off the week by announcing a paw-some sale.
Get 60% off WPForms plans from Monday, March 27, through Friday, March 31, 2023.
Celebrate With 60% Off WPForms
Whether you're a new customer or looking to upgrade your existing license, you can use this discount across all WPForms plans this week.
Our mascot, Sullie, is beary excited that a portion of every sale will go to a cause close to his heart: saving his fellow bears. This year, we're raising money for the Appalachian Bear Rescue and the National Wildlife Federation, so don't hibernate on this sale!
Highlights: What's New in WPForms This Year?
We're proud of WPForms and its status as one of the most popular and highly-rated plugins on WordPress. We listen when our customers talk. Our team is always working hard, continuously innovating and adding more of your requested features.
Here's a quick look at some of our biggest updates from the past year.
Lead Forms Addon
We kicked off the year 2023 with a big rollout – the Lead Forms addon – matching the grandeur of the occasion.
The Lead Forms addon lets you create stylish multi-page forms designed to improve customer engagement and your lead capture capabilities as a result.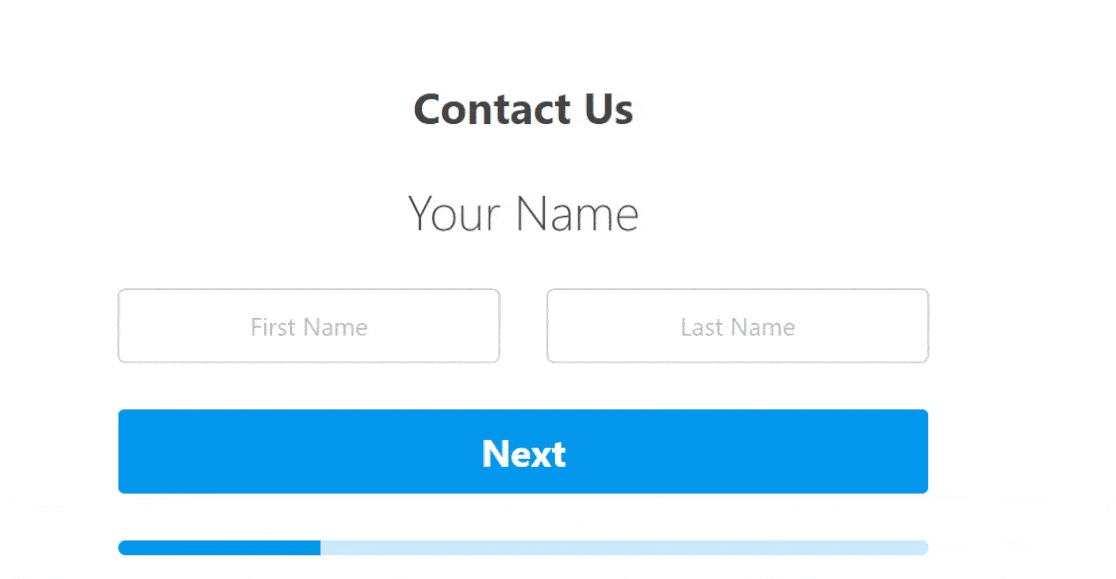 Not only did this update give users an easy way to create sleek lead capture forms, but it also unlocked advanced options for styling those forms.
The Lead Forms addon allows you to change the look and feel of the form by adding one-click controls for accent colors, container backgrounds, field borders, and primary and secondary text.
The best part? You don't need to know how to code. The styling options on lead forms are super simple and completely code-free.
Content Field
It's an open secret that plain web forms don't convert well. The visual appeal of a form is critical for grabbing your visitors' attention and encouraging them to fill it out.
The WPForms 1.7.8 core update transformed the design aspect of form building with the powerful Content field.
This field lets users add text and media to their forms using a rich text editor built into the form builder.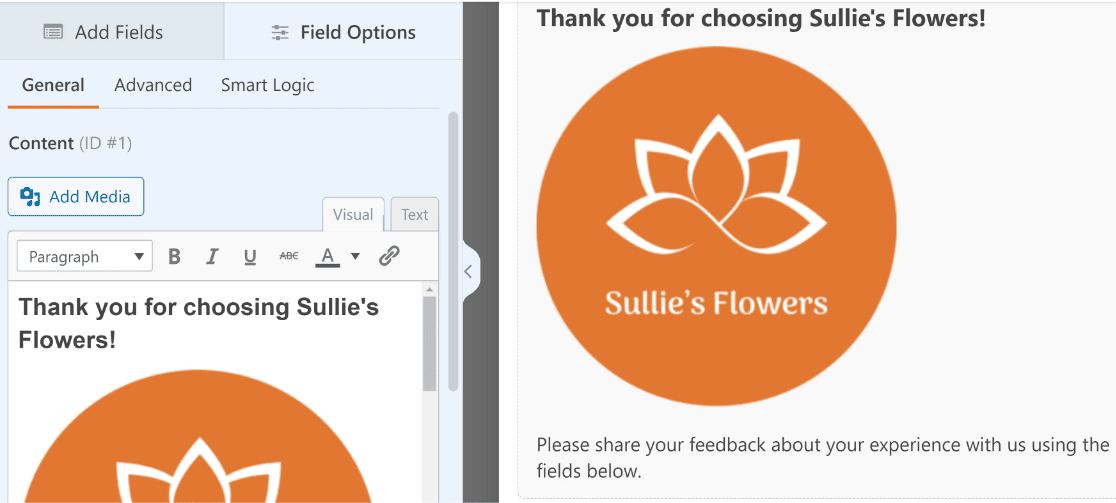 You no longer need HTML to insert logos, instructions, descriptions, and other content to glam up your forms.
The WYSIWYG editor also gives you full control over formatting and alignment to ensure all the content comes together nicely without breaking up.
Google Sheets Addon
Spreadsheets are ideal for keeping a record of your WordPress form entries externally.
Our customers had been asking for Google Sheets integration, so we were thrilled to release the Google Sheets addon.
The addon supports a full-fledged Google Sheets integration that runs natively.  That means you no longer need third-party integrations to send data from your WordPress forms to a Google Sheet.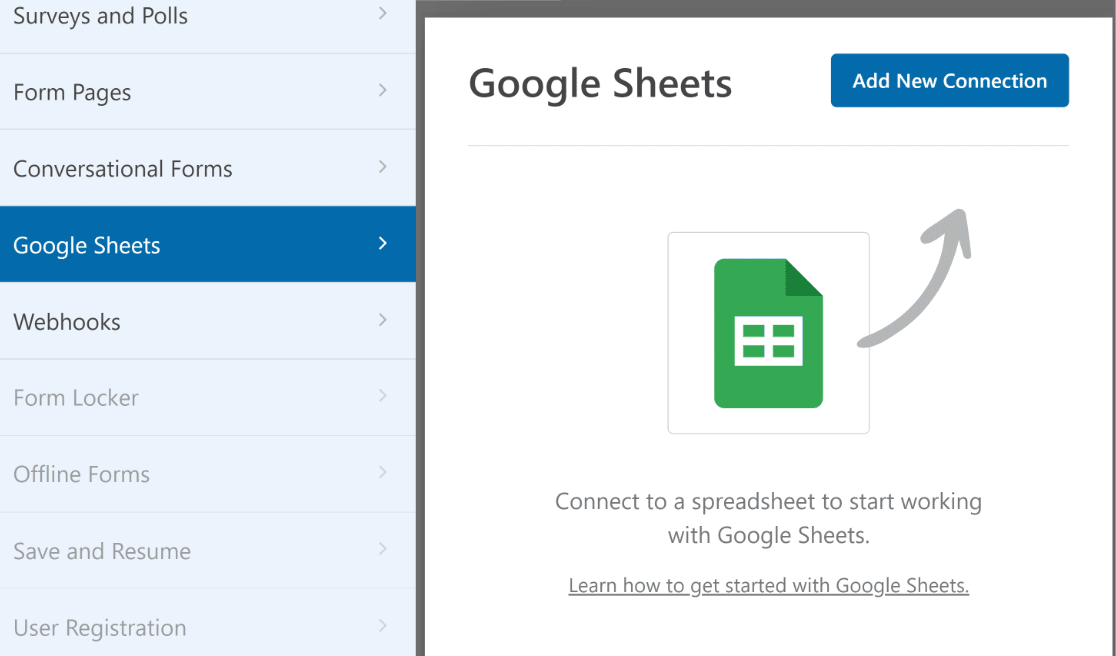 Designed to help customers simplify their workflows, this addon unlocks a new avenue for your entry management.
You can even set up conditional logic, allowing you to organize records in a sheet exactly how you want.
Unsurprisingly, this addon has quickly become a hot favorite for our customers.
Layout Field
You asked for it, and we were happy to make it happen. The new Layout field, which arrived as part of the WPForms 1.7.7 core update, lets users create multi-column forms with simple drag-and-drop actions.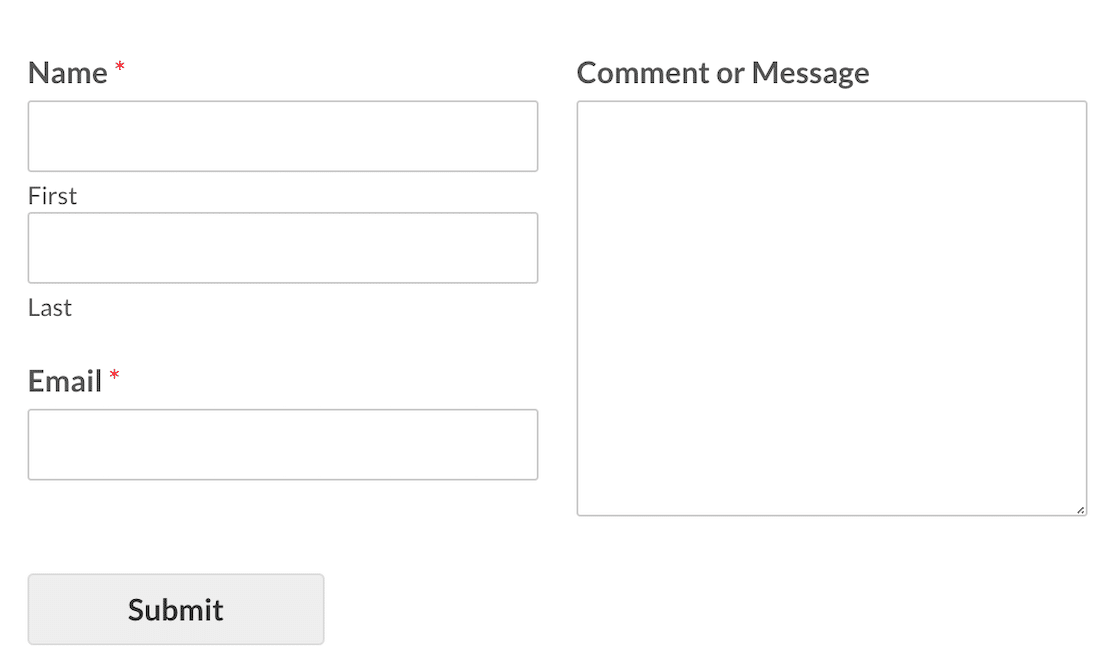 With this new form field, users can create more compact forms. By condensing the length of a complicated form to a smaller area, you can reduce abandonment and boost your conversion rates.
This is why the Layout field is such a game-changer from the user experience standpoint.
There are currently 8 layout presets to help you determine what works best for your site.
PayPal Commerce Addon
A fast and effortless payment system is the cornerstone of rapidly growing businesses. As a top priority, we rolled out a major addition to payment options for your forms: the PayPal Commerce addon.
With this addon, your customers can enjoy the flexibility to choose between PayPal checkout or various credit card providers to purchase through your forms.
To make things super simple, you can fully configure the payment settings from a single options pane.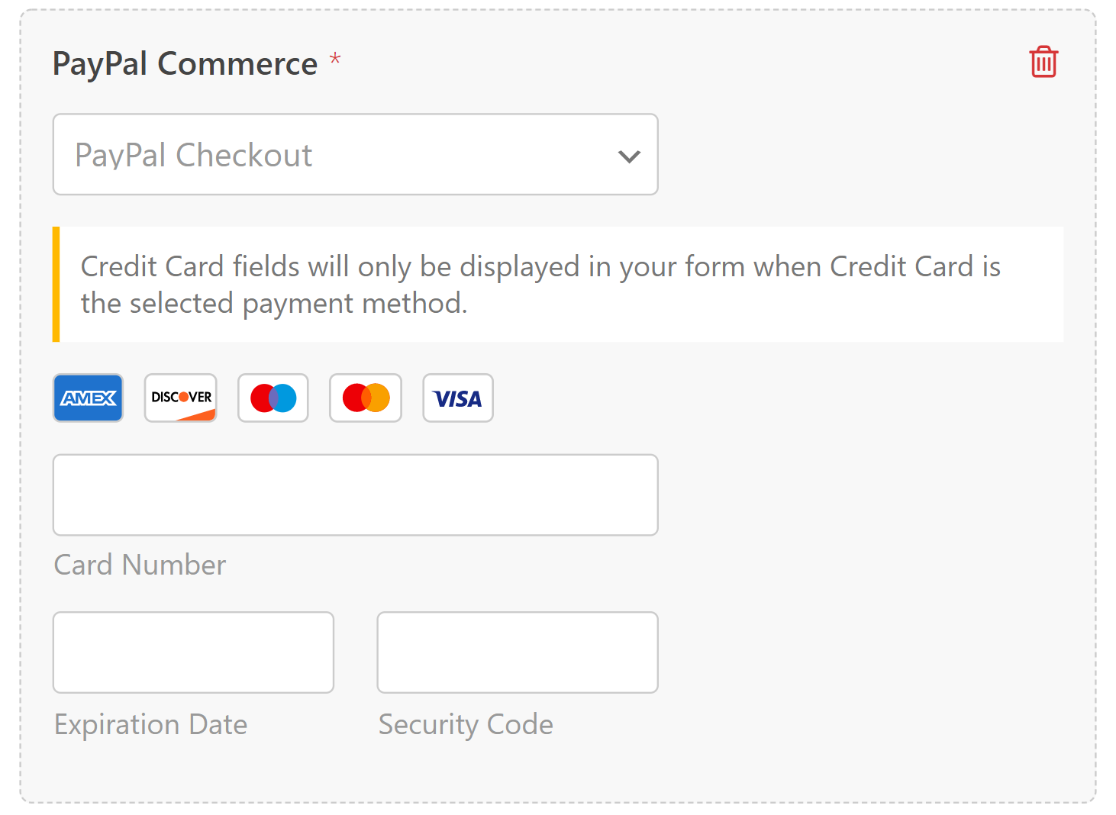 Need to choose the card providers that should appear on the form, change PayPal button styles, or make other customizations? You can do all that without touching a single line of code!
Additionally, PayPal Commerce supports one-time and recurring payments. This allows you complete control over the pricing models you want to use for your business.
What's Next for WPForms?
It's hard to believe we're 7 already. It feels like just yesterday that Sullie was a bear cub.
And while these are just some of the highlights of all the success we've been fortunate to celebrate over the past year, the journey doesn't stop here.
Our team is hard at work to bring you the features and functions you want, so keep an eye out here for what's next! We'll be rolling out even more exciting things before our 8th birthday.
Celebrate With 60% Off WPForms
Thank you, our wonderful community, for your support. It's because of you that we're here celebrating. We can't wait to put our future plans into action, and we look forward to serving you with simple, code-free WordPress form technology.
Jared and the WPForms team (and our beloved silly bear, Sullie)
P.S. Don't forget to help Sullie save his fellow bears by taking advantage of our paw-some 60%-off sale this week!