We're kicking off the new year with a new addon that will greatly improve your lead capture capabilities.
Introducing the Lead Forms addon for WPForms Pro!
The Lead Forms addon turns your forms into the perfect lead collection tool. With this addon, you can now create embeddable lead forms that display only one field at a time to boost conversions.
Want to see the awesome power of the Lead Forms addon? Read on below to learn more!
Simpler Lead Forms, Higher Conversions
Creating lead forms that are easy to submit is an important goal for most businesses. The more leads you can collect, the greater the potential for business growth.
We wanted to give you a simple way to create modern-looking forms designed for maximum lead capture.
With the Lead Forms addon, your visitors will see a sleek and stylish multi-page form that is simple to complete and effectively captures leads.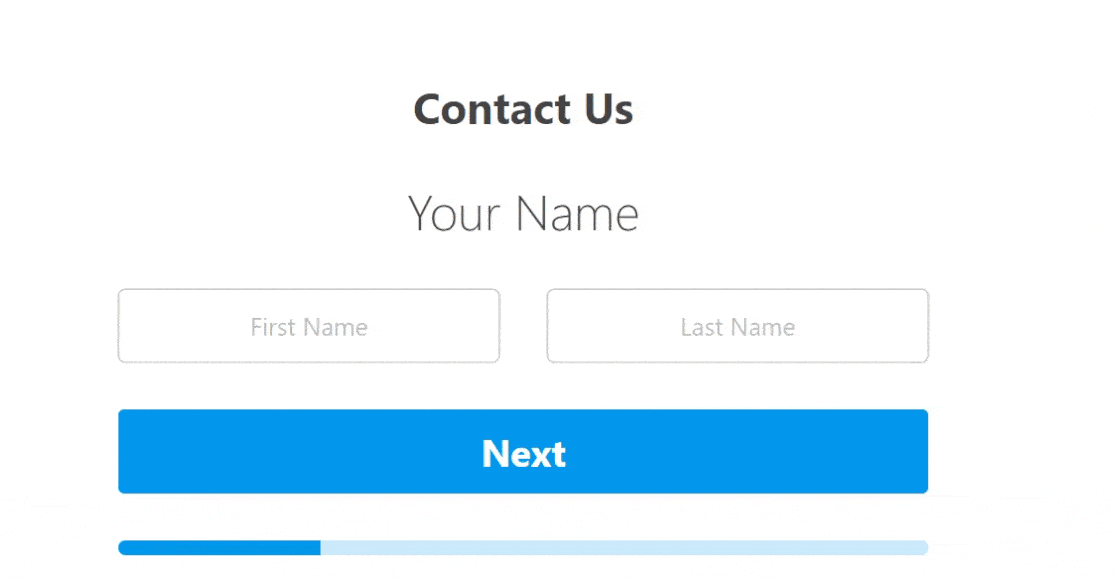 You can convert any form to a lead form with a press of a toggle button. WPForms will automatically insert page breaks after every field when you enable the Lead Form Mode.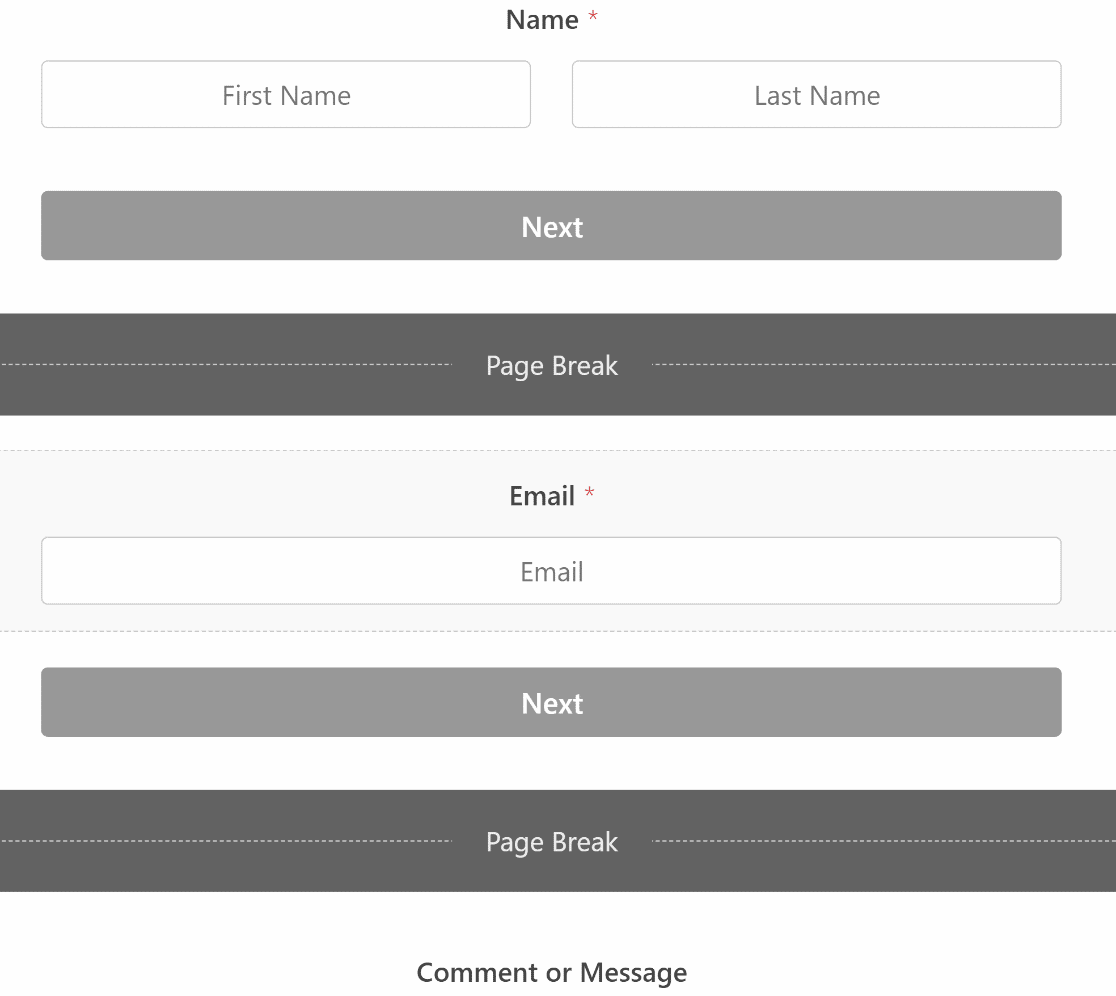 You're free to group similar fields on the same page to make your forms even more streamlined. Just use the easy drag-and-drop editor to rearrange your fields.
The most exciting thing is that you get advanced styling options to customize the appearance of your form to make it even more visually stunning.
For example, you can add a container around your form and give it stylish effects, so it pops out more. And you can also change the color of the progress bar, text, and buttons using simple toggle button controls.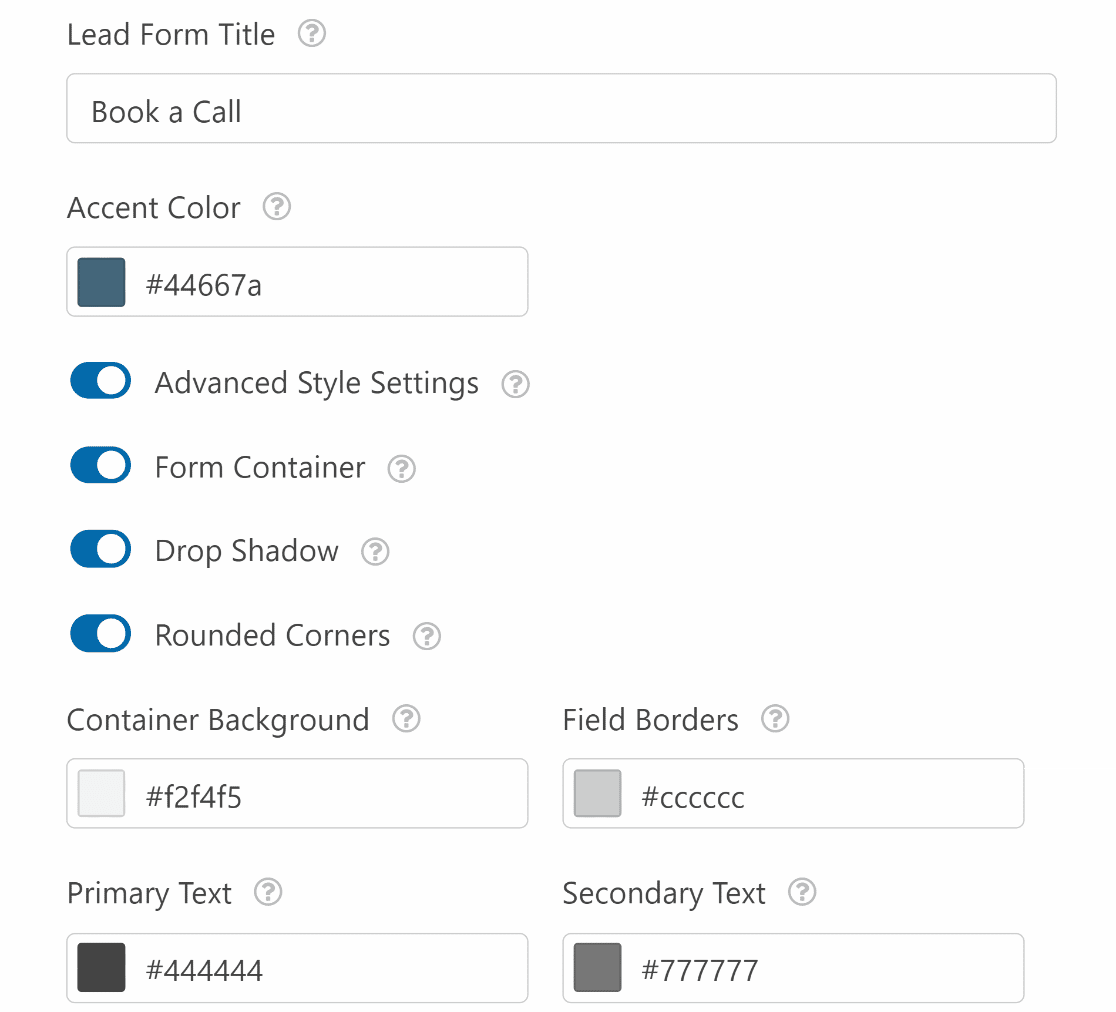 All this simplicity means you can create spectacular forms without writing a line of code.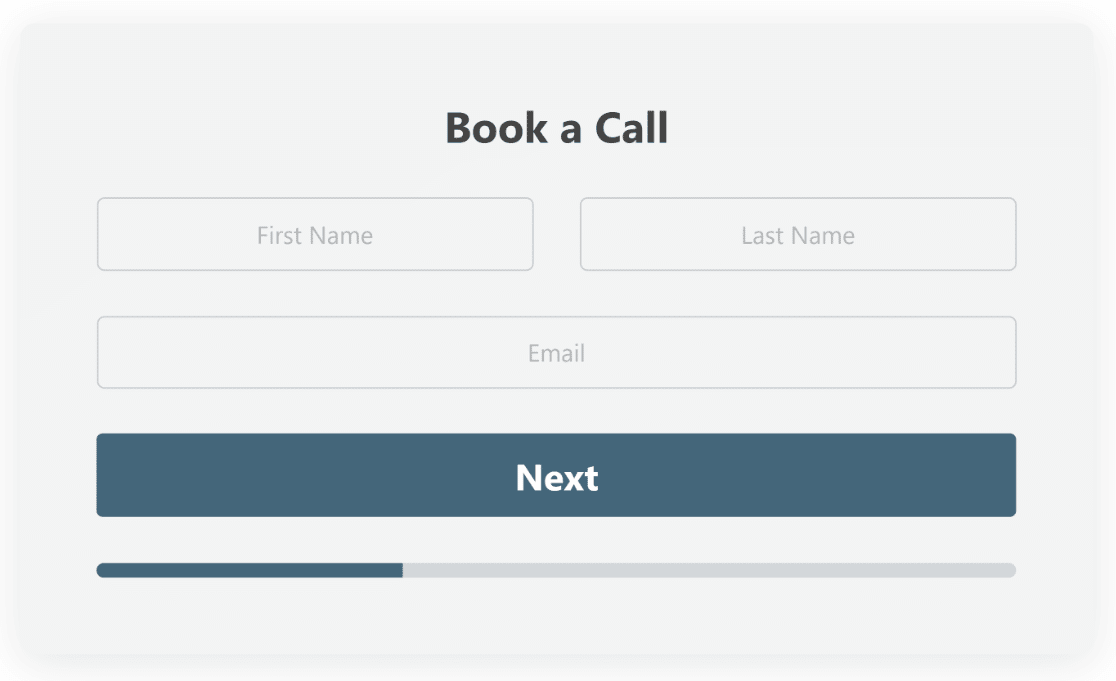 Neat, right?
Lead forms are embeddable, so you can add them to any part of your page, including the sidebar or any other widget.
You can check out our doc guide for an in-depth exploration of all the exciting ways you can style and format your lead forms using our new addon.
We know that lead forms convert the best when they're concise and have no more than 3 fields per page.
We incorporated the same multi-page design philosophy in this feature, so your business can have the best chance of growing by collecting a greater number of leads.
Now it's time to talk about one more new feature that we recently added in our last release!
Did You Check Out Our Icon Choices Feature?
If you're using the latest WPForms version (1.7.9), you must have noticed a new icon choices feature for the Multiple Choices and Checkboxes fields (and their payment field counterparts).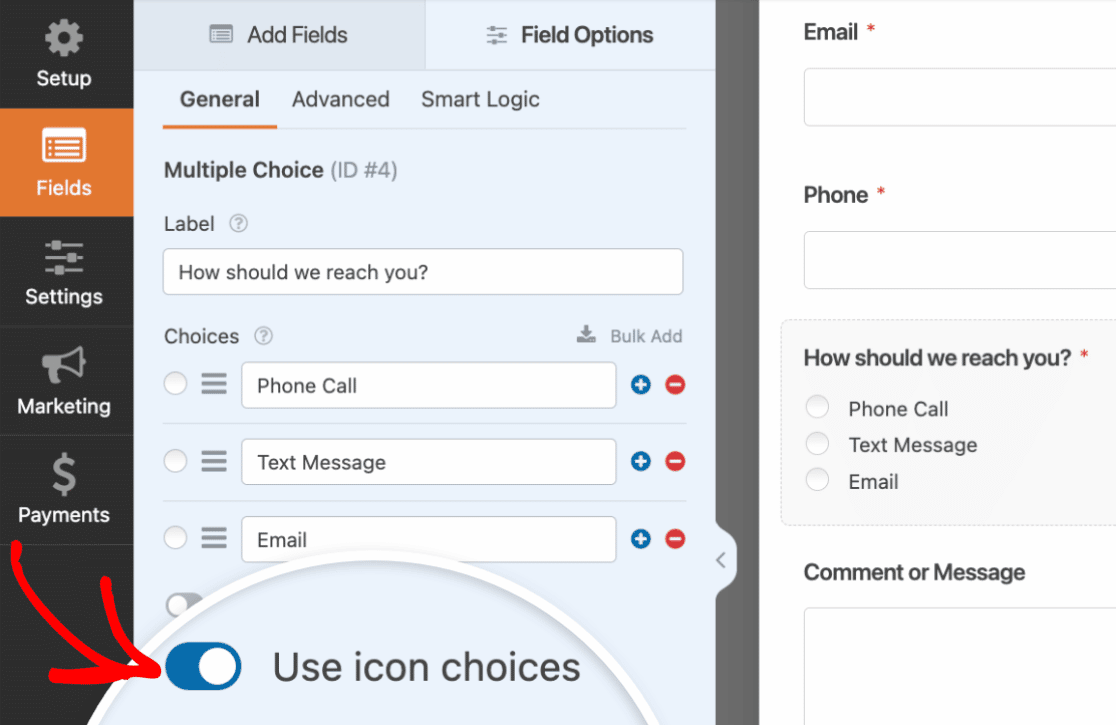 The new icon choices setting is a simpler alternative to image choices. It allows you to insert an icon from a library of 2,000+ icons.
Using icon choices in fields makes your forms even more visually appealing.
If you're serious about making your forms look sharp and professional, you can use the lead form format and insert icons in one of your fields for extra oomph.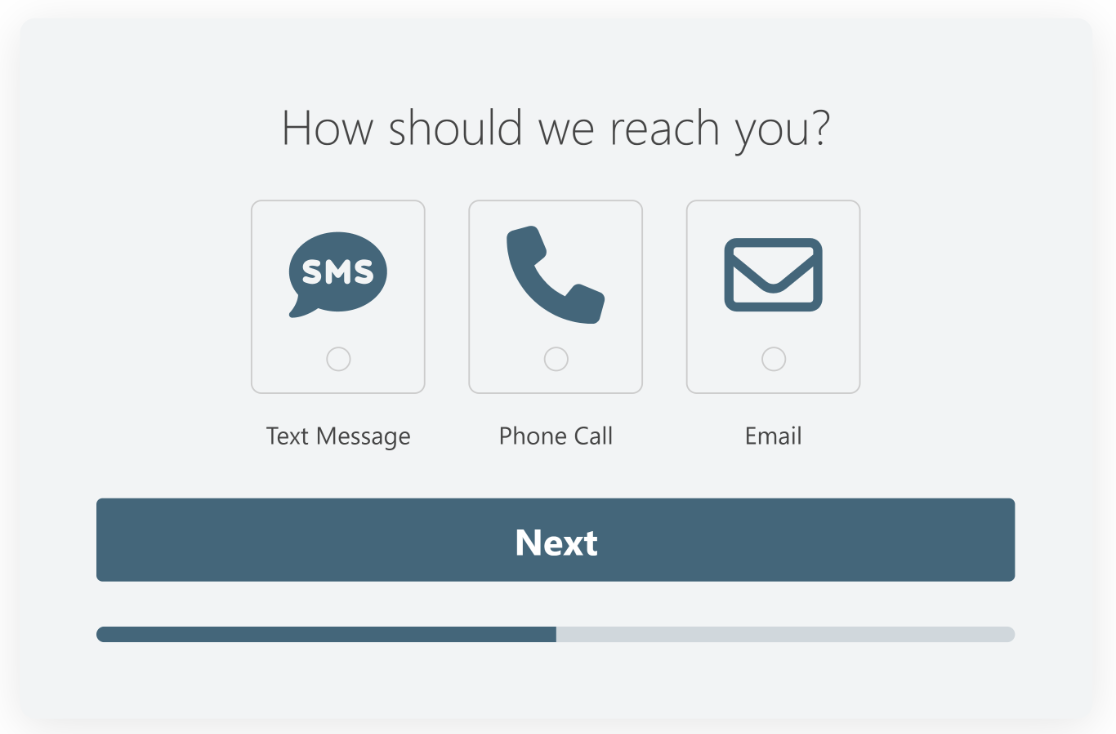 The best part is that icon choices are available for all WPForms licenses (free + paid)!
Note: The icon choices field is not meant to replace the image choices field. You can still use image choices when you want to upload any custom image to a field.
Gearing Up for More
We've got tons of exciting updates planned for this year, and we're already hard at work behind the scenes for several feature releases. Keep an eye out on our blog for more updates in the very near future!
Until then, try out our Lead Forms addon available for Pro and above license levels, and accelerate your business growth.
Jared