WPForms just turned 4 years old, and this journey has been absolutely incredible so far.
In the past year we've accomplished so much, thanks to our hardworking team and the love and support from you, our users.
Let's take a quick look at our highlights from this last year, what's coming next, and how you can enter our giveaway to win big!
Fun 4th Year Stats for WPForms
In the past 12 months, WPForms has come a long way. Here are some cool stats to celebrate our 4th year.
There are 3 million+ active websites using WPForms
WPForms is the 12th most popular plugin on WordPress (up from 19 last year)
We've continued to maintain a 4.9 out of 5 star rating average with over 5,700 five-star ratings
We've written 140+ new blog posts and 100+ new docs to help you get the most out of WPForms and your business online
We expanded our translations to a total of 10 languages and counting
Huge WPForms Birthday Sale
We've decided to have a limited-time sale this week, starting today (Monday) and ending on Friday.
And, because putting people first is always at the heart of everything we do, we're giving a portion of our Birthday Sale proceeds to No Kid Hungry to help support children who are losing access to the school meals they depend on due to Coronavirus-related school closings.
If you purchase WPForms during this sale, you'll get 60% off and help support No Kid Hungry. That's for all new and upgraded licenses.
WPForms Birthday Giveaway
To celebrate WPForms' 4th birthday, we're also hosting an awesome giveaway.
One lucky winner will score $200, and 10 winners will get a WPForms T-shirt.
Enter below for your chance to win!
Our users are a huge part of our successes and we want to share that love with you.
What's New in WPForms
We added a ton of amazing features in the last 12 months. Below are some of our favorites:
ActiveCampaign Addon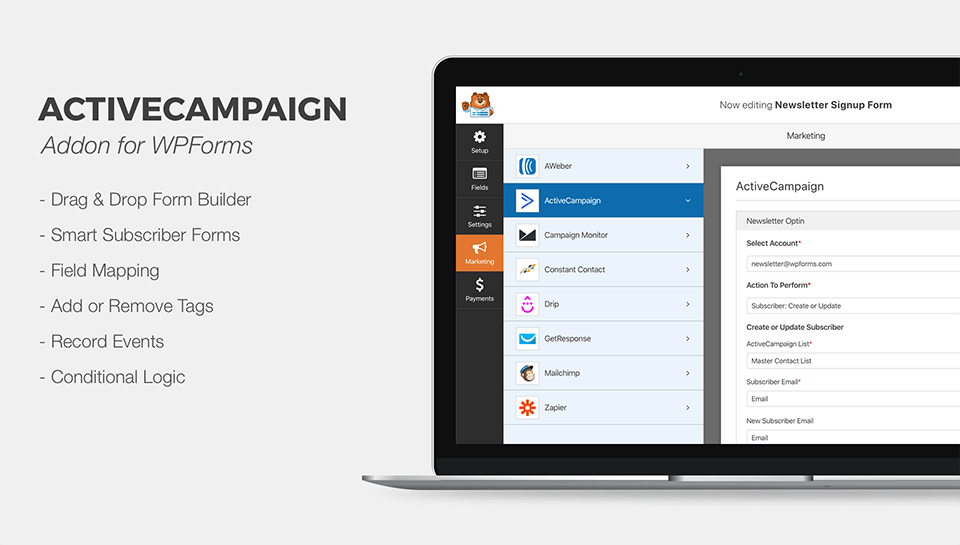 We completed our integration with the ActiveCampaign email marketing service. Customers can now sync all of their WPForms contact forms directly to marketing lists in ActiveCampaign.
The WPForms VIP Facebook Group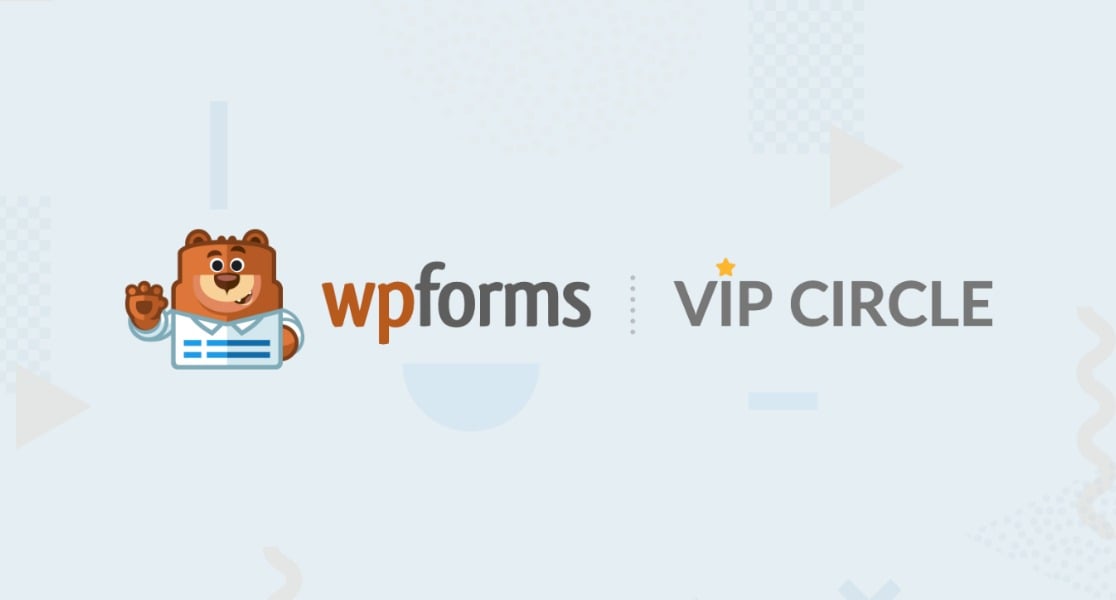 We launched our exclusive VIP-only group which has grown to 4,000+ members. The supportive and friendly group includes insider perks like free giveaways, helpful tips, and answers to basic questions.
Access Controls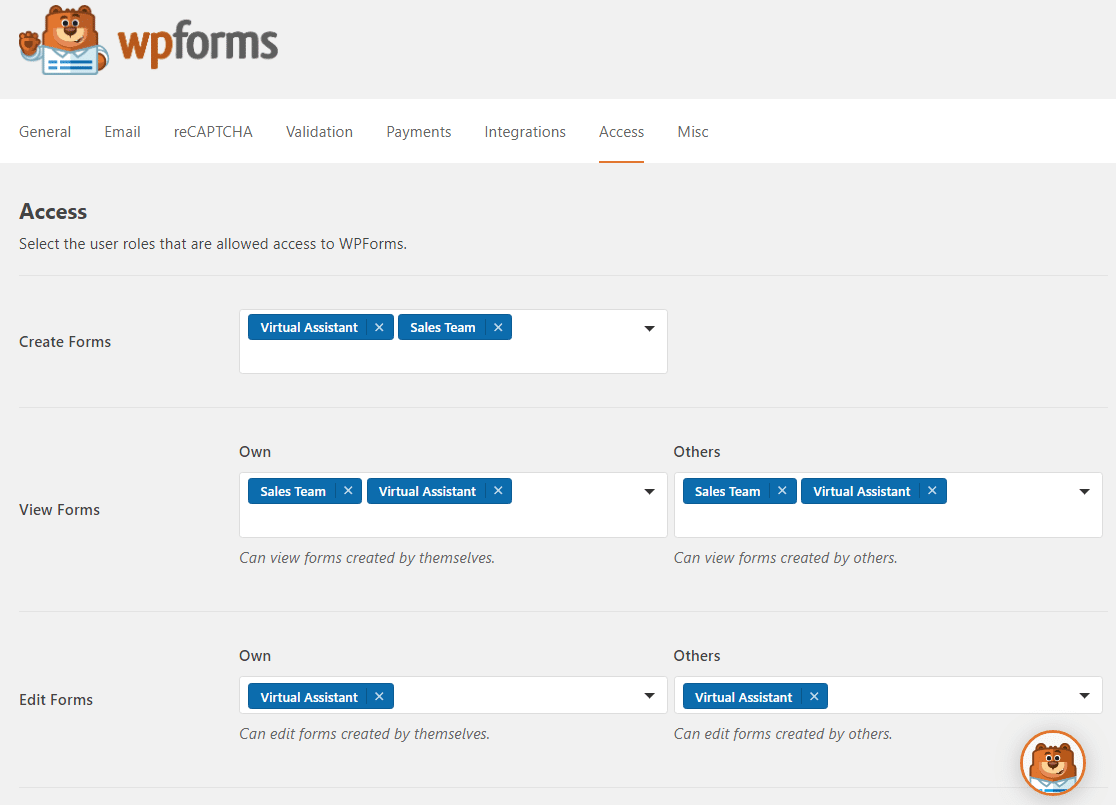 Site Admins can now limit what users can access in the WPForms plugin with Access Controls. This creates a more granular experience that lets you get business help from others without giving them complete control of your plugin or site.
WPForms Cares

We introduced special pricing for nonprofits so they can access WPForms more easily. The new pricing gives qualified organizations 75% off regular pricing, every year with WPForms Cares.
Number Slider Field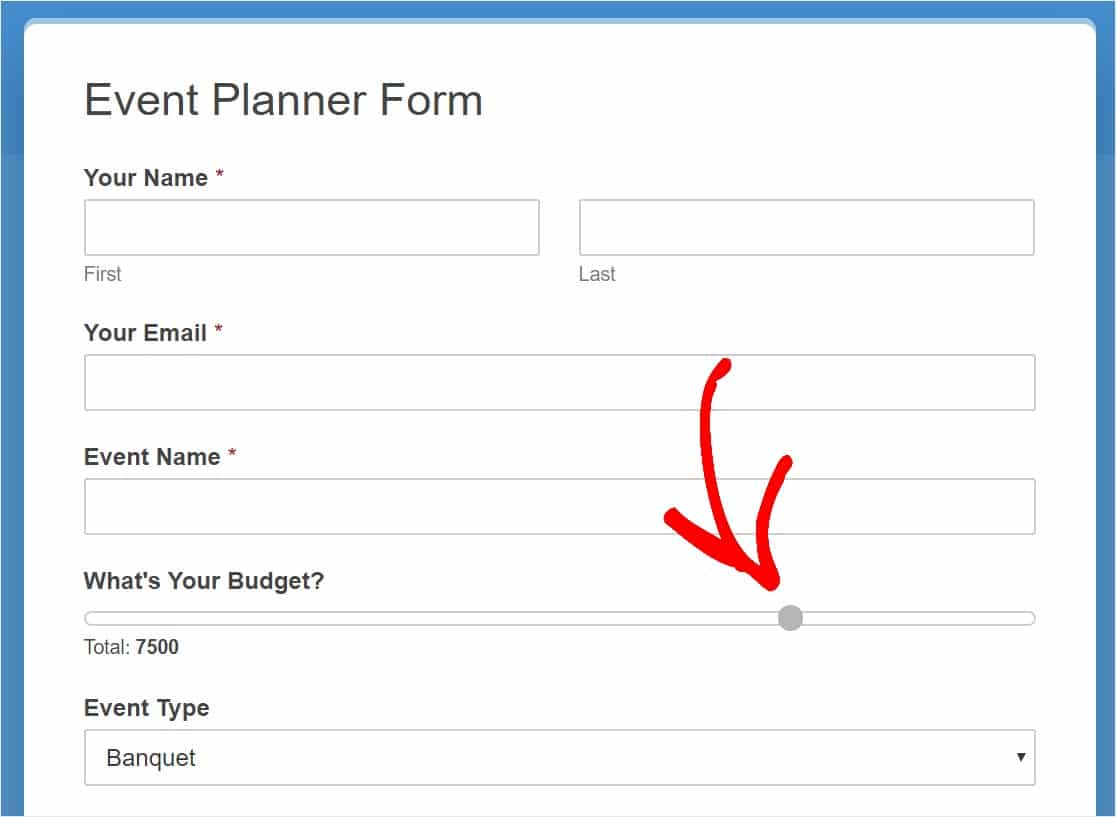 We released a new number slider form field for getting deeper insights into your leads. Once you add this field to your forms, your website visitors can simply drag the slider to whatever amount they'd like.
Modern File Upload Field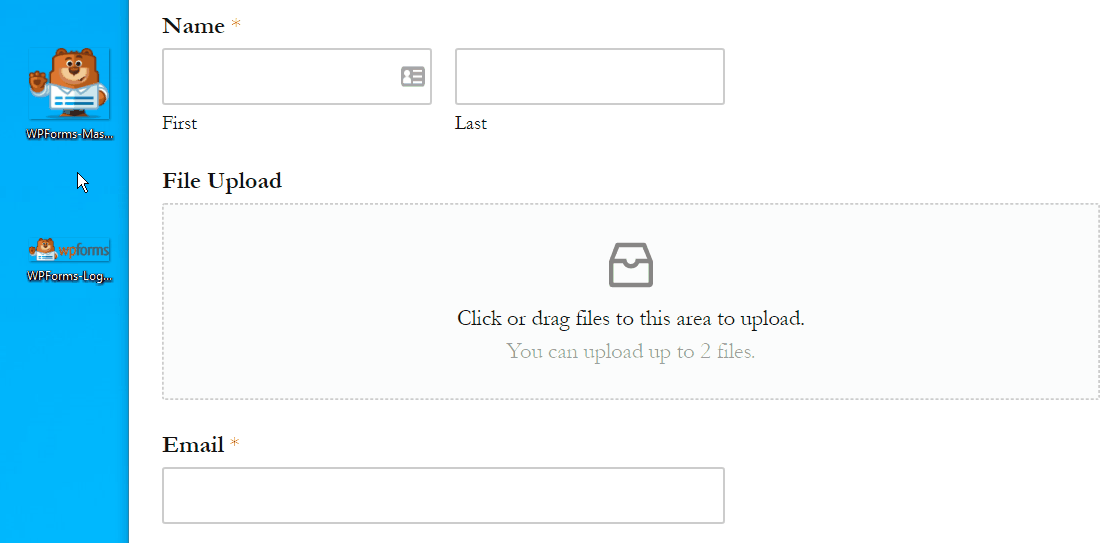 You can now let users upload more than just one file in the upload field. And, it all takes place in a snazzy drag and drop interface with the new Multiple File Upload field.
Text Field Character/Word Limits

We added Word and Character Limits to text fields. So now if you have a single line text or paragraph field where you ask for written details from your users, you can enforce a limit to keep answers brief.
WP Mail SMTP Pro

We launched WP Mail SMTP Pro, the premium version of our SMTP plugin that helps solve email deliverability issues for WordPress users. We didn't want it to be so hard for website owners to get reliable email delivery from their websites, so we did something about it.
AJAX Form Submissions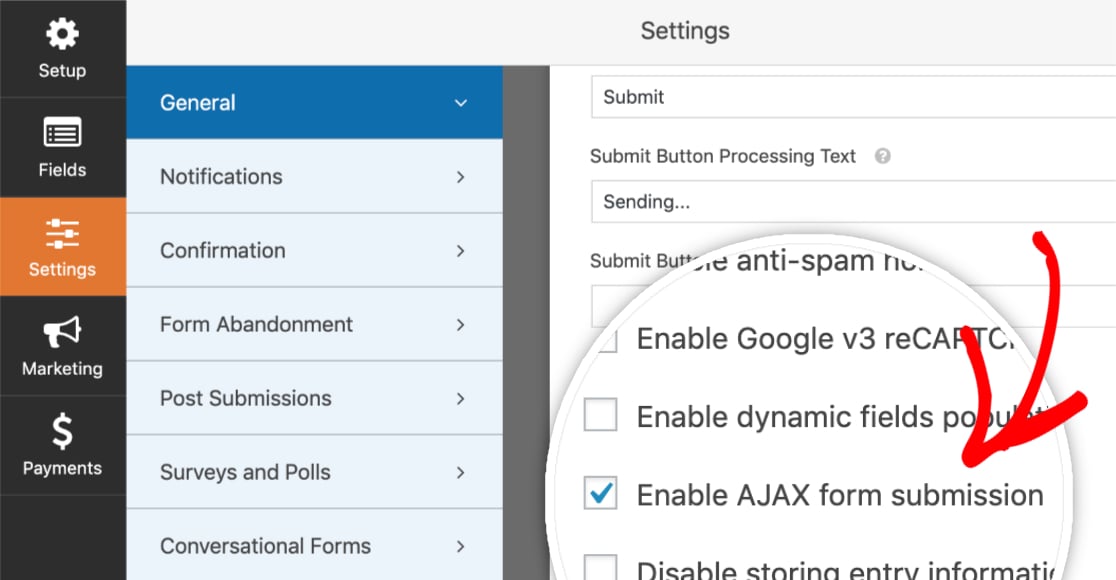 You can now prevent a page from refreshing when someone submits a form. Our AJAX form submissions are especially useful in popups, overlays, modal windows, and with file upload fields.
Smart Email and Smart Phone Fields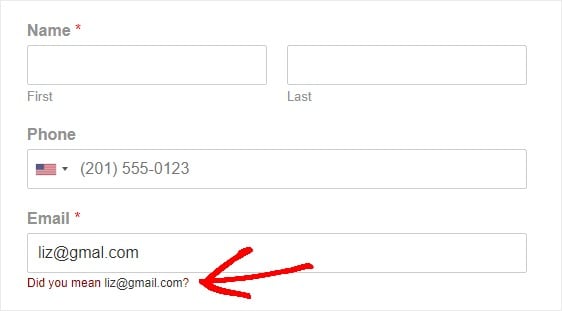 We gave both the phone and email fields makeovers so you can get better leads with less typos. The Smart Email feature detects typos in 30 of the most popular email service domains, while the Smart Phone field works by auto-detecting the user's region.
What's Coming Next
We're so proud of what the team has accomplished in the last 12 months, but there's still so much to come.
We're working on several new features that you've been asking for. Here's a quick preview of what's in store:
Authorize.net Addon — Securely accept one-time or subscription payments with Authorize.net when a form is submitted.
Webhooks Addon — Easily send form entry information to an external API, without writing a line of code.
Entry Editing — Seamlessly edit your form entries to change lead details, update details, and more.
We're always listening to users for ideas and suggestions. So if you ever have an idea for a new addon or feature that you'd like to see, please get in touch!
Thank you for your continued support in making WPForms the world's best WordPress contact form plugin.
Lisa and the WPForms Team
P.S. Don't have a WPForms Pro license? Click here to get started today, and experience the WPForms difference.