Creating an organized directory website without hiring a developer should be easy, especially if you want to manage it yourself.
And that's why we're so thrilled to announce our new partnership with ListingPro.
ListingPro lets you build a gorgeous, featured-packed directory website that can help you make money online. Now even more people can make smart WordPress forms and intelligent directory websites in just minutes, without needing to hire a web developer.
Build Intelligent Directory Sites Using WPForms + ListingPro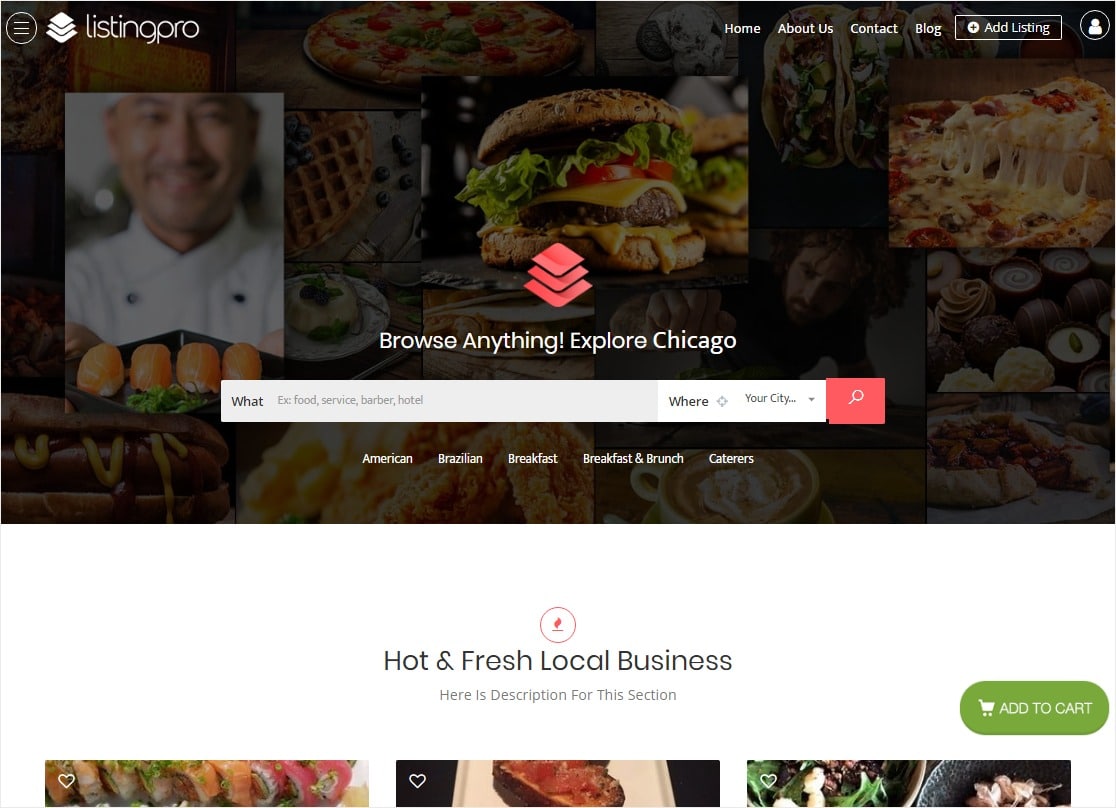 It's gotten even easier to access the world's best form builder and one of the best WordPress plugins in existence.
Now, on the ListingPro contact page, you can simply change the default form to WPForms by using a dropdown to switch it. It's awesome that this feature is now available, because it gives ListingPro users instant access to WPForms powerful form builder tool.
You can quickly customize your form in the drag and drop builder, and help fight contact form spam.
Here's a quick video on exactly how to switch over to WPForms in your ListingPro theme.
Effortlessly Create A Detailed Directory Website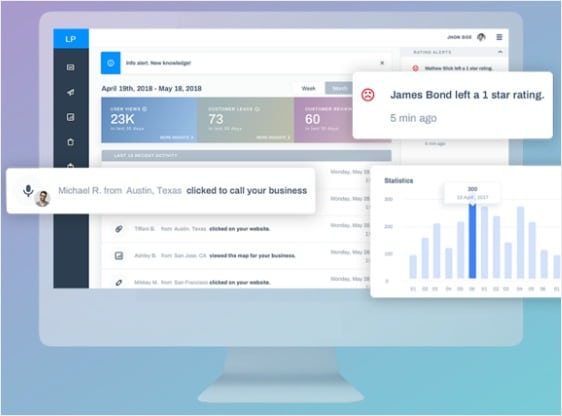 ListingPro, created by CridioStudio, is one of the more robust WordPress directory solutions out there.
It's incredibly well-loved for many reasons, but it's wide selection of features makes it one of the most popular directory themes in the world.
This amazing theme gives you endless options as a business owner, including:
Claim & Verified Listings — Let businesses establish ownership and earn the claimed badge to earn trust with customers
Ad Campaigns — Generate more leads using targeted ads
Ratings & Reviews — Use a powerful, emoji-based reviews and rating system for WordPress
Smart Search — An amazing Live Search algorithm pulls up instant results for title, category, tags, and more
Pricing Plans — Give business owners the ability to submit their listings to your directory, free or paid….
…And much more
ListingPro offers tons of sparkling features within a user-friendly dashboard to help you easily make your small business website look and act incredibly professional.
Plus, it's insanely easy to use: Their 1-click demo sites are ready to import, personalize, and monetize in no time.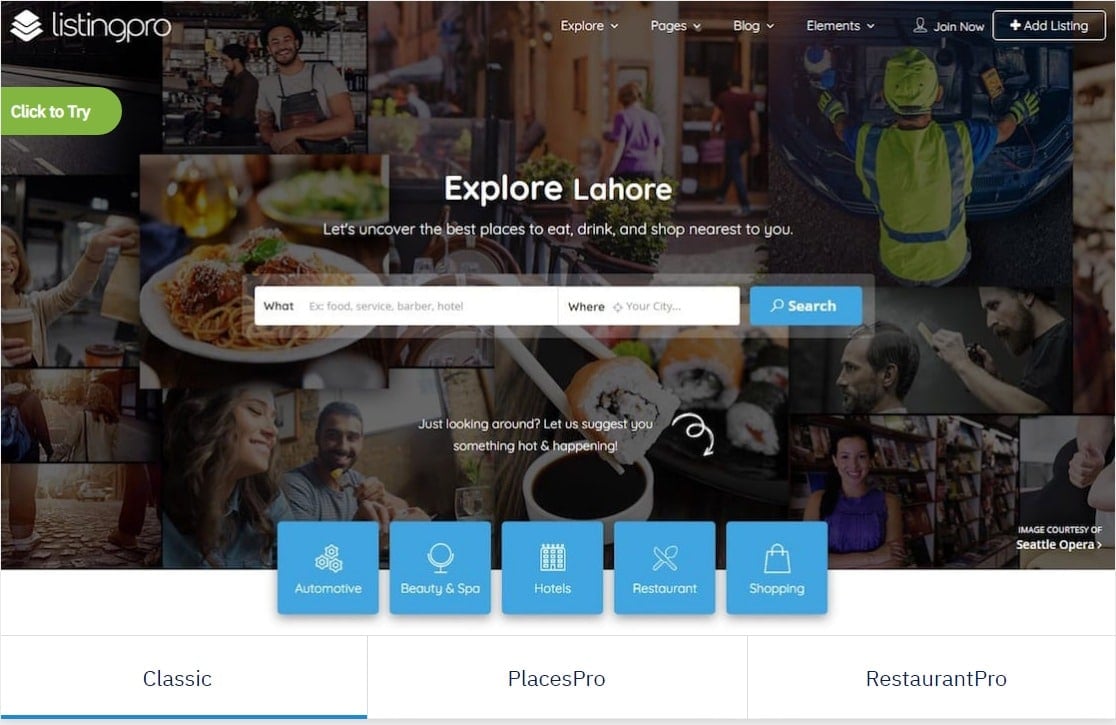 If you want to draw businesses to list on your directory site, and want to be able to manage it yourself, ListingPro is going to be a fantastic fit for you.
We're delighted to work with ListingPro to bring powerful and easy-to-use contact forms to their awesome WordPress directory website theme.
Not using WPForms yet? Click here to get started with WPForms today.