A half-decade ago, WPForms was born.
We're thrilled to be celebrating our 5th birthday, and we'd like to thank our users for their support and our team for all their hard work.
We want to do something big for this huge occasion.
So let's take a look at what happened last year and what to expect, plus how you can save money and win free prizes for our giant birthday extravaganza!
Cool 5th Year Stats for WPForms
Our last year was full of awesome milestones. Here's a look at where we're at:
And that's just the beginning…we have so much more in store for our 5th year. So to celebrate, we're having a huge sale!
Massive WPForms Birthday Sale
To make sure we're celebrating our wins with you, we're having a sale.
For one week only, we're offering 60% off WPForms for our 5th birthday. You can claim this offer starting Monday, March 22nd until Friday, March 26th.
Claim Your 60% Off Birthday Discount Now
This sale applies to both new sales and upgrades. So if you've been waiting for the right time to buy or upgrade WPForms, this is it.
Fun WPForms Birthday Giveaway
You'll want to make sure to enter our free birthday giveaway, too.
In honor of our 5th birthday, we're giving away some fantastic prizes.
5 lucky people will win:
A $50 Amazon gift card
A WPForms T-shirt
WPForms Pro for a year*
(*If you're already using WPForms, we'll upgrade your license to WPForms Pro. If you're already using WPForms Pro, we'll extend your license for a year.)
Enter the WPForms Birthday Giveaway here:
We're so grateful for each and every one of our users, and wish you good luck and continued success with your small business.
What's New in WPForms
There are some wickedly cool things that have happened in the past year. Let's check out some of our favorites.
Webhooks Addon
Offered in our Elite plan, the Webhooks addon lets you skip paying for a 3rd-party connector service and send form entries to external services, without writing any code.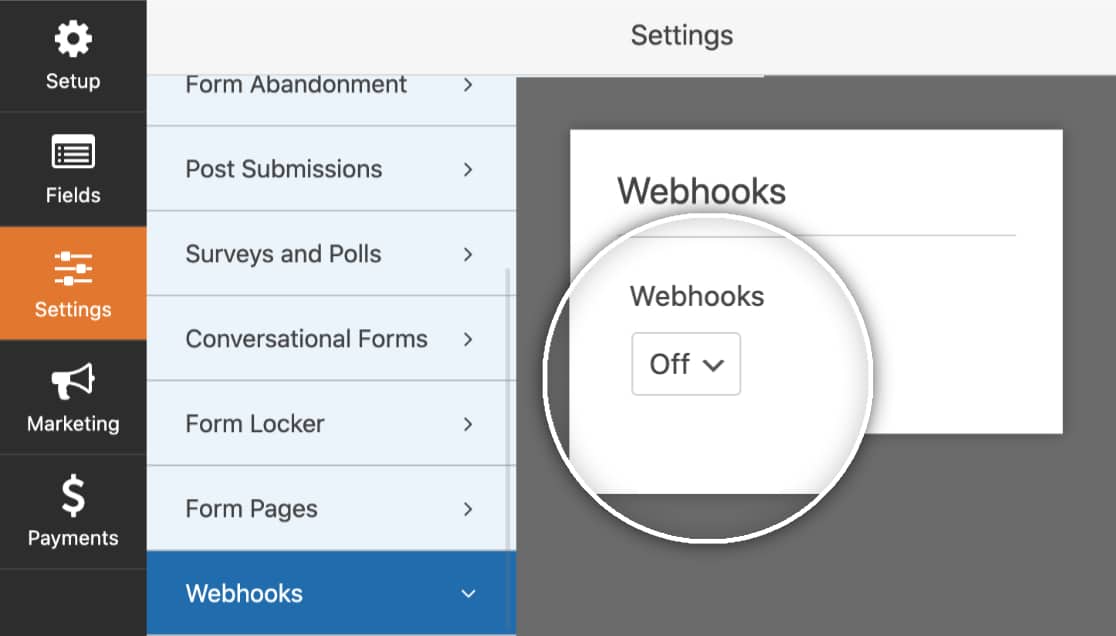 New Dropdown Field
The dropdown field now lets you turn on a Multi-select option, plus options to switch to a snazzy modern dropdown field with improved search functions.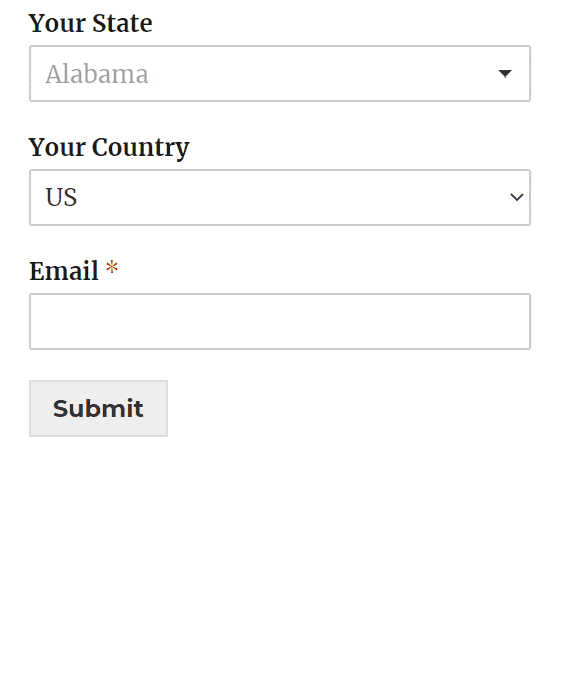 Salesforce Addon
We added a Salesforce integration to our Elite plan. You can now easily send your form contacts and leads right into your Salesforce CRM account.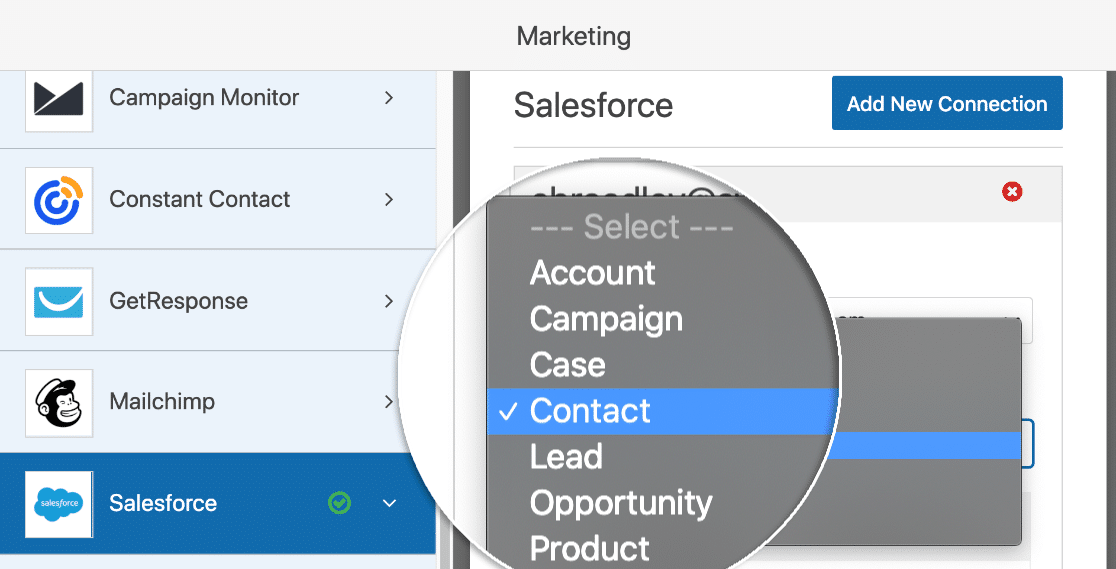 Entry Editing
Access submissions that have already come through on your forms and edit those entries to do things like correct typos or add more details.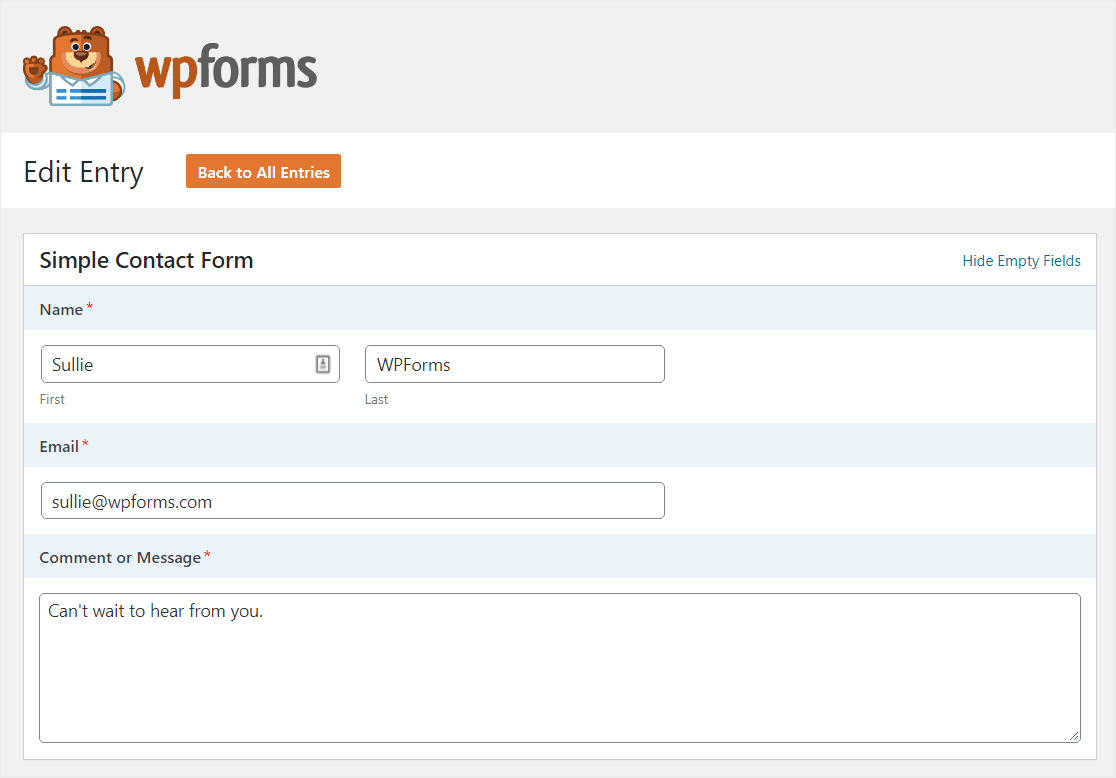 Authorize.net Addon
Our Elite plan now lets you accept payments through the Authorize.Net payment processor right on your forms.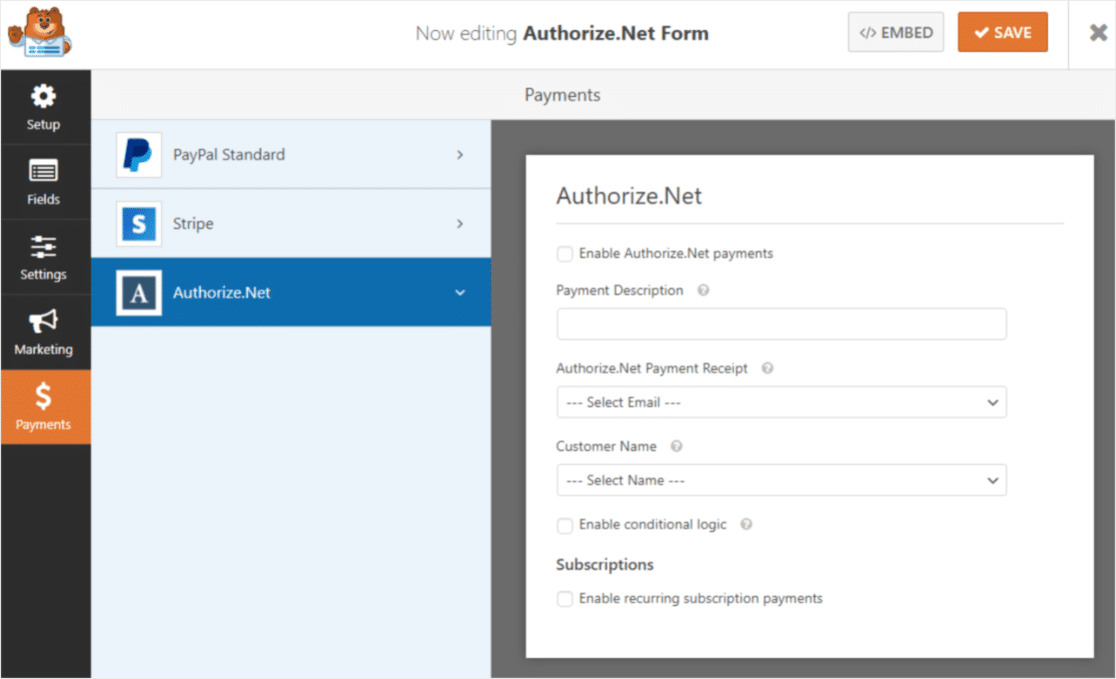 Geolocation 2.0
Our Geolocation addon got a huge facelift. We rolled out the ability to display a map with a moveable pin to your users, plus turn on Address Autocomplete.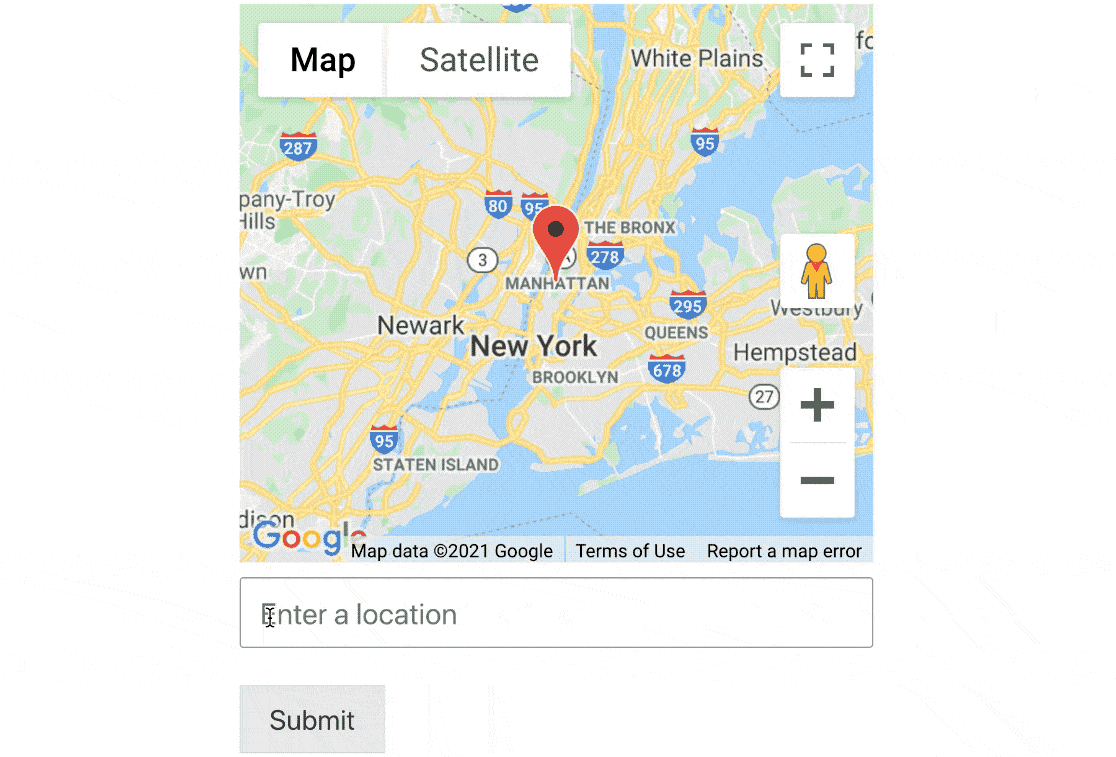 Sendinblue Addon
Our Sendinblue addon was another email marketing service integration we added last year, in order to help even more users organize leads and automate email marketing.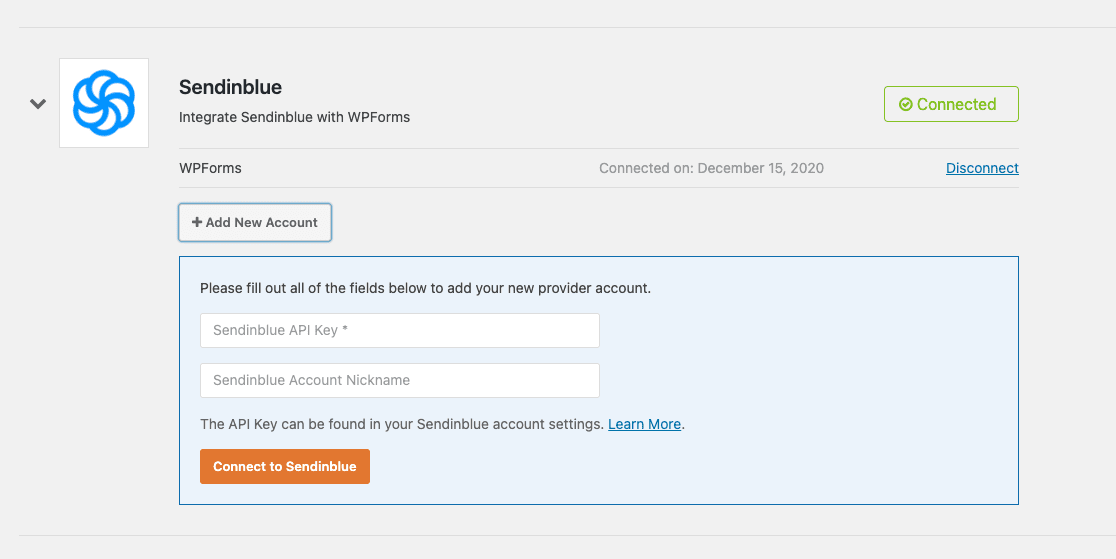 Elementor Integration
We built an Elementor widget so you can easily add WPForms to your site if you're using Elementor as your website builder.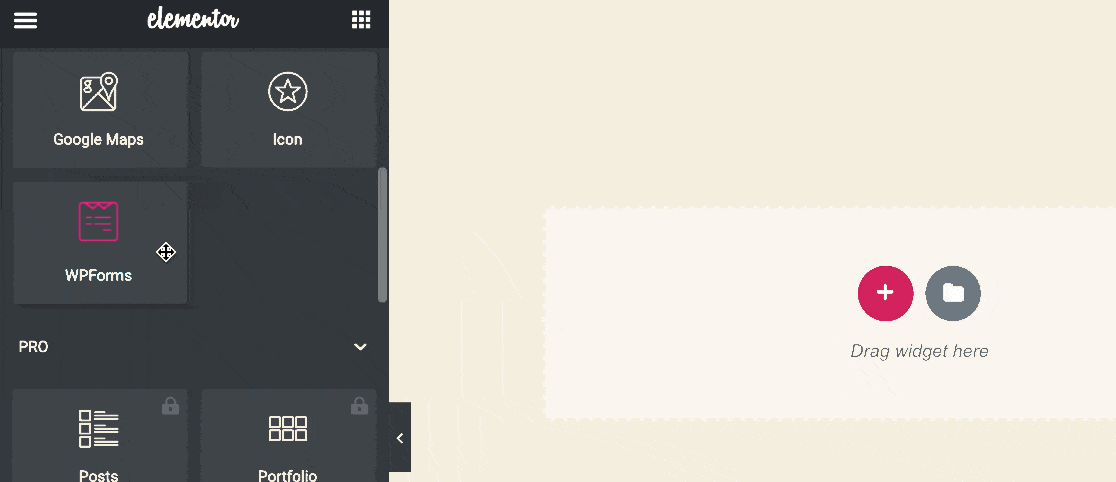 Divi Integration
On top of the Elementor widget, one of our new features in the last year was a Divi module. That means you can quickly and easily add your forms inside the Divi page builder.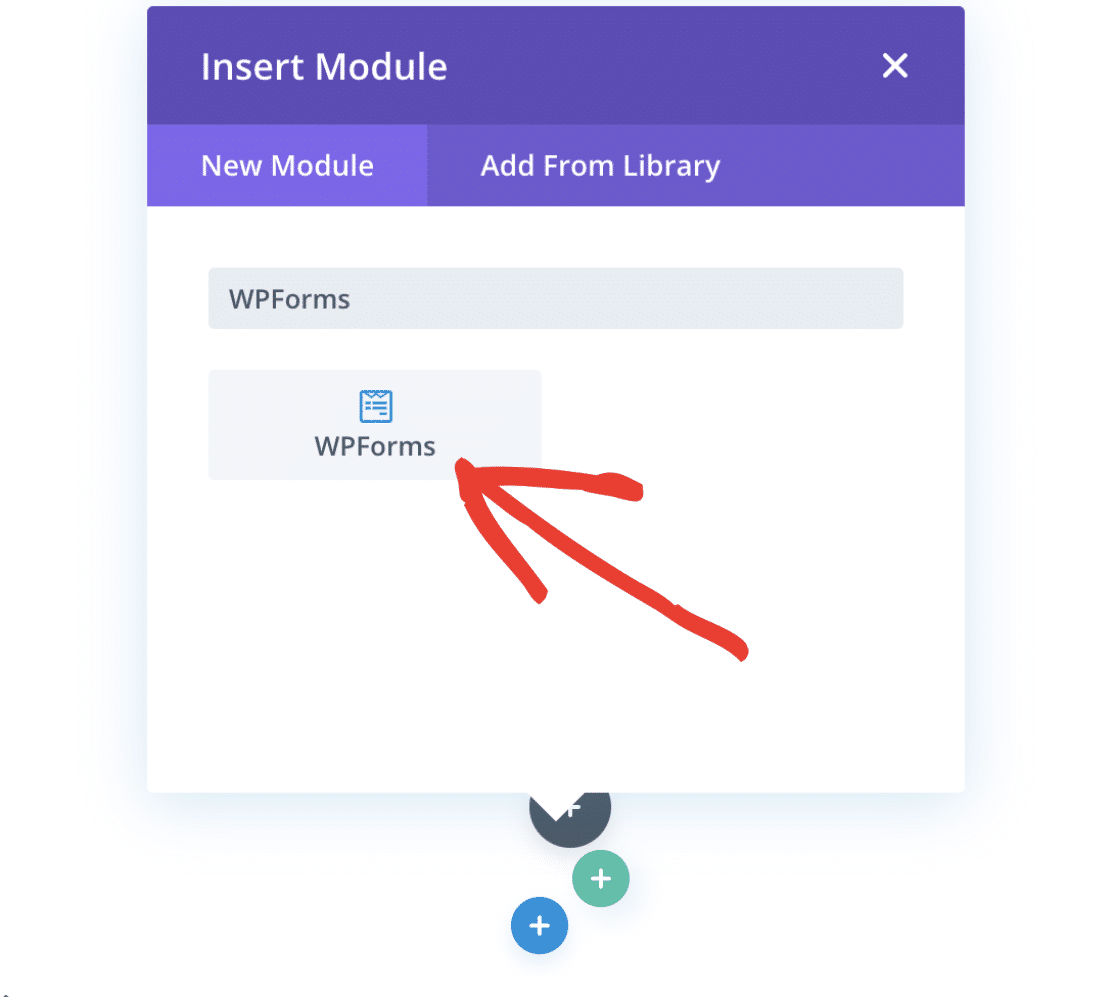 Form Embed Wizard
We made it easier than ever to embed your form in your site right from the builder. Pick between an already created page or make a new one, all inside of a wizard that appears on the same page as the form you're editing.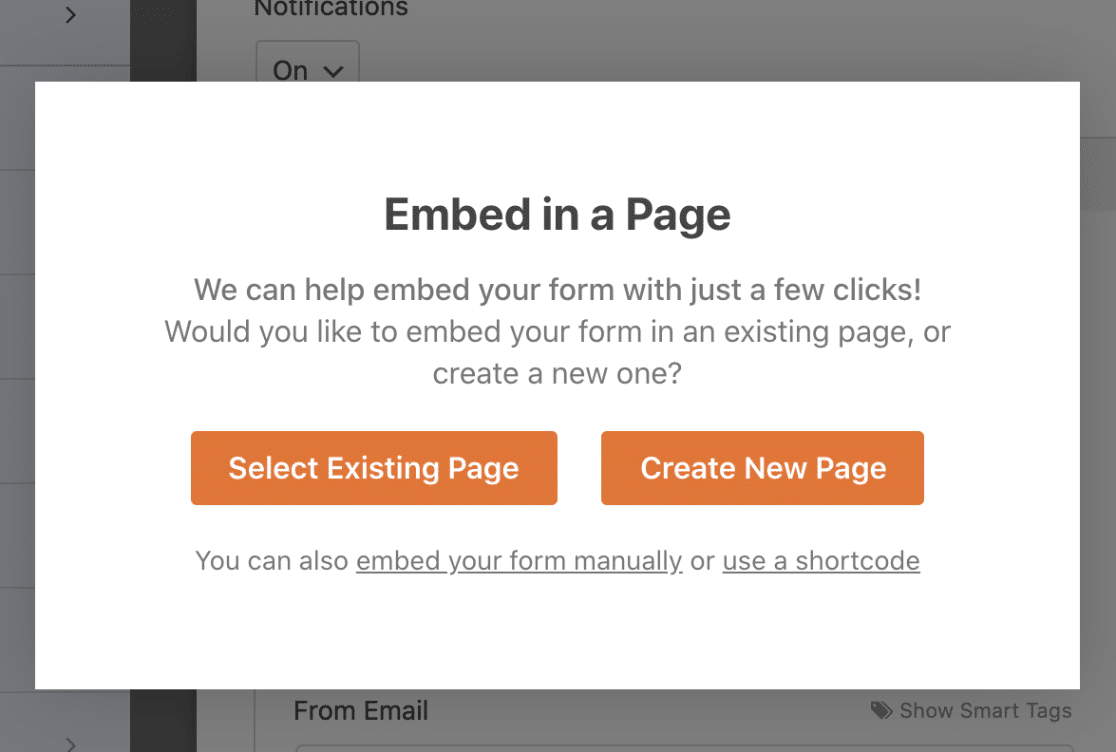 hCaptcha
Your form's security is always top of mind for us. We've added the privacy-focused hCaptcha as an option to secure your forms as an alternative to Google's reCAPTCHA.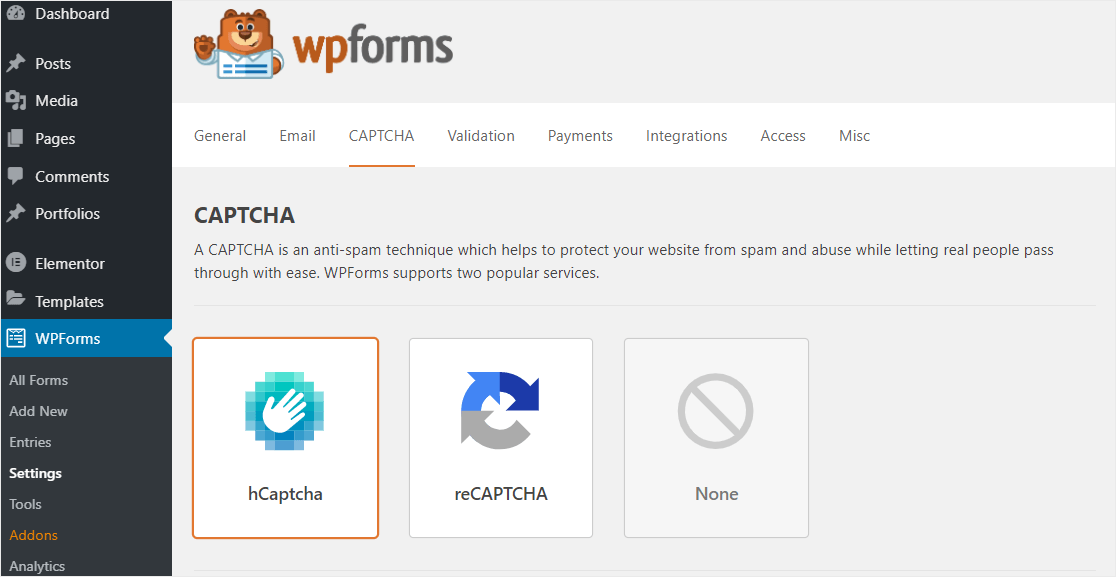 Anti-Spam Protection
Spammers and bots evolve and grow too, so we added a fresh and intuitive anti-spam feature to fight form spam that we feel is much more effective than honeypot.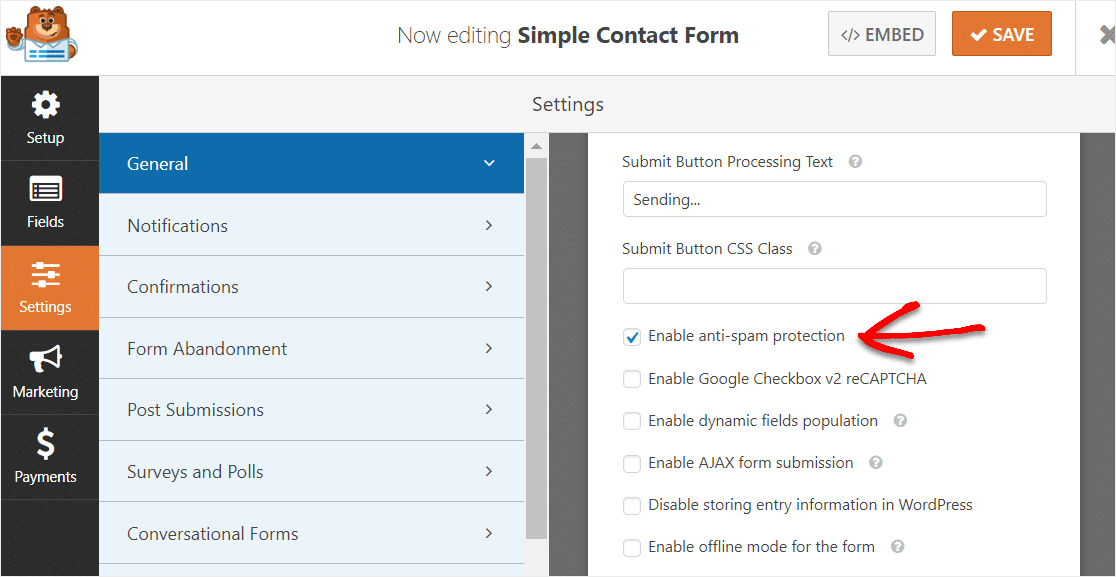 Advanced Date/Time Field Limits
You can now limit options inside date/time fields. You set limits and do things like only allow appointments within your operating hours, make delivery slots, and more.
Plus you can disable past dates with the click of a button inside the form field's settings.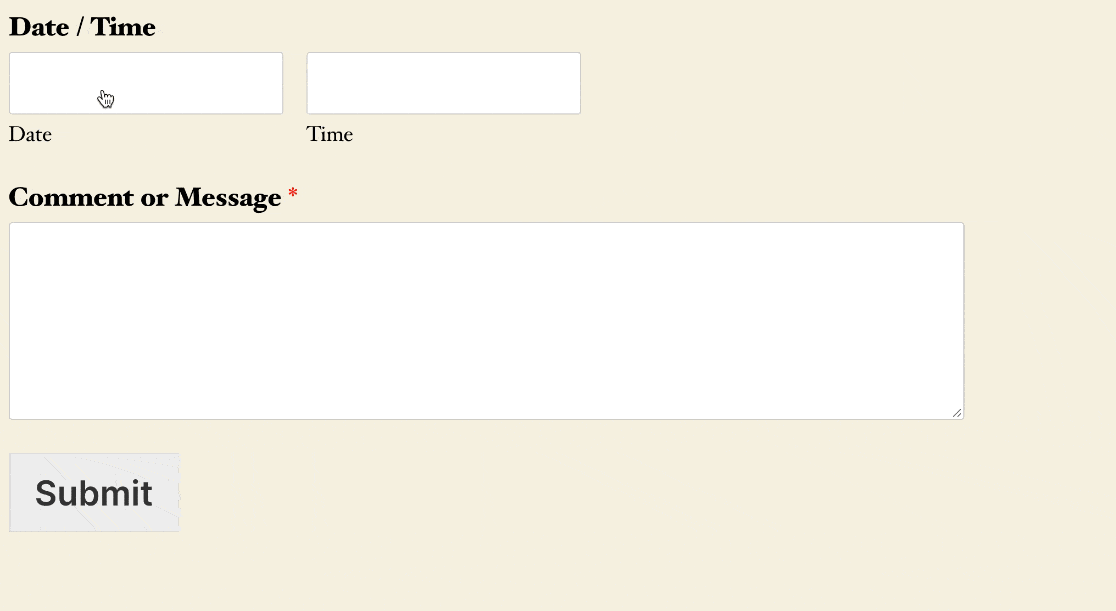 Improved WPForms Challenge
There's a brand new WPForms Challenge that shows up when users are getting started. It's sleeker, more modern, and super helpful to learn how the plugin works, quickly.
And once you complete the challenge, you'll be prompted to embed your form into a new page automatically or an existing page in just seconds.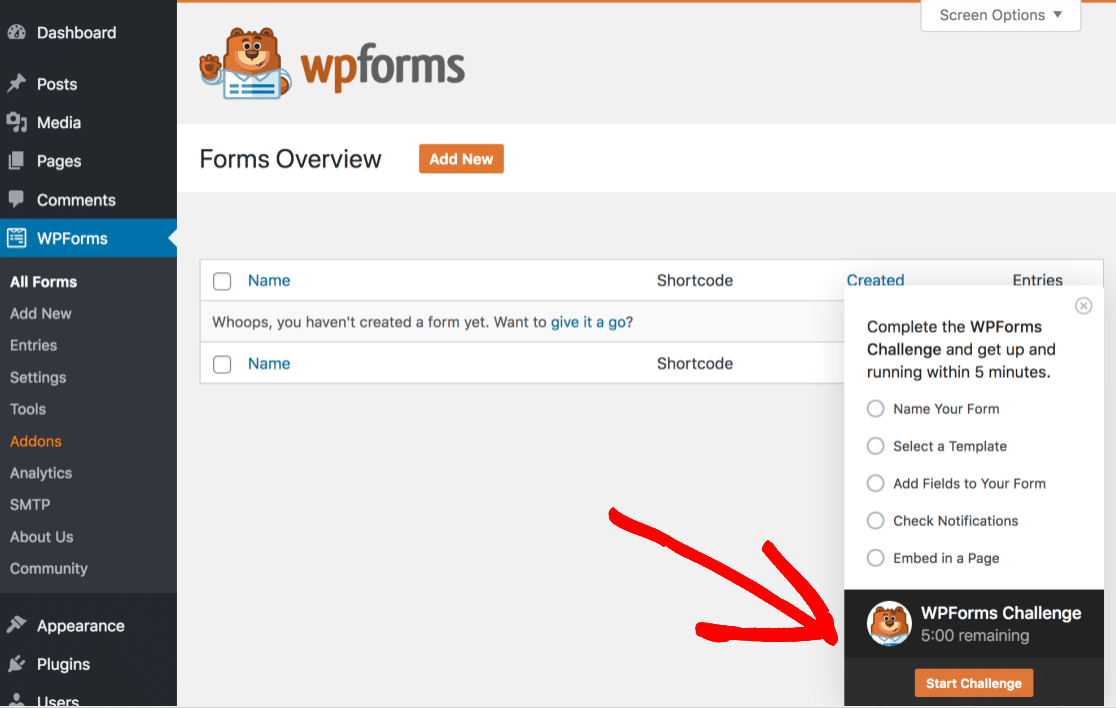 1-Click Help Menu
This last year, we made it even easier to get a hold of customer support or find the documentation you need while you're building your forms.
The Help Menu button in the form builder is a 1 click option that helps take you where you need to go if you get stuck or need more details.

Email Address Field Restrictions
Want to stop a specific email address from filling out your forms? You've now got the ability to allow or block email addresses with our new advanced field options.

As you can see, it's been a pretty incredible year around these parts.
This next year is sure to be a big one for WPForms, and we've got a lot of exciting things planned.
So let's take a peek at what's in store next.
What's Coming Next for WPForms
We're super grateful for your helpful user feedback and the hard work from our team. Now, we're full-steam ahead for our 5th year and have a lot of really cool stuff planned for the next 12 months.
Keep your eyes peeled for new things like:
Form Locker Addon Improvements
You let us know you'd love it if you could set entry limits on forms, like restricting specific IP addresses from filling out a poll more than once.
So we took your feedback and the Form Locker addon is getting a big makeover coming soon. Here's a sneak peek: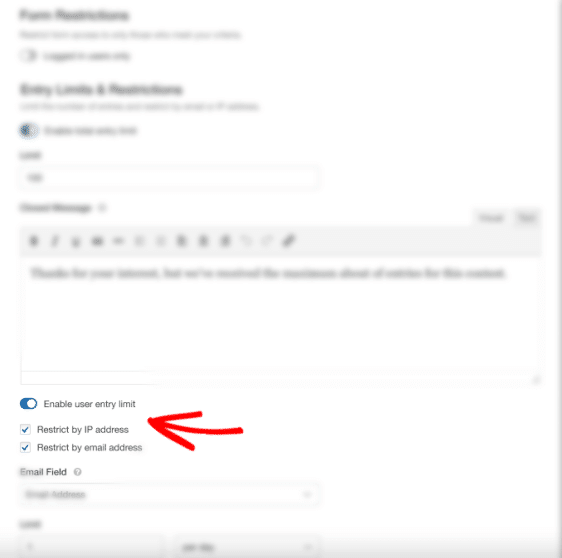 Don't worry, the Form Locker addon release and everything else that it includes is just around the corner.
User Registration Addon Improvements
The User Registration addon is getting some big improvements, too. We can't show you just yet, but we can tell you this:
If your users are feeling a little forgetful, there's something in the works that should help them reset their memory. Exciting, right?
We promise…there's even more planned that will make building and managing the forms on your website even easier.
Wrapping Up
As you can see, it's been a wild year. Thanks for joining us in celebrating WPForms' 5th Birthday.
We take feedback very seriously when considering new features. We'd love your ideas and suggestions. If you've got something on your mind that would make the plugin better for you, please get in touch.
Thank you for your continued support in making WPForms the world's best contact form plugin. We look forward to another trip around the sun with you and your small business website.
Jared and the WPForms Team
P.S. Don't have a WPForms Pro license? Click here to get started today, and experience the WPForms difference.