Last month, we were still celebrating our birthday with a massive sale. Today, it's time to celebrate some more as we announce the release of WPForms 1.7.4!
We couldn't be more excited to roll out our brand new feature with this update – Form Locator!
This release is all about easy site management. With our new Form Locator, you can see where your forms are used across your entire WordPress site – right from your dashboard.
Locate Your WordPress Forms Easily
As your website grows with more and more content and pages, your contact forms can sometimes get lost.
Receiving entries from a form you can't find? Up until now, you had to manually scour each page on your site to locate it.
Our new Form Locator changes all that!
Now, you'll see an additional column in your forms overview screen that shows the number of locations across your site where each form appears. You can toggle this on or off in your Screen Options.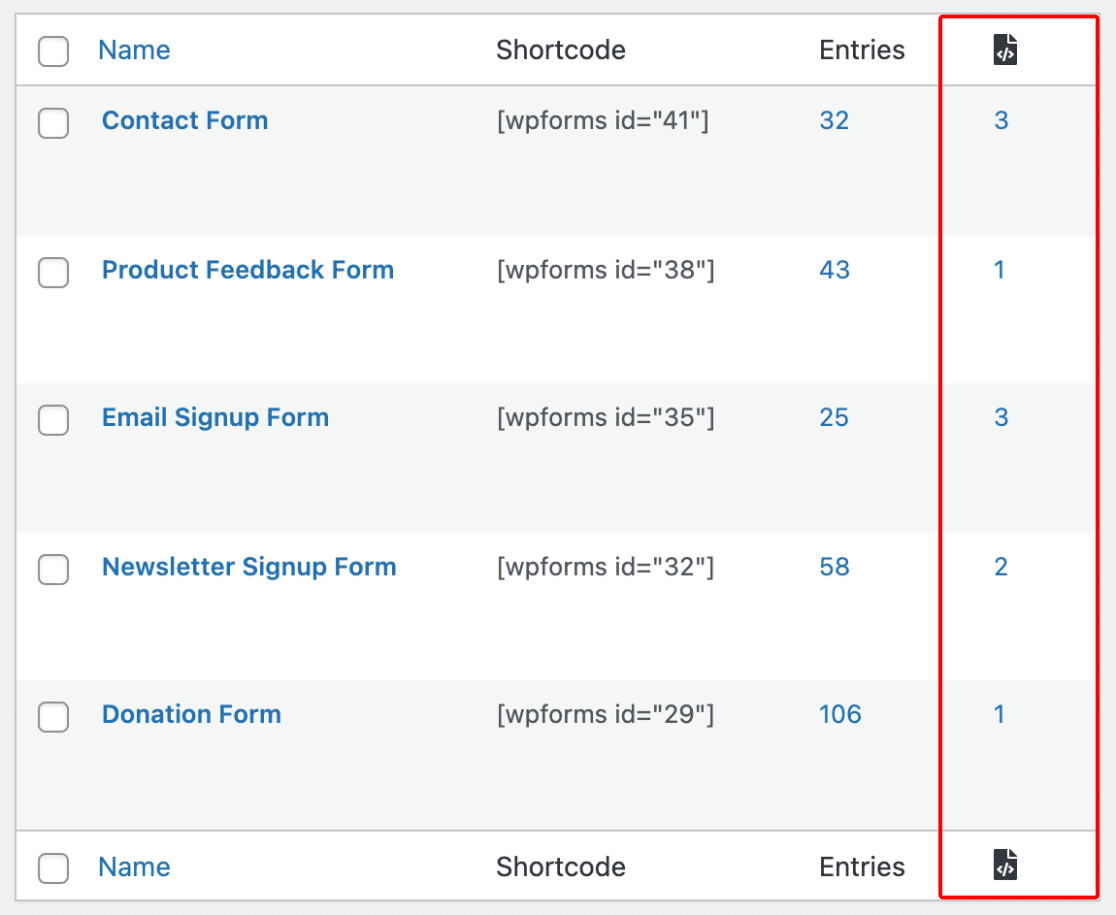 That's not all!
With this update, you can also see embedded forms in:
Pages
Sidebars
Widgets
And footers.
To view the exact locations of a form, click the number next to the form. This will reveal every instance of that form on your site, with a link right to it.

We understand that many of our users started out small, but now have rapidly growing sites. This is why decided to give you this smart new tool so you can find forms quickly, no matter the size of your website.
For larger websites being managed by teams, we hope that Form Locator will prove immensely helpful by letting you keep track of all the different places on your site that have a form.
Form Locator has already helped our team be more efficient. With it, we can now easily check where each form is located on our site without having to guess or check manually!
We hope that this feature will help make your form management easier too!
Sneak Peek of Our Next Awesome Update
Before I finish up, I wanted to share some next about our next feature.
If you like Form Locator, you'll love Form Tags as well!
We're designing our tagging feature for customers that have tons of forms and want an easy way to organize them. We'll have more details to share very soon!
Until then, we hope you enjoy WPForms 1.7.4.
As always, please don't hesitate to contact us with suggestions, feedback, and ideas!
– Jared Atchison