Are you looking for the best Mapbox plugins to use in WordPress?
Mapbox is one of the best mapping alternatives to Google Maps. It comes with powerful features and, at the moment, is more affordable. If you're looking to use  Mapbox on your WordPress website,  you'll be looking for WordPress plugins that support a Mapbox integration.
In this article, we'll have you covered, with the best Mapbox plugins for WordPress.
Jump right in!
Can I Use Mapbox in WordPress?
Yes, you can use Mapbox in WordPress. The Mapbox Search API can easily be integrated with a WordPress website, but first, you'll have to install a WordPress plugin that supports it.
Best Mapbox Plugins for WordPress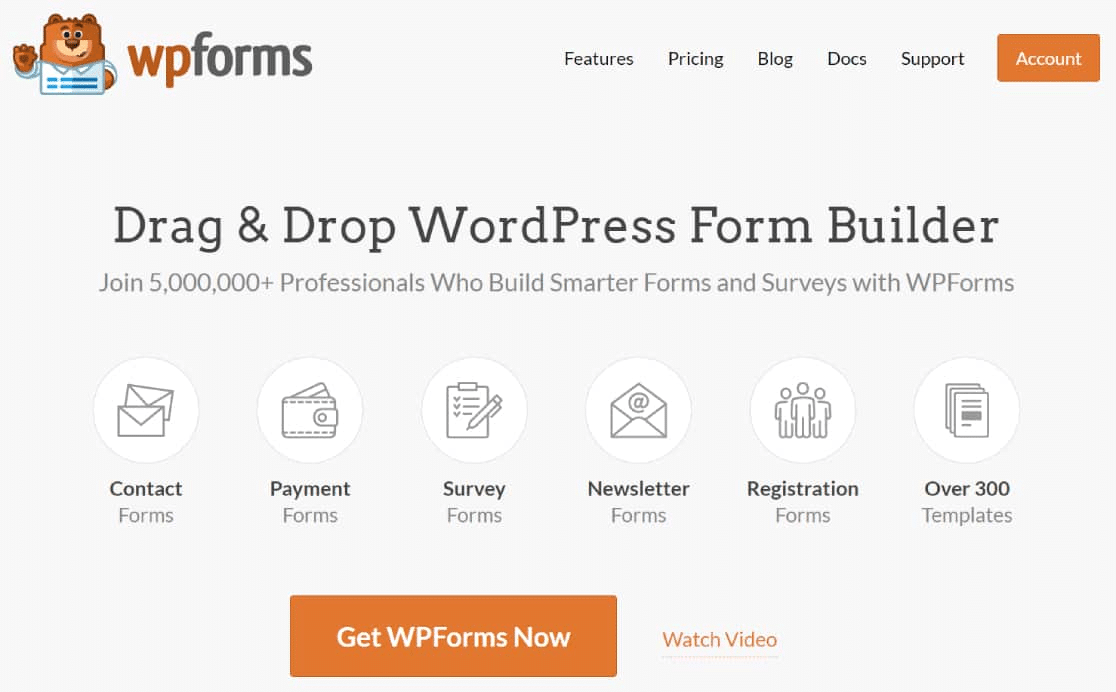 WPForms is a form builder that works brilliantly as a Mapbox plugin for WordPress, through its Geolocation addon.
The Geolocation addon can be used to collect geolocation data about your users even without Mapbox. But if you'd like to use Mapbox, it provides a seamless integration too.
When you install the Geolocation addon, you can configure it to get geolocation data from either the Google Places API or Mapbox Search API, or none.
Yes, you read that right! The WPForms Geolocation addon can be used without any third-party mapping API.
If you'd rather use Mapbox, though, the combination of WPForms and Mapbox unlocks powerful features that offer so much more convenience for your users while providing you with useful geolocation data.
For example, users can autofill their address details while filling out forms on your websites. This works with both dedicated address fields as well as single-line text fields.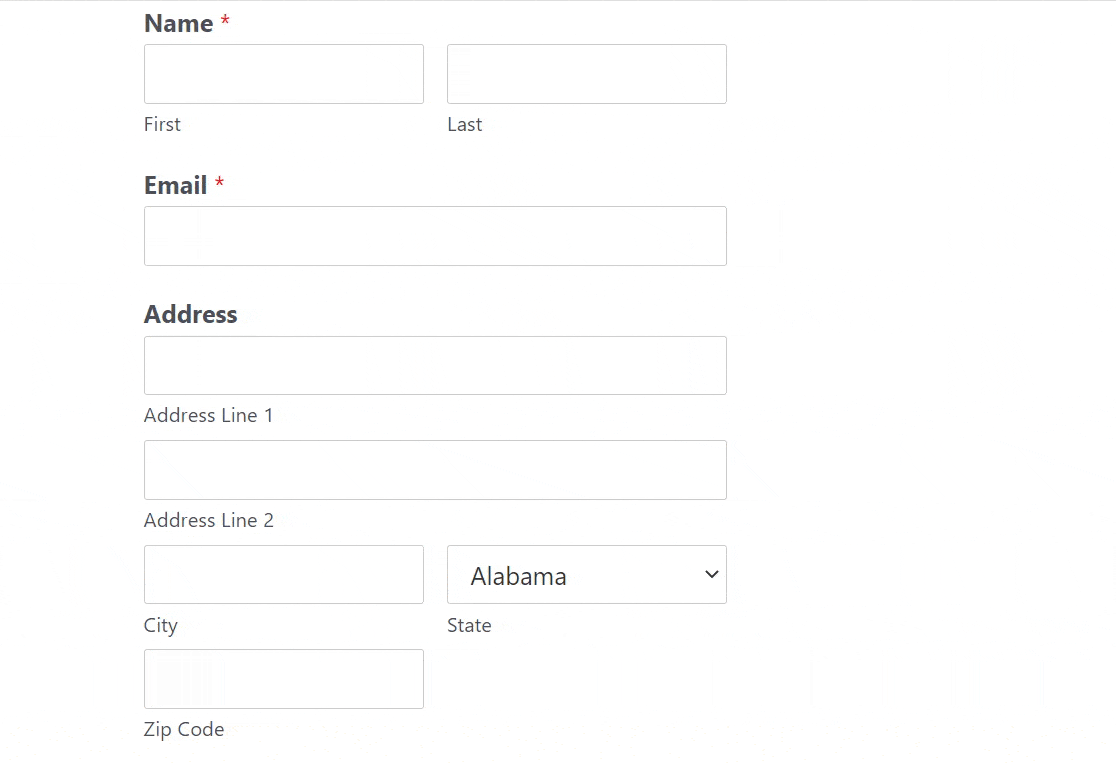 Another way you can use the Geolocation addon is by embedding interactive maps within your forms. These will then allow a visitor to pinpoint their precise address simply by dragging the pin across the map.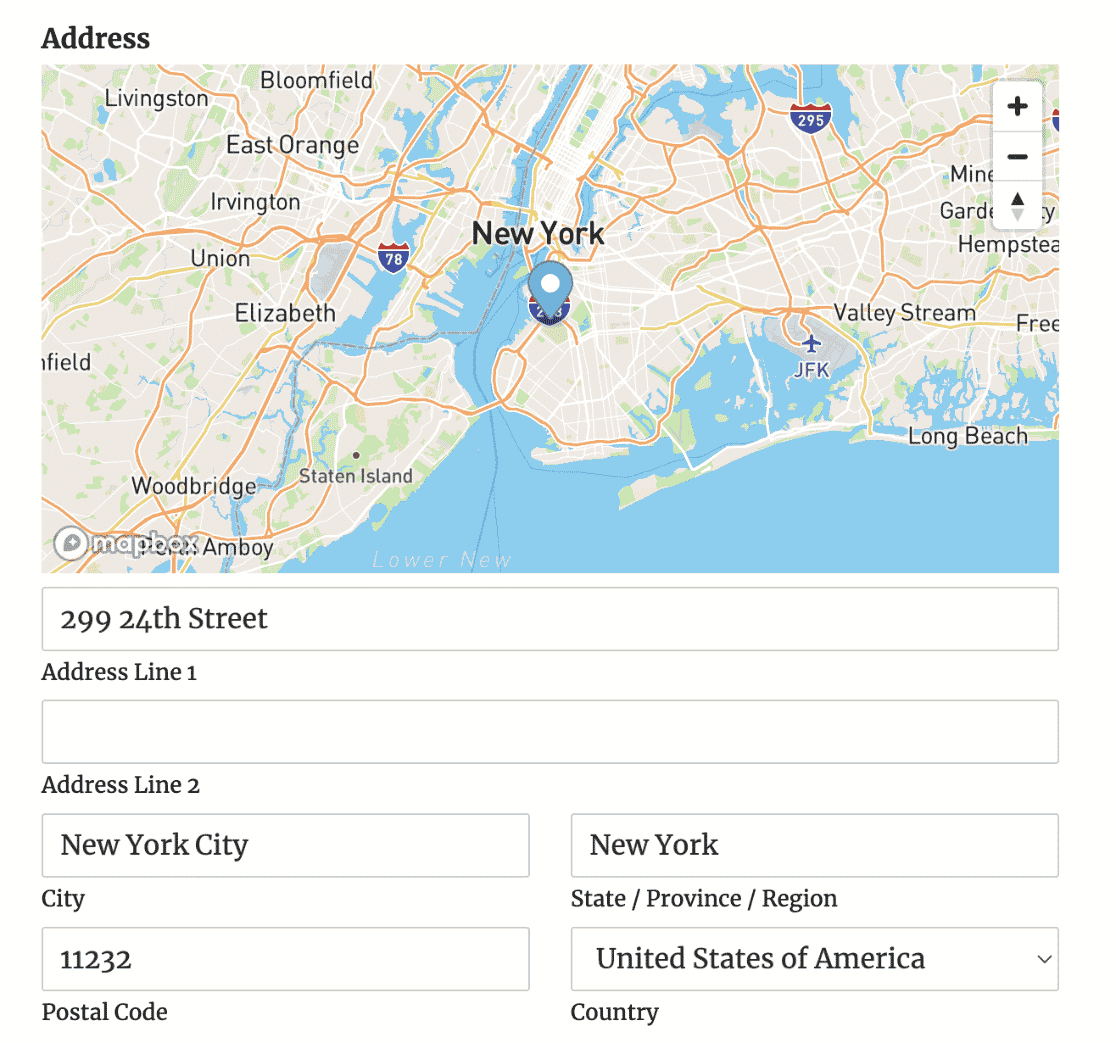 Once a user fills out a form, you can view their geolocation information from the Entries page.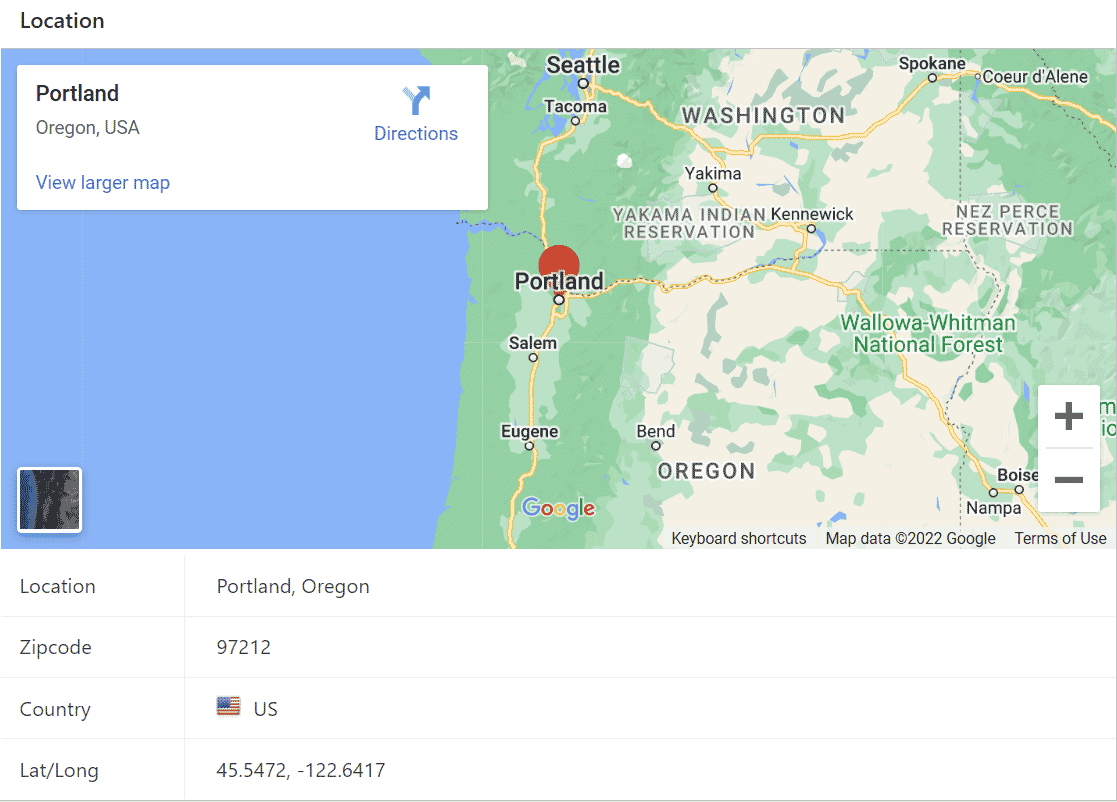 To get started with the Mapbox integration, you'll need a WPForms Pro or Elite license.
WPForms Pricing
WPForms Pro plan costs $199.50 annually.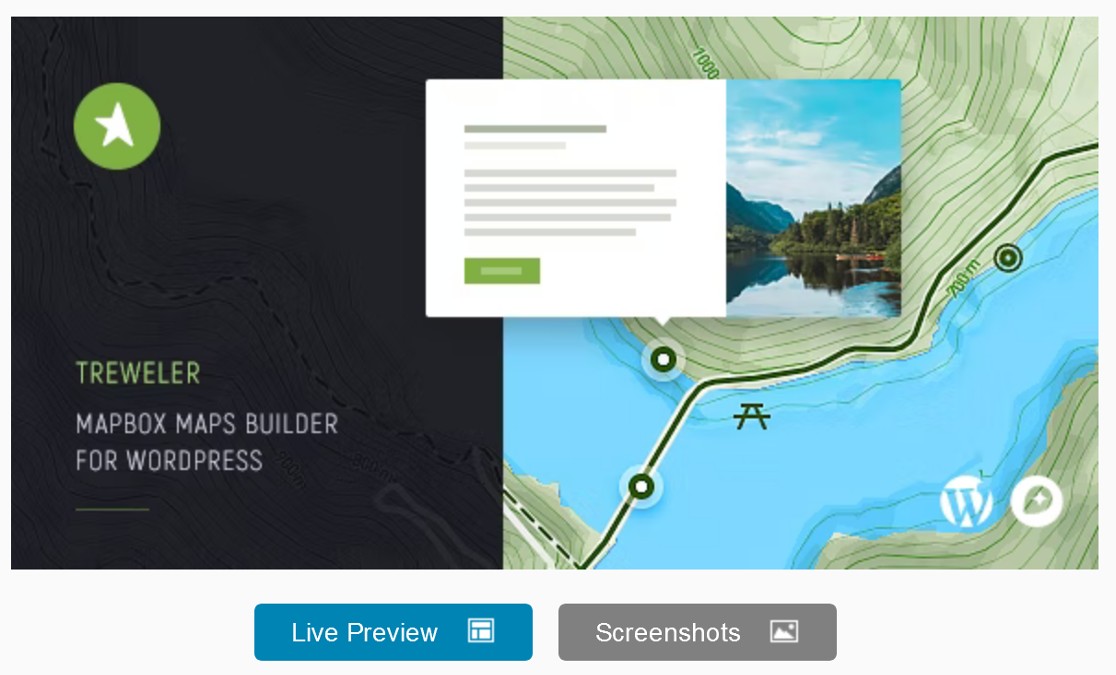 Treweler is a maps builder plugin for WordPress based on Mapbox. The plugin can be used in a number of ways and offers a good degree of flexibility.
For instance, Treweler lets you add a custom map with markers to your WordPress site. This is a great way to make it easy for customers to locate your stores using a highly interactive map.
Treweler uses Mapbox to automatically pull geolocation data of the customer and provides useful details like the distance between your physical store and the user's current location.  It also includes a highly responsive address search field with precise auto-complete suggestions.
Adding a Mapbox-based map to your site using Trewler means that your customers can easily plan out a visit to your store and locate your various stores without any hassle.
Treweler Mapbox Builder pricing
Treweler costs $29 for a Regular license which allows for use on a single website.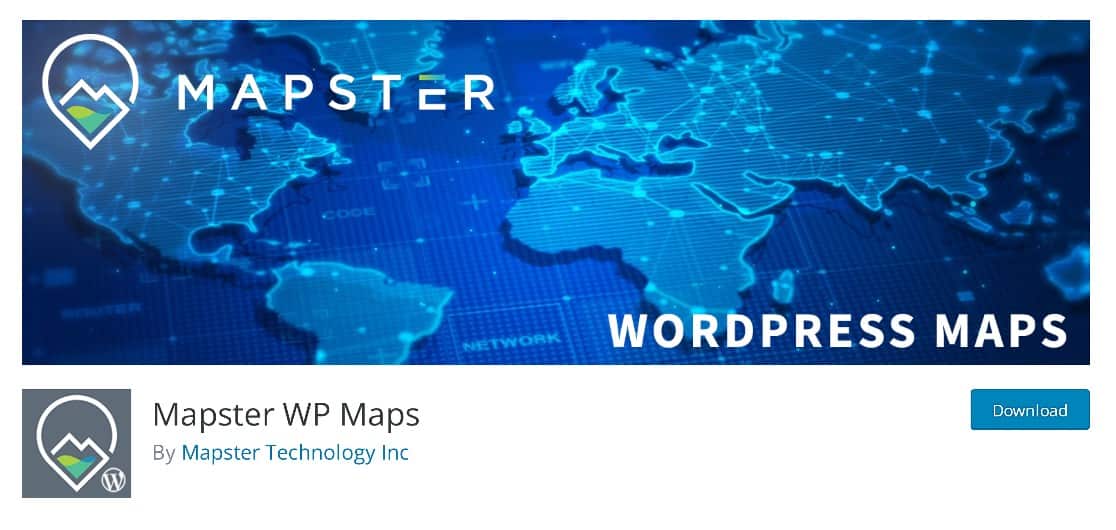 Mapster WP Maps is a WordPress maps plugin with multiple integrations with popular mapmaking APIs including MapLibre, and Google Maps, in addition to Mapbox.
Once you've installed the plugin, you can get to creating, editing, and embedding maps on your website right from within the WordPress backend.
Mapster WP Maps offers a free and paid plugin. For most users, the free plugin will be sufficient as it does the basic job of allowing you to create and embed Mapbox maps in WordPress.
Mapster WP Maps Pricing
If you choose to use a paid Mapster WP Maps plan, these are available starting at $15.99 per month, when billed annually.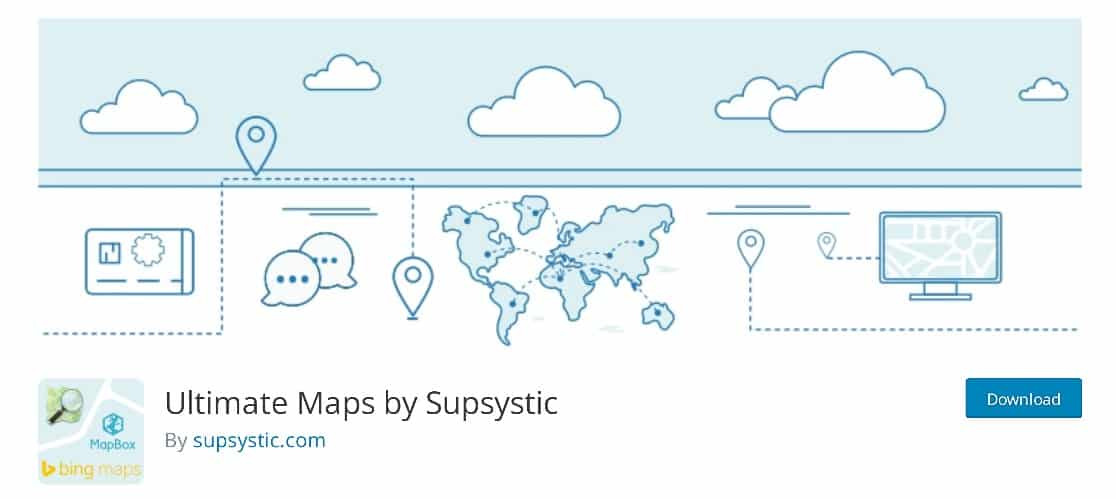 Ultimate Maps is an easy-to-use WordPress maps plugin that supports Mapbox as well as alternatives such as Bing Maps, Leaflet, and Thunderforest.
To get started using Ultimate Maps with Mapbox, you'll need a Mapbox API key. Once you've set this in Ultimate Maps settings, though, you'll be able to create maps in the WordPress backend.
These maps can then be embedded on your pages using shortcode or the custom Ultimate Maps widget.
Ultimate Map Pricing
Ultimate Maps is available for free.
And that's it! These are the best Mapbox plugins to use in WordPress. Pick the one that best meets your needs and try it out!
Next, Compare WPForms With Other Alternatives
Undecided on what WordPress form plugin to use? You've already seen how WPForms offers powerful features like Geolocation. It's also the leading WordPress form plugin with over 5 million users.
But if you'd like to consider a few more options, check out our guide to the best WPForms alternatives.
Ready to build your form? Get started today with the easiest WordPress form builder plugin. WPForms Pro includes lots of free templates and offers a 14-day money-back guarantee.
Create Your WordPress Form Now
If this article helped you out, please follow us on Facebook and Twitter for more free WordPress tutorials and guides.