Are you having trouble with WordPress not sending emails when someone fills out your forms, makes a comment, or signs up on your site?
Email deliverability has been a well-documented problem for all WordPress websites.
We think it should be easy for all WordPress users to get reliable email delivery from their websites, so you can get the most out of WPForms.
So that's why today, we're excited to announce the launch of WP Mail SMTP Pro, the premium version of the most popular WordPress SMTP and PHP mailer plugin on the market.
Log Emails, Manage Notifications + New Integrations
As WPForms was growing, we realized WordPress users were struggling with email delivery. We had a goal to fix that for everyone.
So in 2017, WPForms acquired WP Mail SMTP, a plugin that helps your site reliably deliver emails every time.

Today, over 1,000,000 websites are already using the WP Mail SMTP plugin to fix their email deliverability issues.
And now we've decided to give you even more helpful features and tools that you asked for like:
Outlook 365 — Send emails with Outlook 365 with our Microsoft mailer
Amazon SES Mailer — Use the power of AWS with our Amazon SES integration
Zoho Mail – Use Zoho Mail SMTP to send emails from WordPress
Email Logging — Keep track of every email sent from your WordPress site
Email Control — Manage notification emails
All this and more was just released and it's available for everyone. Click here to get WP Mail SMTP Pro today!
Save Time + Energy with White Glove Setup
One of our goals has always been to make using WordPress simple for everyone — even non-technical people.
But setting up a transactional email service can be downright hard. We've seen how confusing it can be and want to make sure people of all skill levels can have a WordPress site that sends reliable emails.
So we're introducing White Glove Setup and making it easier than ever to set up WP Mail SMTP with WPForms.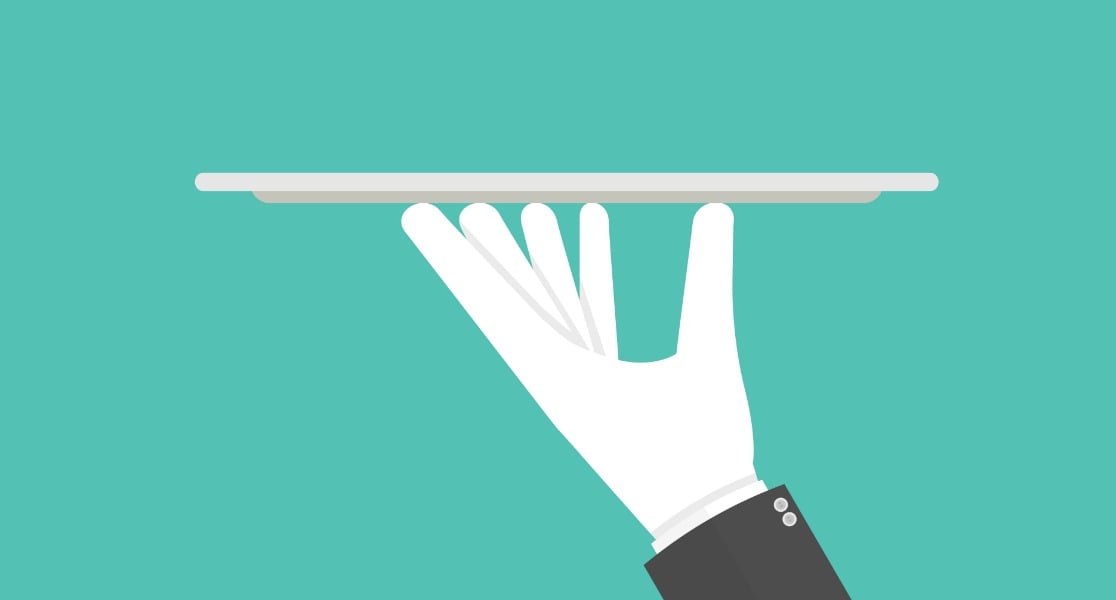 White Glove Setup, available to WP Mail SMTP Elite users, gives you access to 1 on 1 support from the experts on our world-class support team.
Don't have time? Feel a bit in over your head? The WP Mail SMTP team's got your back.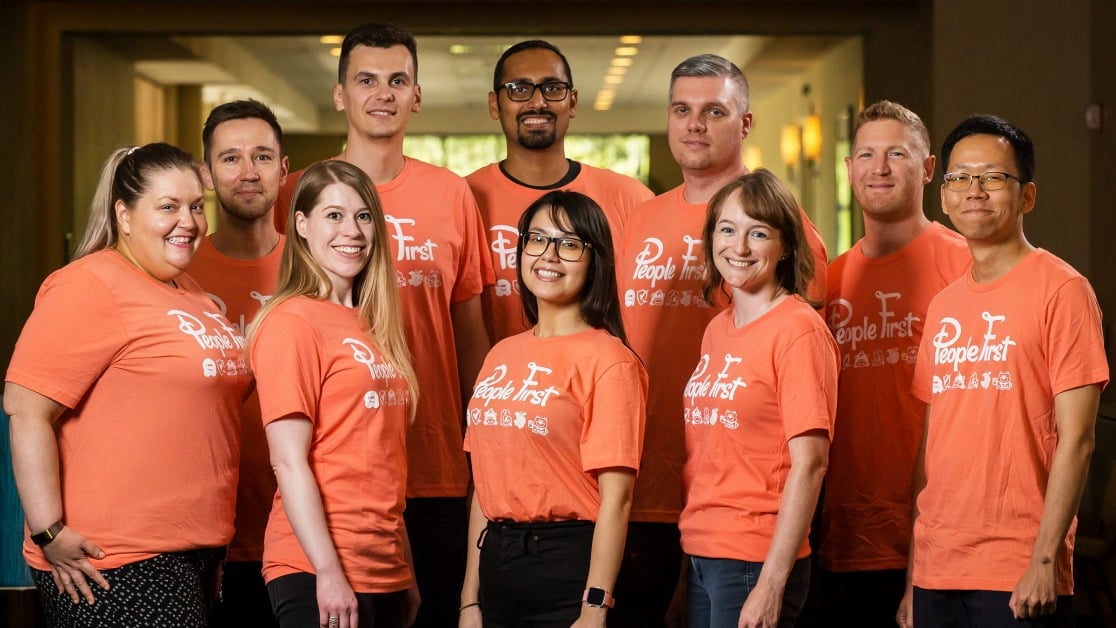 Our White Glove Setup service lets you sit back and relax while we:
Install and set up the WP Mail SMTP plugin
Take care of all the technical details (including DNS configuration)
Set up Mailgun, a reliable email sending service with a free plan
Testing to confirm everything works perfectly
A lot of you were asking for it, so we're thrilled to start offering White Glove Setup for free to WP Mail SMTP Elite customers.
What Does This Mean for Existing WP Mail SMTP Users?
You can continue to use the plugin you love as usual, with no interruptions.
But you now have the opportunity to get even more out of the tool by upgrading to a paid license of WP Mail SMTP.
So what are you waiting for? Get a paid WP Mail SMTP license now and fix your WordPress email problems once and for all.
If you have any questions, please feel free to get in touch.
Thanks for all your support! We're so excited to bring you this product and look forward to continuing to help your business grow online.
Lisa + the WPForms Team