Building forms in WordPress should be easy. That's why the #1 goal for WPForms is to be the most powerful and user-friendly contact form plugin on the market.
Now, with the release of WPForms 1.3.9, we've made a lot of new tweaks and changes to make it easier than ever to build your forms and manage your form entries.
Here's what you need to know about all the changes in WPForms 1.3.9.
Redesigned Dashboard
The first thing you'll notice when updating is the sleek new style changes to the WPForms menus in your WordPress dashboard.
If you're installing WPForms for the first time, you'll see our new welcome screen: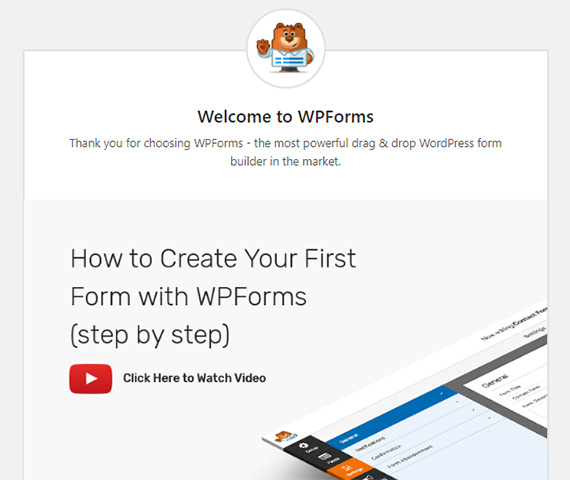 You'll also notice the Settings menu has a brand new look: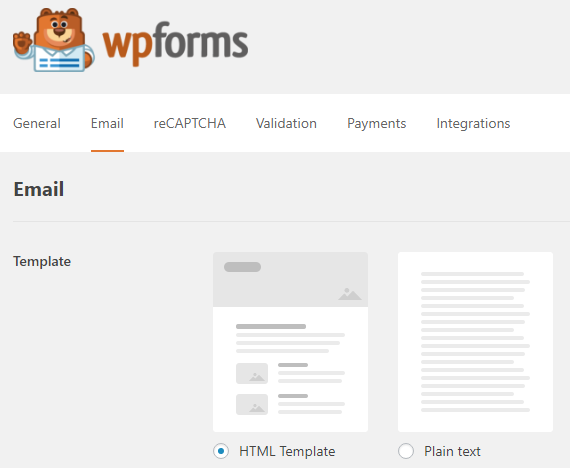 We've also reorganized the menu a bit to make it more intuitive to find the settings you need. For example, the Import/Export tool has been moved over into a Tools submenu, instead of being in the Settings menu. This matches the default WordPress menu, where Import/Export is located in Tools.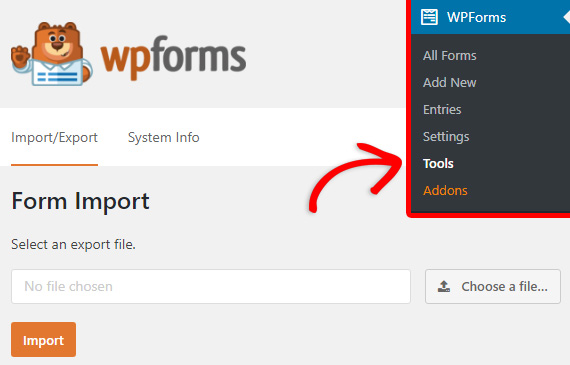 Note for Developers: WPForms 1.3.9 also introduces our new Settings API for those who want to extend WPForms or write their own addons. This will make it incredibly easy for developers to customize or add new settings to any of the tabs in the settings page, or even create their own tabs. Please get in touch if you'd like more details on how to get started with our new Settings API.
Improved Entry Printing
WPForms 1.3.9 comes with improved entry printing that includes a new compact view with your data arranged in columns, making it easier for you to print longer form entries. We've also added the option to show your entry notes when printing, which is something many of you have been requesting.
Here's an example of the compact printing view with a note added:
Form Builder Enhancements
We've also made some small tweaks to the form builder itself.
Now you can see at a glance whether your title and description will be displayed, right in your shortcode. It's easy to set this to true or false within your post, without editing your form.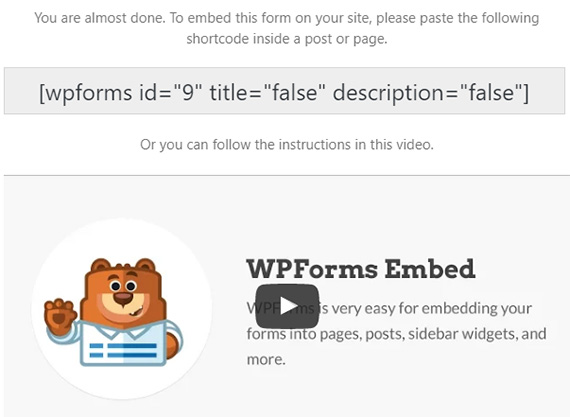 And for those of you who use dynamically populated fields, we've added a new feature to make it a bit easier for you. Now if you have hierarchies (such as parent and child categories), you'll see that reflected within your options with a dash: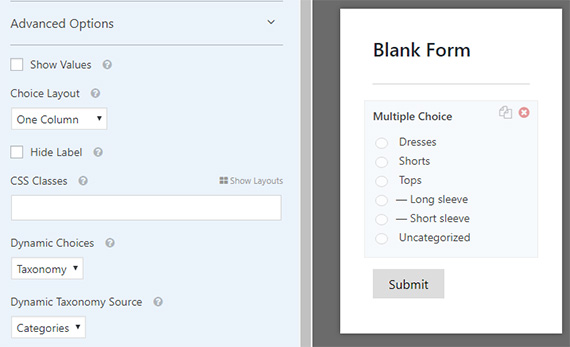 We've added a lot of features to WPForms 1.3.9 that you've been requesting. Thanks to your input, WPForms is the best contact form plugin for WordPress. Remember, if you ever have an idea for a new addon or feature you'd like to see, please get in touch!
That's all for this update, but we have plenty more in store for you. Be sure to subscribe to our email newsletter and follow us on Twitter and Facebook to be the first to know about all the new features we're adding!
Keri and the WPForms Team