How to Send Emails in WordPress using SMTP (Step by Step)
Last updated on Apr 5, 2017 by Noumaan
Did you know that sometimes your WordPress contact forms may not be sending you an email? Are you missing form notifications in email? With a few changes to your website settings, you can easily fix this problem.  In this tutorial, we'll show you how to fix the WordPress contact form not sending email issue.
Why You Aren't Getting Form Emails
By default, WordPress uses the PHP mail function to send emails generated by WordPress or any contact plugin like WPForms.  The most common reason for not getting emails is that your WordPress hosting server is not configured to use the PHP mail function. This is a common WordPress error.
Another common cause is that many email service providers use a variety of tools to reduce email spam. These tools often try to detect that an email is originating from the location it claims to be originating from. These settings will limit and affect emails sent out by your WordPress site.
This is why we recommend using SMTP to send emails in WordPress.  The industry standard for sending emails is SMTP (Simple Mail Transfer Protocol). Unlike the PHP mail function, SMTP increases email deliverability by using proper authentication.
Which SMTP Method Should You Use?
There are several different ways to implement SMTP on your WordPress site. We have separate step-by-step tutorials on four different methods:
Picking out the best WordPress SMTP plugin for your needs doesn't have to be confusing.
The fastest and easiest solution is to use Gmail.
If you're also sending email newsletters, or have a very large volume of form notifications to send, then you might want to use either Mailgun's or SendGrid's services.  Of the two, SendGrid's WordPress plugin has nearly twice as many users and better reviews.
Let's take a closer look at some of the WordPress SMTP setup options.
1. Send Email Notifications with Gmail
If you have a personal blog or a small business website that does not send thousands of emails, then you can use Gmail to send WordPress emails.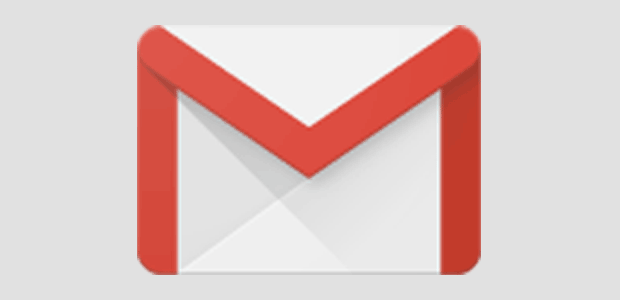 The easiest way to send WordPress emails notifications is to use your Gmail account. You might already have a Gmail account, so this approach means you're halfway there already.
You'll need to enable a security setting in your Google account.  The rest is super fast and easy.  In no time, you can have your form notifications reaching email inboxes.  For detailed instructions, see our step by step tutorial: 3 Steps to Use Gmail to Send WordPress Emails.
Note: This method will store your Gmail password in WordPress, allowing other administrators of your site to view your password.
2. Send Notifications With Your Gmail/Yahoo/Microsoft Email Address
Do you want to use a free email address like Gmail, Yahoo, or Microsoft Live/Hotmail/Outlook to send WordPress emails?
The WP Mail SMTP plugin is another method to start using SMTP on your site for free.
For detailed instructions, see our step by step tutorial on How to Get WordPress Form Notifications Using the WP Mail SMTP Plugin.
3. Send Email Notifications with Mailgun
Mailgun is a totally free option for up to 10,000 emails per month. When you grow bigger than this initial free plan, Mailgun is more affordable than the competition.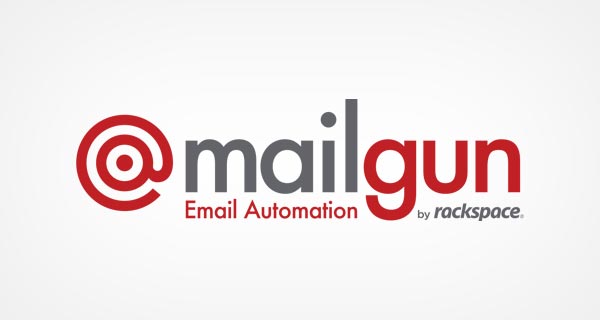 With a strong developer-focused community, Mailgun is another solution to help you receive email notifications.
For detailed instructions, see our step by step tutorial on How to Use Mailgun to Send WordPress Emails.
4. Send Email Notifications with SendGrid
When you have a large quantity of emails to send, you will need a system that can handle more than Google permits.  That's when SendGrid will work best for you.
SendGrid allows you to send up to 3,000 emails per month free of charge, but does set a limit at 100 emails per day.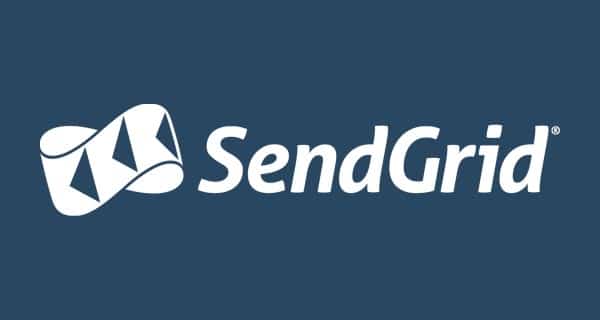 Measuring the stats of your emails is where SendGrid really shines.  With it, you can track where your emails are opened and many more details for troubleshooting.
For detailed instructions, see our step by step tutorial on How to Fix WordPress Email Notifications with SendGrid.
Troubleshooting SMTP Not Working in WordPress
Setting up email can be a little bit difficult for new WordPress users. So keep in mind that you'll only have to set it up once!
Is your WordPress SMTP not working still? Make sure that you're entering the correct information into the settings page. Double check that your SMTP host, port, and encryption settings are accurate.
If you're still having trouble, contact your email service provider or the author of the plugin you are using to setup SMTP.
What are you waiting for? Get started with the most powerful WordPress forms plugin today.
If you like this article, then please follow us on Facebook and Twitter for more free WordPress tutorials.