Overview
Would you like to remove the flyout menu that appears at the bottom of all WPForms admin pages? This menu provides quick links to open a support ticket, joining the Facebook VIP Community as well as suggesting a feature. However, if you would like to remove this menu, it can be easily done with a small PHP code snippet.
Setup
Before we add this code, this is what you'll see on the WPForms admin pages.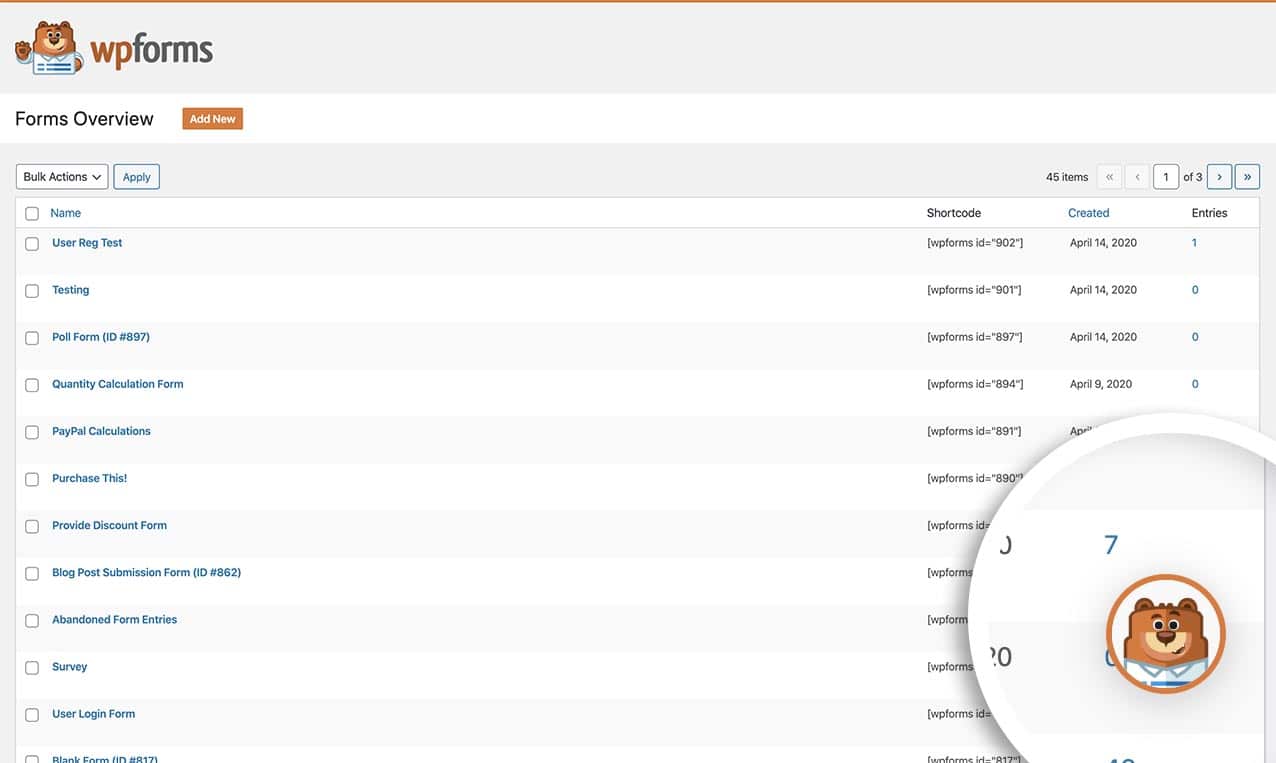 To remove the quick links menu, copy and paste this code to your site.
/**
 * Disable the quick links menu from admin pages.
 *
 * @link   https://wpforms.com/developers/how-to-disable-the-flyout-menu-on-wpforms-admin-pages/
 *
 */

add_filter( 'wpforms_admin_flyoutmenu', '__return_false' );
Now when you view the WPForms admin pages, you'll see the flyout menu has been removed.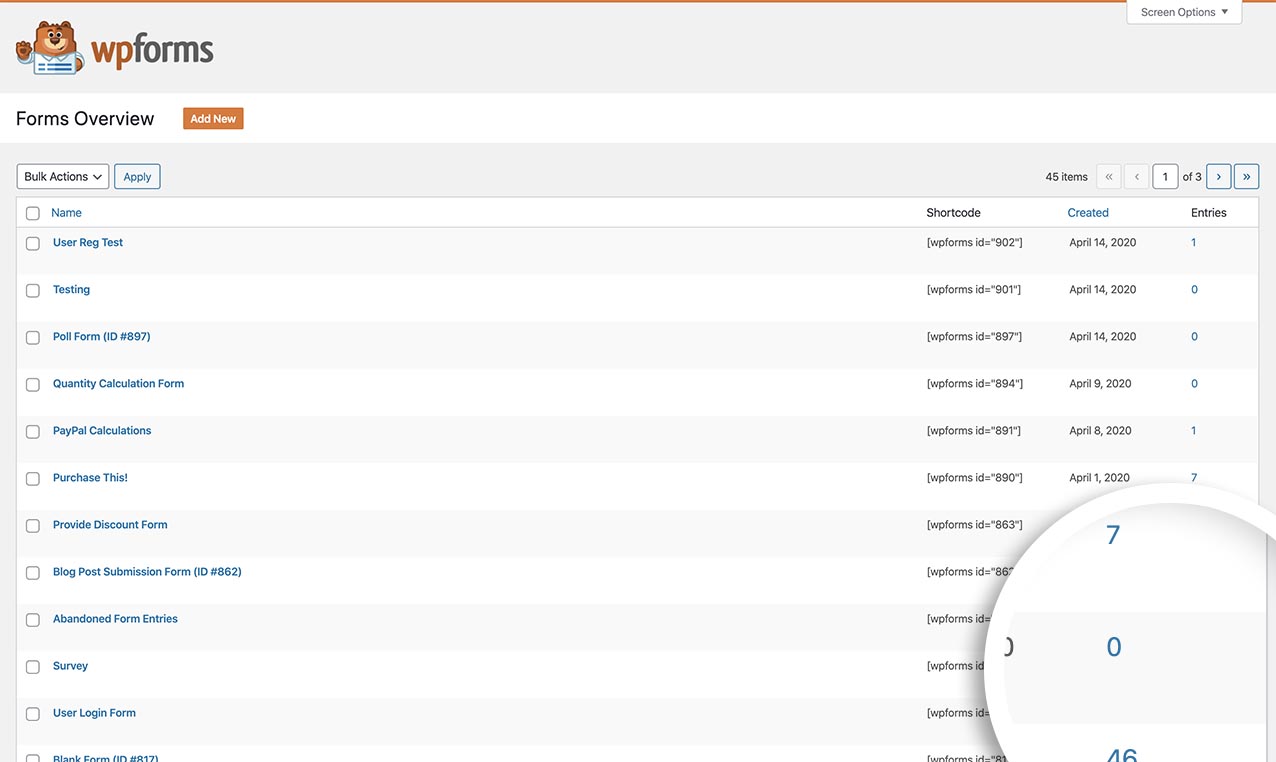 And that's it, you've successfully removed the flyout menu! Would you like to also include Field Descriptions in your email notifications? Take a look at our article on How to Include Field Descriptions Inside Email Notifications.
Related
Filter Reference: wpforms_admin_flyoutmenu