Imagine lounging on the sparkling white sand beaches of all-inclusive resort in Fiji, enjoying the warmth of the sun, a gently blowing breeze, and the sound of waves.
And knowing that WPForms paid for it!
That's right, friends. Today we're thrilled to announce our WPForms Affiliate Challenge and we have some mind-blowing prizes up for grabs.
Why an affiliate giveaway? WPForms is growing like crazy and we're super excited about it! We want to share that excitement and continue to spread the word so we can help even more website owners grow their businesses online.
Here's how you can win…
How to Join the WPForms Affiliate Challenge
WPForms affiliate partners will have the chance to win some epic prizes based on their total number of WPForms sales in June 2019.
All affiliates will be automatically entered into the giveaway, so all you need to do is sign up and start sharing your special affiliate link:
Click Here to Join Our Affiliate Program
For detailed instructions on how to sign up and start sharing your link, see our WPForms Affiliates page.
What You Could Win:
Amazon Echo (valued at $75) – 10 Sales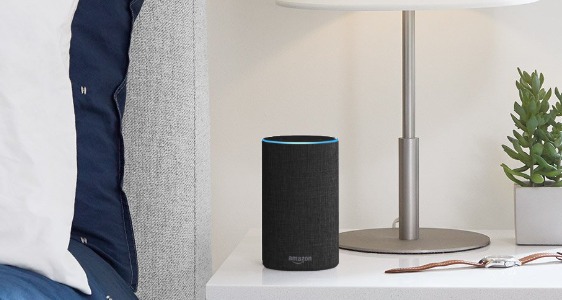 If you get 10 sales, you'll win an Amazon Echo. Play music, ask about the weather, make calls, send and receive messages, get news, and more —just by asking your new best friend, Alexa.
Apple Watch (valued at $400) – 25 Sales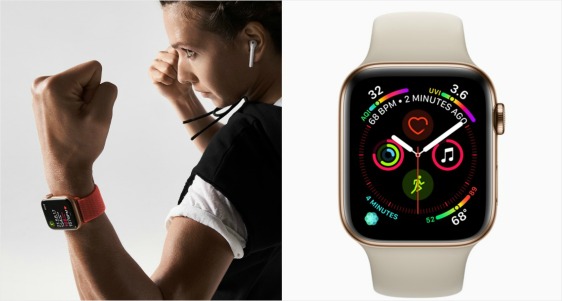 A beautiful display for a revolutionized workout experience. Stream a podcast while your watch tells you everything about your movements and body. Maybe it tells the future, too. It is Apple, after all. ?
iPhone XS (valued at $1,000) – 50 Sales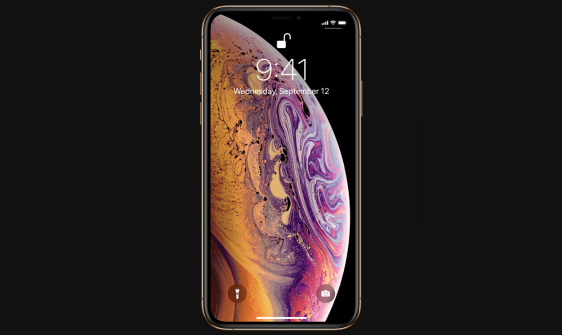 A stunning edge-to-edge display. Professional looking selfies with Depth Control. But you know the first thing you'll do with your new iPhone XS is use the Face ID tech to text your friends as a talking unicorn head. We get it.
iMac 4K (valued at $1,499) – 75 Sales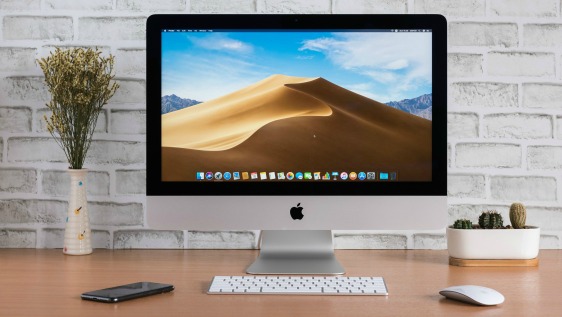 A sparkling 4K display with lightning fast performance. Perfect for video editing, gaming, and stirring up some serious computer envy from your friends.
Full Body Massage Chair (valued at $2,500) – 100 Sales
Imagine your new daily zen routine of a zero-gravity massage complete with heat and premium Bluetooth speakers. After kicking so much butt with 100 affiliates sales, you'll deserve to relax just like the elite do.
Bali Vacation (valued at $5,000) – 250 sales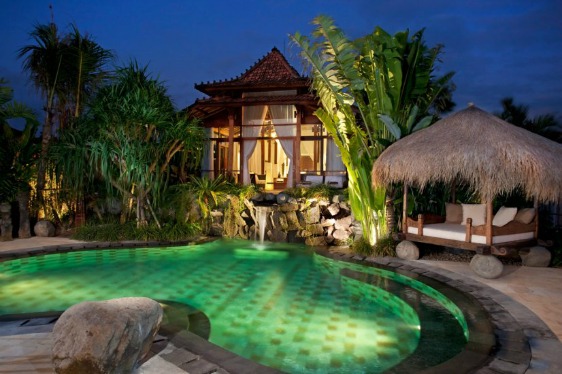 We'll cover your flight and accommodations to Bali so you can bask in the luxury of a lush villa nestled on a pristine beach. Don't forget to send us pics of the iconic rice paddies and lively beach bars, too.
Hawai'i Vacation (valued at $10,000) – 500 sales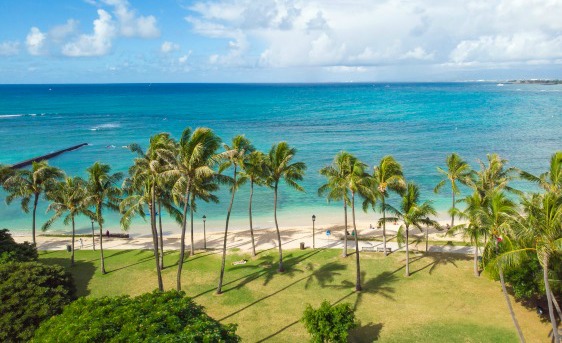 Take an unforgettable trip on us to Hawai'i. Revel in all the amazing nightlife, alluring beaches, and mouthwatering seafood Oahu has to offer.
Fiji Vacation (valued at $16,000) – 1000 sales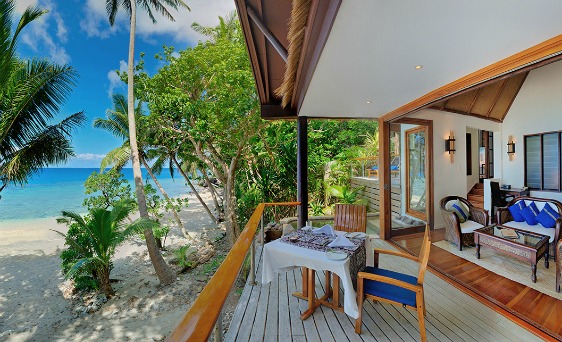 And if you hit 1,000 sales, you'll get our grand prize! You'll be whisked away to enjoy the soft white sand beaches and decadence of an all-inclusive resort in Fiji.
Are you ready to get this challenge started? Who couldn't use a new tech toy or luxury beachside vacation—especially if you're not the one footing the bill!
How the WPForms Affiliate Challenge Works
1. Sign Up as a WPForms Affiliate
If you're not an affiliate yet, you need to become one. Don't worry, it's really easy. All you need to do is sign up for the program.
If you're already an affiliate, you're automatically entered in this challenge!
2. Promote WPForms
Once you're signed up as an affiliate, start promoting WPForms.
Here are some tips on the best ways to get more sales:
Write a blog post. You could write 1 post or a series, covering different features of the WPForms plugin. Try picking your favorite feature or addon and embedding the feature's video into your post for a great visual.
Send an email blast. Pick your favorite way to use WPForms and send an email to your subscriber list telling them about it. Conversational Forms or the Survey and Polls Addon are a couple of our favorites.
Recommend WPForms to your clients. Never underestimate the power of word-of-mouth marketing!
Add WPForms to your Recommended page on your website. A recommended page on a website is a popular spot that visitors love to check out to see what tools you're using, and it's a great place for affiliate links. Try adding the page at the beginning or the end of your primary menu.
3. Earn Sales
The more sales you earn, the better the prize!
During the challenge period, each sale will go towards your chance to win one of the big prizes, but don't forget that you'll also be making money on each of your sales with our affiliate program, during and after the challenge period.
Winners of the WPForms Affiliate Challenge will be notified via email and will get their prizes in August.
So what are you waiting for? Sign up for the WPForms Affiliate Program today and start earning money right away while you get ready for this amazing challenge to start.
Click Here to Join Our Affiliate Program